Looking to impress your friends at a dinner party? Here are some simple yet sophisticated meals that will help wow your guests.
10 – Chicken, Goats Cheese and Cherry Tomato Bake
Prepare it in advance and then whack it in the oven when the starter is ready. This really is one for the non-chefs among us.
09 – Roasted Duck Legs in a Red Wine Sauce
Duck is a tender meat and many people haven't tried it in a non-Chinese style. Duck is easy to cook, however, so you can impress your friends with what's essentially meat in sauce.
08 – Pan Fried Salmon with Watercress, Polenta Croutons and Capers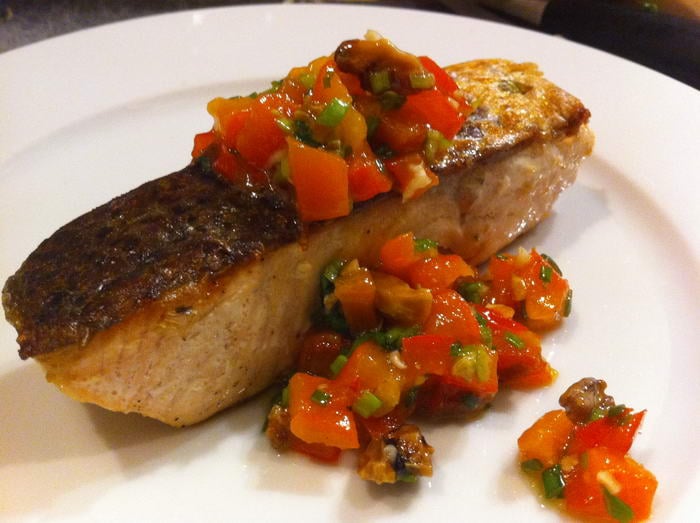 This one really is quick and simple and, if you prepare it in advance, it can be cooked in a matter of minutes.
07 – Langoustines with Tomato and Lemon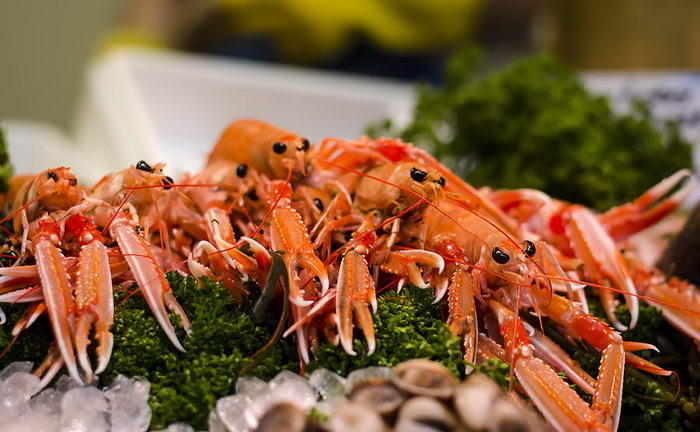 This is a simple and light course that's ideal if you want an informal party. Seafood is tricky to cook though, so practice first.
06 – Gunpowder Chicken with Spicy Wedges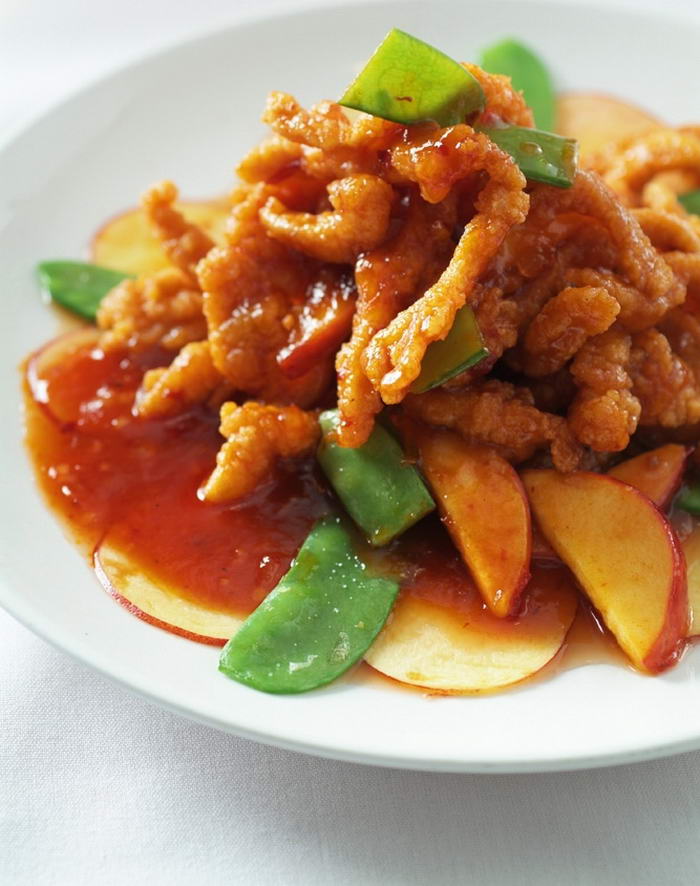 Add a bit of spice to your meals by flavouring your chicken with a concoction of fiery spices! Good dinner party food is all about flavours so get them packed in there.
05 – Grouse with Roasted Pumpkin and a Beetroot Puree
Grouse is another food that many people have never tried. It may sound more difficult than the rest, but everything is easy when you follow the recipe properly.
04 – Roasted Vegetable and Feta Stuffed Tart (V)
The only vegetarian option on the list I'm afraid. This is lovely and simple and, if you're pushed for time, you can even buy in your tart base.
03 – Salmon and King Prawn Spaghetti
Pasta is loved universally and you can flavour it in any way you see fit. Seafood pasta is a classic and in the right sauce with accompaniments it is always a real winner.
02 – Lemon and Pea Risotto with a Salmon Fillet
If you remove the salmon then you can have another vegetarian classic here. Risotto can be beautiful and it is filling too (ideal if the starter didn't work out as planned).
01 – Steak and Chips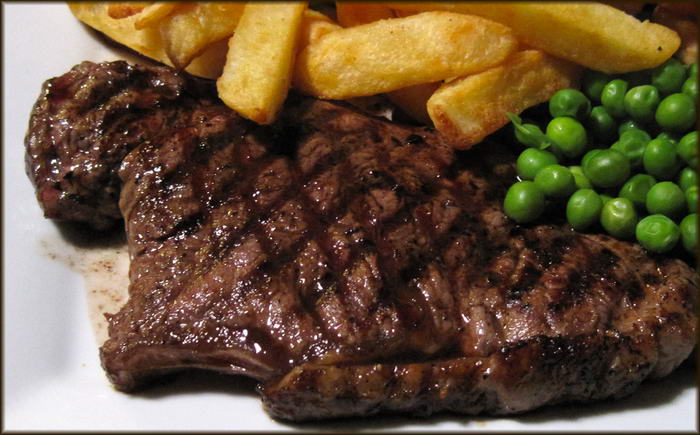 Classic food for men. Just remember to ask everyone how they would like it cooked. What could possibly go wrong?
All of these dishes will have mouths watering as soon as the invites are distributed. If you have a passion for food and are interested in expanding your repertoire further then you should visit somewhere like  Tante Marie  to see if there's a course for you!