Every child and a good portion of adults would love to own a horse or a pony. It is easy to visualize relaxing rides down quiet trail or the thrill of fantastic jumps to go along with stately companionship. The cost of horses has gone down to the point that purchasing a horse is affordable for many. The cost of owning a horse is still substantial however and here are the 10 most important considerations in deciding if you can afford to own one of these beautiful companion animals. Also enjoy photo set called "Arabian Horses" from Robert Peek.
10 – Food
There is a reason for the expression "eats like a horse" – they eat a lot. Unlike some pasture animals that can get nearly all their needs met by grazing on grass horses have nutritional needs for grains and a much higher quality and more expensive grain and a lot of it.
09 – Vitamins and Supplements
In addition to standard foods, nutritional supplements like Equifrom Nutrition are used to reduce stress and provide for additional dietary needs from breeding, riding, and dealing with stress.
08 – Blacksmithing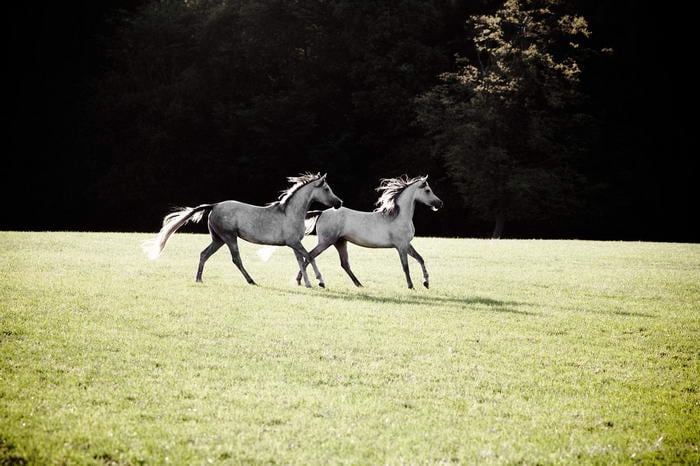 Horses need their feet trimmed and to be shod on a regular basis. This is not like trimming a dogs toenails. You cannot learn how to do it yourself and it needs to be hired out.
07 – Veterinarian Care
Like all animals, Vet care is needed for shots and exams. Home Vet visits tend to cost more than an office visit however.
06 – Grooming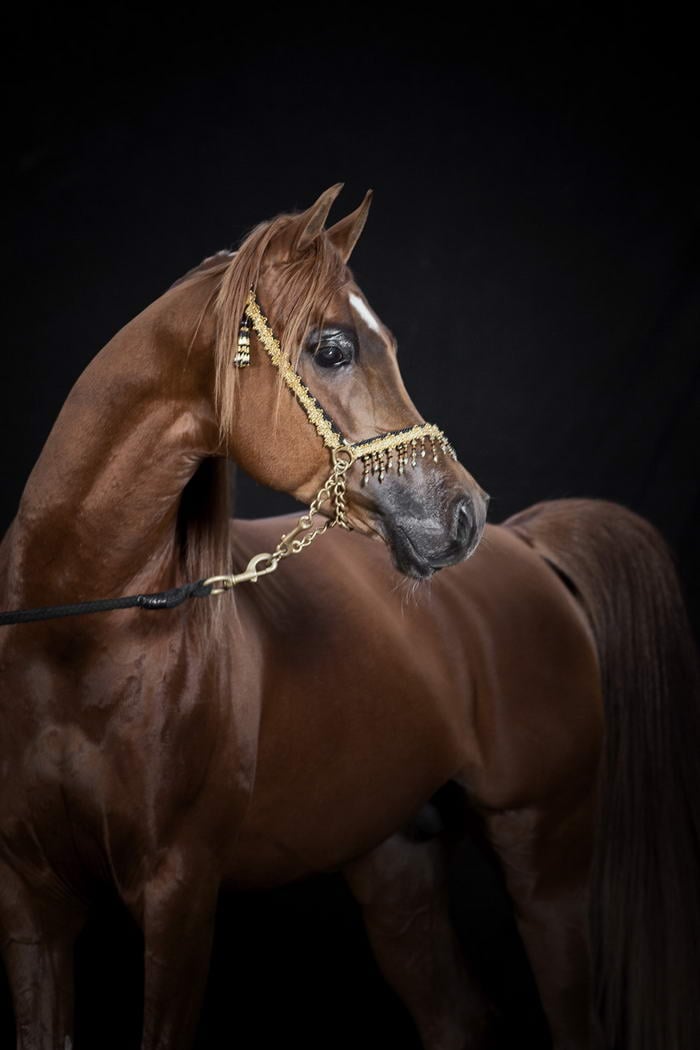 Even if you do your own grooming, combs and brushes, shampoo, and ointments for bug bites is an investment. Learning proper grooming will require either lessons or a substantial time commitment.
05 – Saddles and Leads
Since nearly all that want to own a horse want to be able to ride the horse, extras like a saddle are not really optional. Spending several hundred dollars on these things is the norm even if buying second hand.
04 – Riding Lessons
Many first time horse owners have little or no experience riding. Trying to simply saddle and ride a horse with no experience is dangerous to both the person and the horse. If you know how to ride but the horse has never been ridden a professional trainer will be needed.
03 – Horse Insurance
There are many reasons to have insurance for vet bills on animals in general and a horse if actually ill or injured will be very high cost. In addition, many people consider additional insurance if others will be riding the horse in case of a fall or injury they might be considered liable for.
02 – Stables or Barn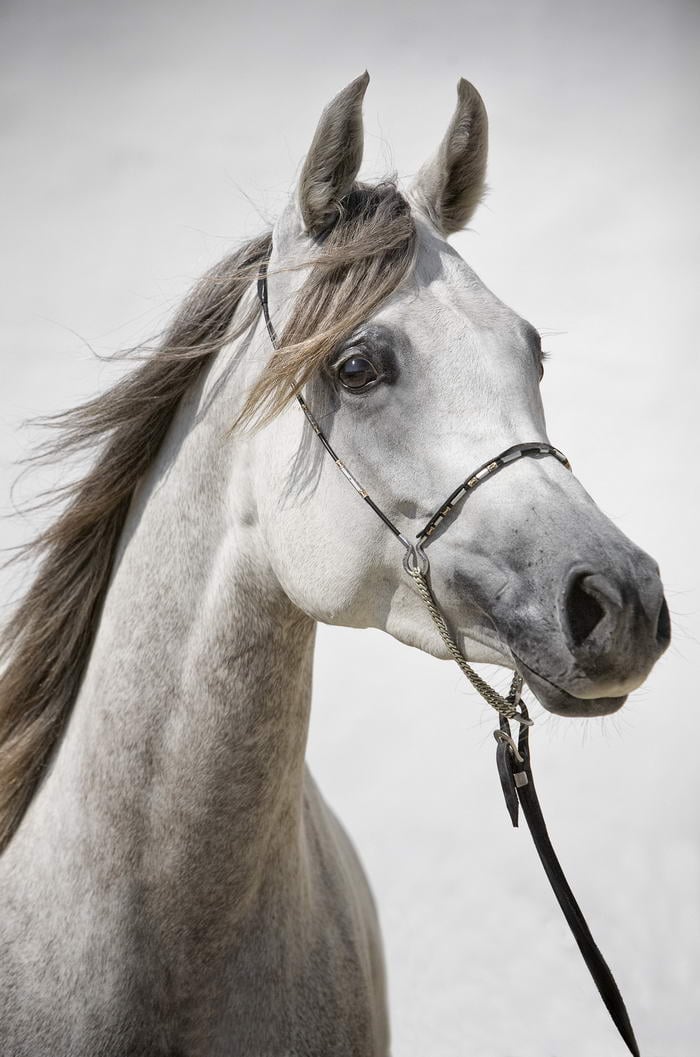 You need a well-equipped stable or barn for shelter and protection from the elements. If you do not already have a suitable structure look at Broadfiled Stables Limited to get an estimate of needs and costs.
01 – Board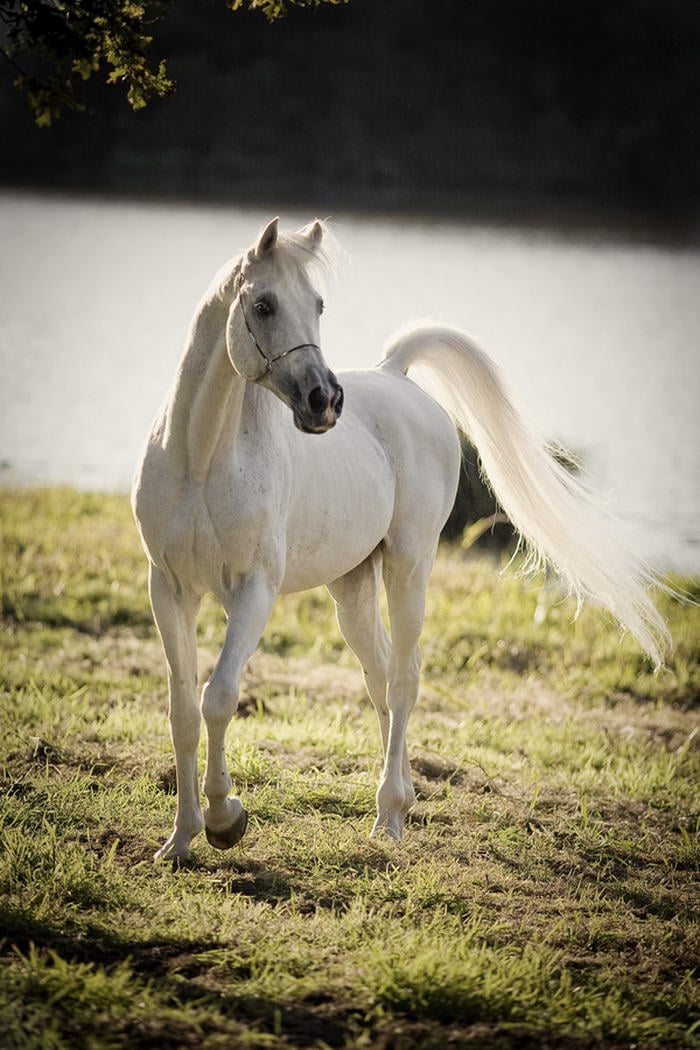 As either a permanent ongoing solution to space and stables, or for occasional use such as when on vacation or away for even a few days. A horse cannot simply be left alone to fend for itself and will need daily care.
Photo credits © Robert Peek