Dogs have been called man's best friend for good reason. They are loyal, loving, and often become members of the family. It's no wonder that people love to have portraits of their beloved pets to cherish and remember them by. One artist who has captured the beauty and nobility of dogs is Daniel Sadlowski. In this article, we'll take a closer look at his 10 most noble canine portraits.
It is not the first time that I'm posting dog portrait lists here. If you are a regular visitor of the most 10, you would probably know about Barbara O'Brien's and Traer Scott's works. Here is another similar photography project. This time our artist is Daniel Sadlowski. Daniel Sadlowski is a Germany-Duisburg based web designer and photographer.
Don't forget to visit his official behance profile that you can find the link below.
10 – By Daniel Sadlowski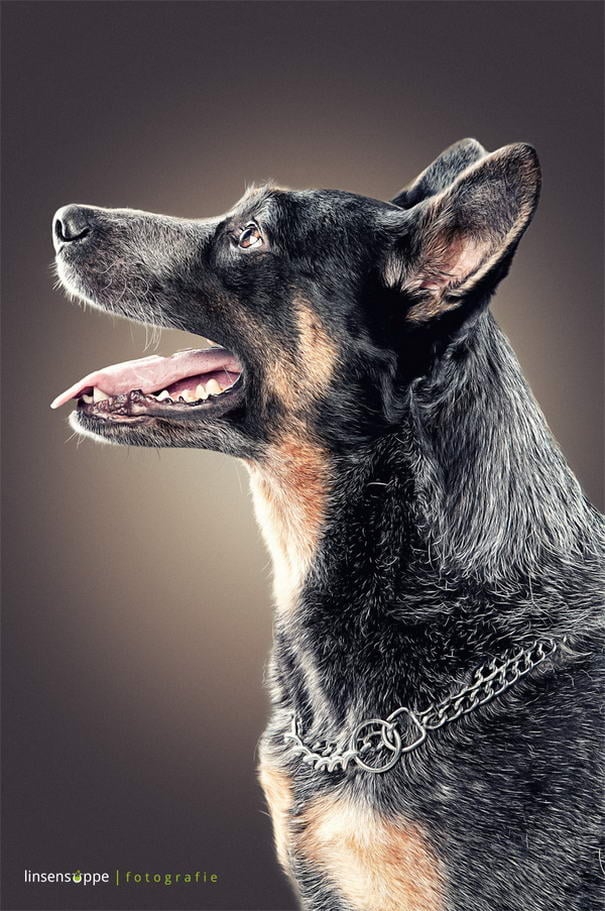 09 – By Daniel Sadlowski
08 – By Daniel Sadlowski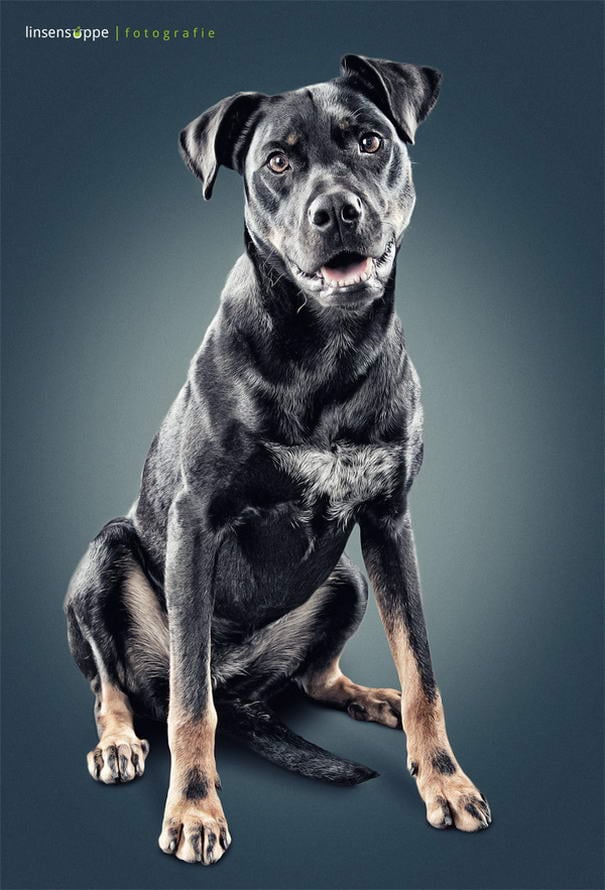 07 – By Daniel Sadlowski
06 – By Daniel Sadlowski
05 – By Daniel Sadlowski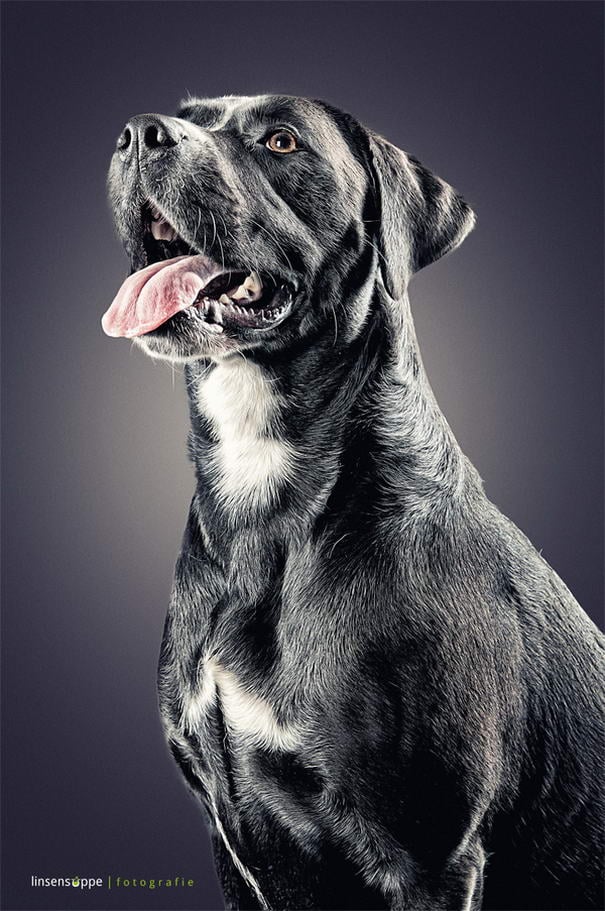 04 – By Daniel Sadlowski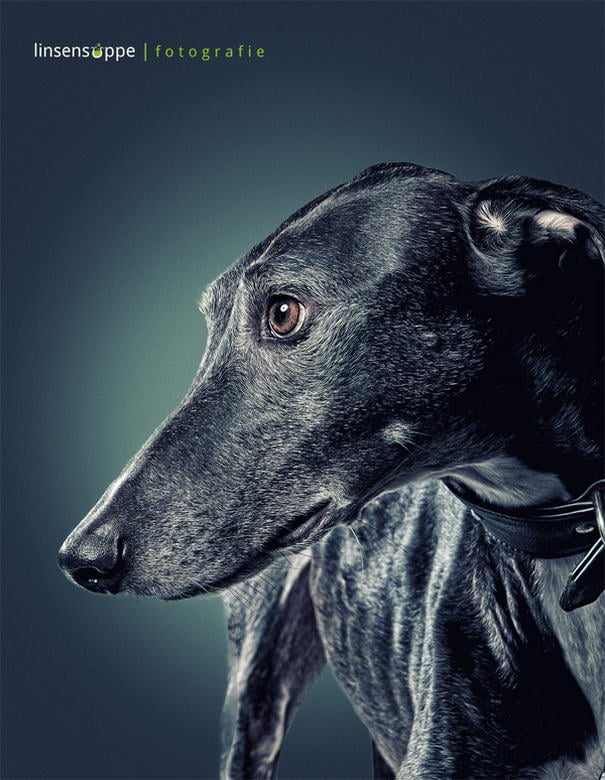 03 – By Daniel Sadlowski
02 – By Daniel Sadlowski
01 – By Daniel Sadlowski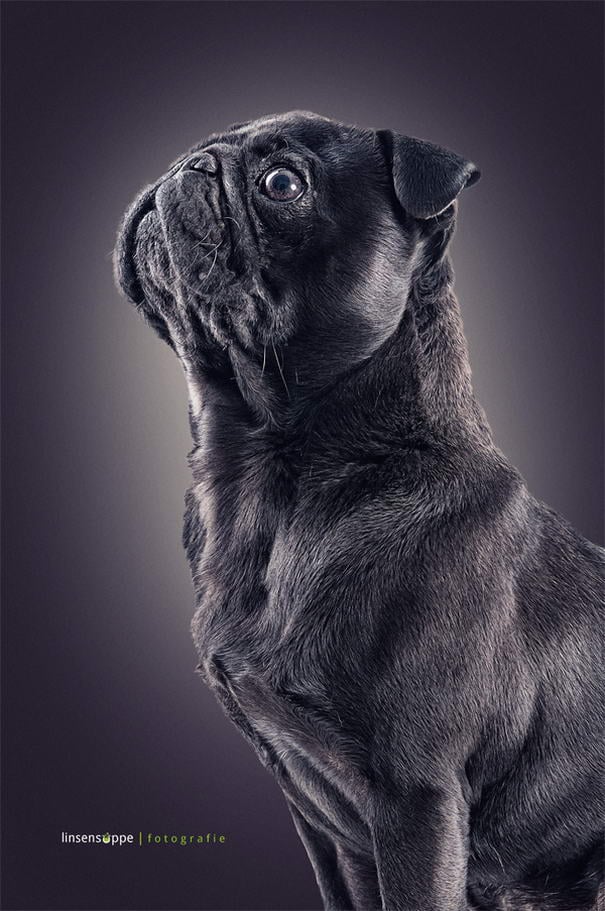 Overall, canine portraits are a beautiful way to capture the unique personalities of our furry friends. Daniel Sadlowski's work is a shining example of the power of art to convey the essence of our beloved pets. Whether you're a dog owner, art lover, or simply appreciate the beauty of animals, these 10 noble dog portraits by Daniel Sadlowski are sure to captivate and inspire. So why not consider commissioning a portrait of your own faithful companion? It's a lasting tribute to their loyalty, love, and unwavering companionship.