Andy Prokh is a talented freelance photographer who lives in St. Petersburg. He is also a member of the Union of Photographers of Russia. Before becoming a photographer, Andy Prokh was an economist author at the port in Sakhalin, then worked for the government. But something always disturb him in a sense, a researcher hidden inside of himself. Today he is the winner of several international photo contests.
In this adorable photo series, Andy takes photos of Katherine – his 4-year-old daughter and d LiLu Blue Royal Lada who is a British Shorthair cat. Lilu was 2 years old when Katherine was born and they became best friends since then.
Check out 10 Most Charming Examples Of Black White Photography By Andy Prokh. Everyday activities of two cute best friends.
10 – Katherine and LiLu By Andy Prokh
09 – Katherine and LiLu By Andy Prokh
08 – Katherine and LiLu By Andy Prokh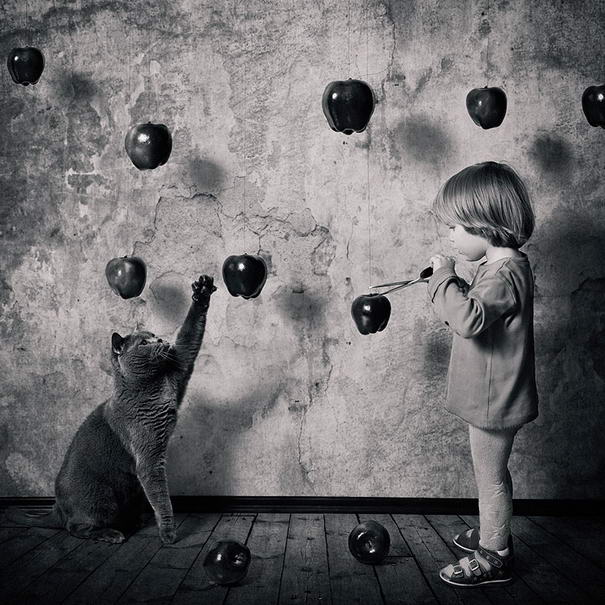 07 – Katherine and LiLu By Andy Prokh
06 – Katherine and LiLu By Andy Prokh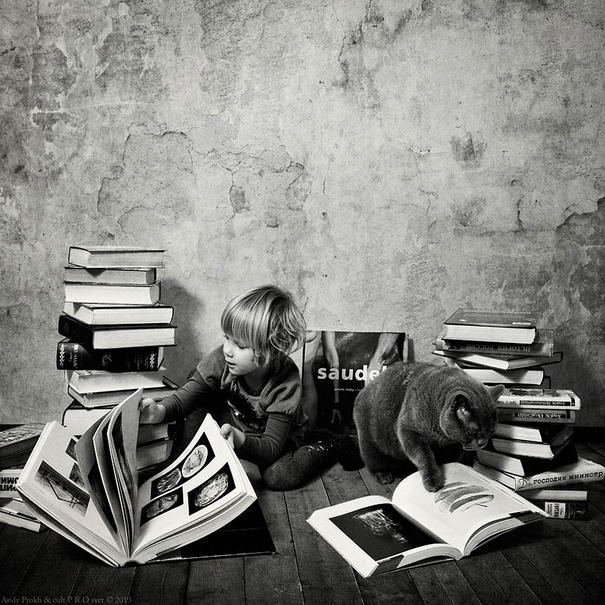 05 – Katherine and LiLu By Andy Prokh
04 – Katherine and LiLu By Andy Prokh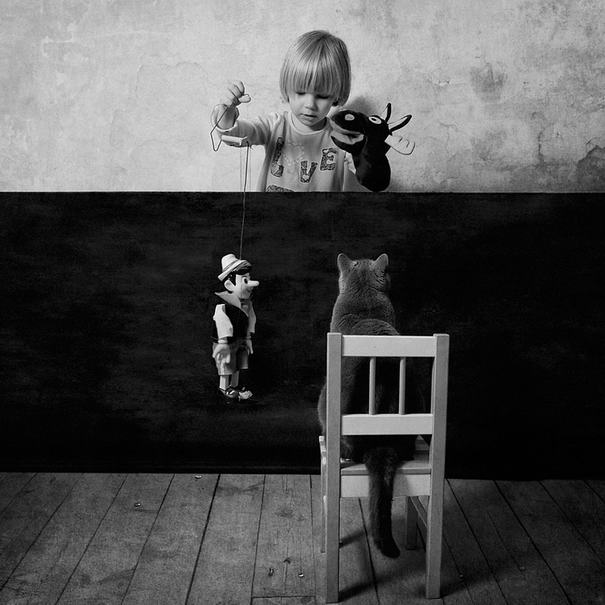 03 – Katherine and LiLu By Andy Prokh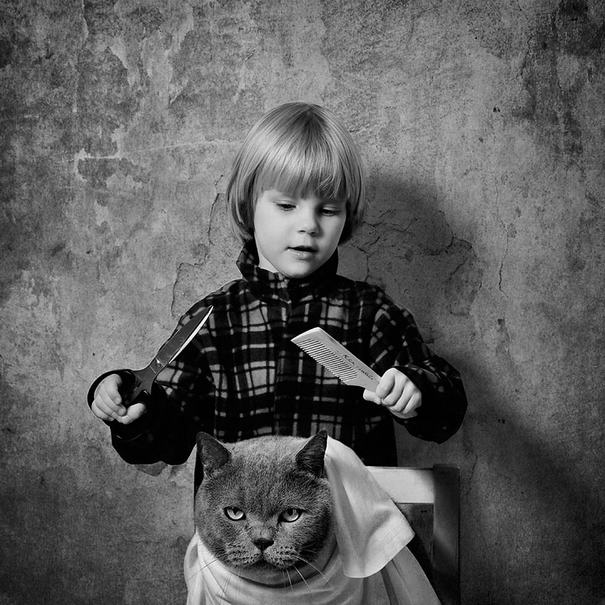 02 – Katherine and LiLu By Andy Prokh
01 – Katherine and LiLu By Andy Prokh