Jessica Shyba who is a mother to three children and two pets, has probably photographed the most adorable naptime photo series ever! The family adopted a boxer/shepherd/lab mix and named Theo. On his third day with family, Theo fell asleep on Beau, -her 23 month old son- as Shyba was rocking him down for an afternoon nap.
"Each day, Theo meets us at naptime and waits patiently for Beau to fall asleep. By that time, he's also sleepy, so when I hoist him onto our bed, he stumbles over to Beau and plops right down on top of him. And there they sleep, entwined, for at least two hours. At this point, I began to hashtag my these photos on Instagram as #TheoandBeau, and have successfully enveloped the hearts of many." – Jessica Shyba from her official blog mommasgonecity.com.
Check out 10 Most Adorable Photos Of Young Boy with His Puppy Theo By Jessica Shyba. Don't forget to follow her on instagram and official blog for upcoming beauties!
10 – #TheoandBeau by Jessica Shyba ©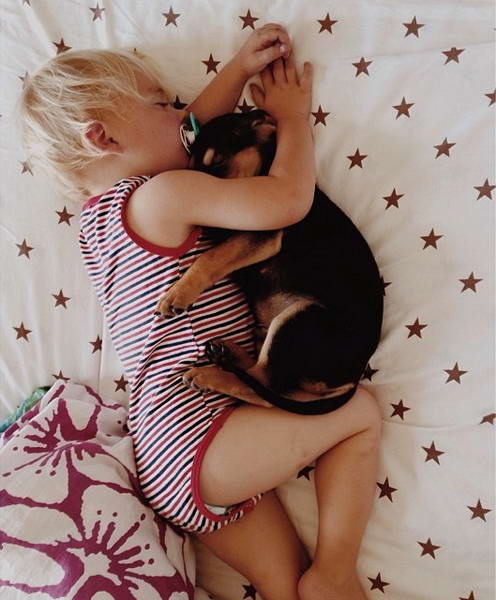 09 – #TheoandBeau by Jessica Shyba ©
08 – #TheoandBeau by Jessica Shyba ©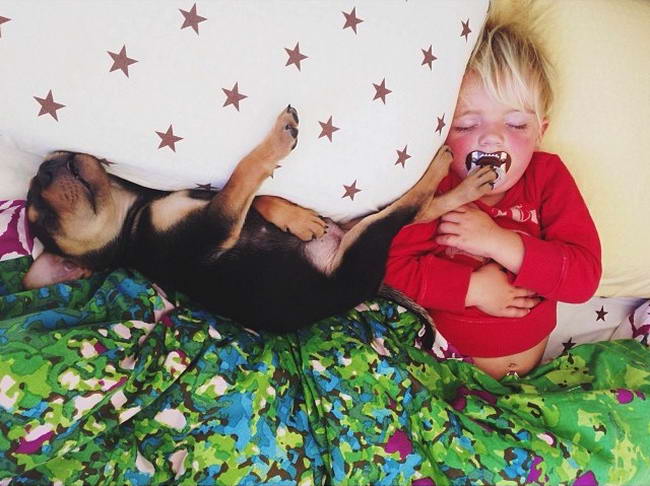 07 – #TheoandBeau by Jessica Shyba ©
06 – #TheoandBeau by Jessica Shyba ©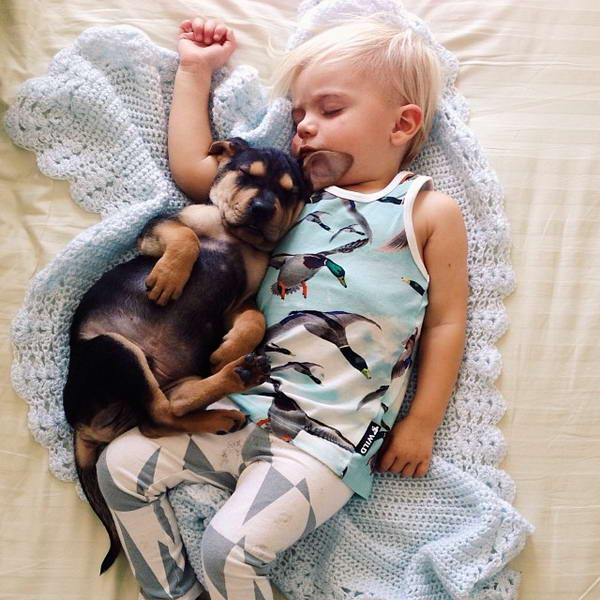 05 – #TheoandBeau by Jessica Shyba ©
04 – #TheoandBeau by Jessica Shyba ©
03 – #TheoandBeau by Jessica Shyba ©
02 – #TheoandBeau by Jessica Shyba ©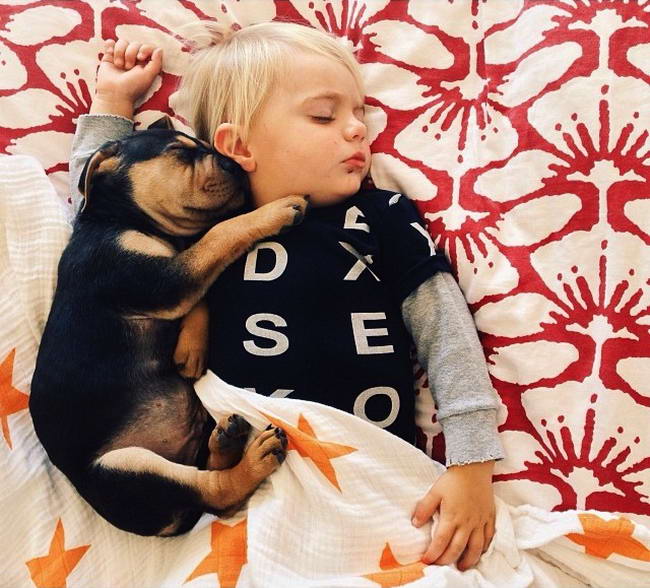 01 – #TheoandBeau by Jessica Shyba ©
via: Jessica Shyba aka mommasgonecity (Instagram)