Are you ready to throw the garden party of the century? Whether you're planning a casual gathering or a lavish outdoor bash, these 10 efficient tips will ensure your garden party is one for the books. From crafting mouthwatering cocktails to setting up the perfect BBQ, we've got you covered with everything you need to make your outdoor celebration a smashing success. So, grab your party planner and let's dive into these fantastic garden party ideas that will have your guests raving long after the festivities have ended!
10 – More tea, vicar?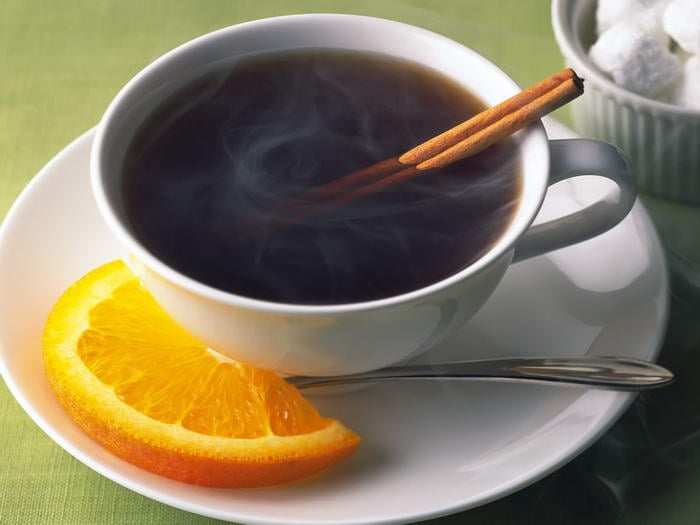 You can still make it a royal affair. Prepare a selection of triangle sandwiches: tuna and cucumber and smoked salmon and cream cheese. Finger food such as mini sausage rolls and scotch eggs and scones with clotted cream and jam to follow. Maybe swap tea for champagne and cold beers!
09 – Throw another shrimp on the barbie
If fussy food just won't cut it, then how about opting for the traditional BBQ? Offer salads and pastas for a lighter option. You can even try barbequed halloumi cheese and sweetcorn for veggie alternatives. And for a sweet treat go for delicious barbequed chocolate bananas.
08 – Please be seated
Having enough tables to put drinks on could actually minimise the likeliness of breakages, and prevent soggy burgers being tossed into the geraniums.
07 – Disco fever
Set the ambience with classical violins, or maybe 80's anthems are more to your taste? Whatever you choose, music is a great way to create atmosphere. You may have some friends who are dying to showcase their musical talents, so get them involved!
06 – Garden delights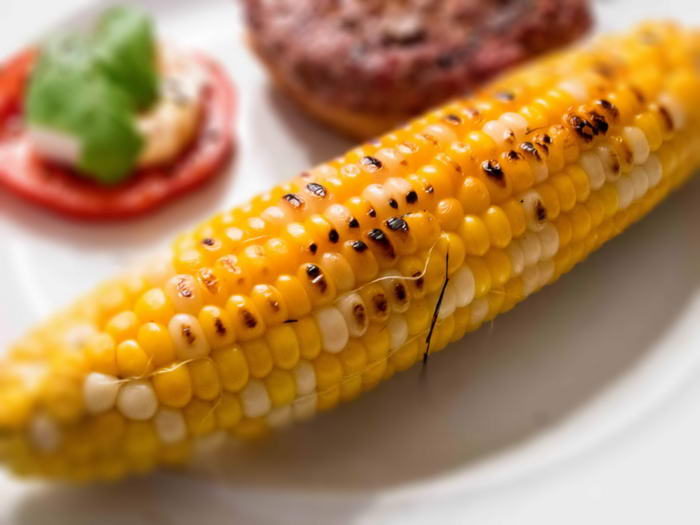 Encourage an abundance of wildlife into your garden before the party. You can impress the guests and let them know that the sweetcorn now smouldering on the BBQ is grown less than a few meters away.
05 – Get shady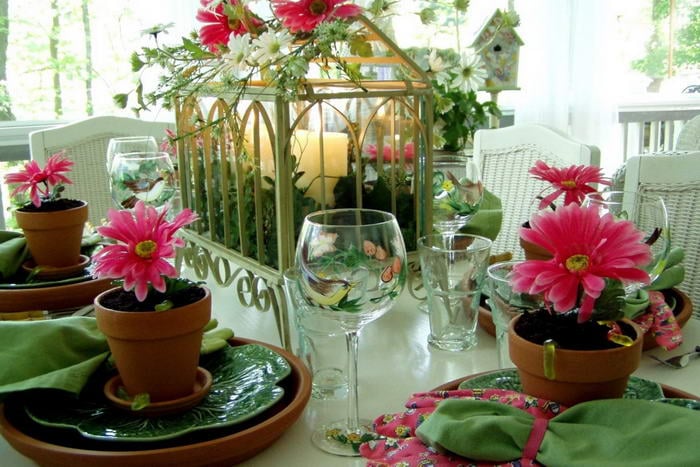 Everyone wants to make the most of the sunshine, but think about all your guests' needs. It's a wise idea to have a shaded area where people can retreat if it is too hot. Some lucky people have a summerhouse or a shed or garage they can use.
04 – Take shelter
A gazebo is a good option. The great British weather is notoriously unpredictable, it helps to be prepared, having access to some sheltered space, should the heavens open.
03 – Set the tone
Hang fairy lights and decorate the tables, or place floating candles in your pond, to create a sultry ambience when the sun has disappeared.
02 – Kids play
Invest in a paddling pool, party games and hot dogs for the kids, this will keep the children entertained and wear them out so the adults are free to party into the night.
01 – Set the date
Send out invitations well in advance. And encourage people to bring an item of food or a bottle of booze so you have a well stocked table of goodies. To prevent the neighbours grassing you up to the local council at midnight, invite them over and get to know them. The more the merrier!
With these 10 incredible tips in your party planning arsenal, you're well on your way to hosting the garden party of a lifetime. Remember, the key to a successful outdoor celebration lies in the details, from mouthwatering cocktails and BBQ to stylish décor and entertainment. Don't be afraid to think outside the box and add your personal touch to create a truly unforgettable experience for your guests. So go ahead, fire up the grill, mix up some tantalizing drinks, and get ready to make some magical memories in the great outdoors!
FAQs:
Q: What's the best time of day to host a garden party?
A: The ideal time for a garden party is usually late afternoon or early evening, allowing guests to enjoy the pleasant weather and transition from daylight to a cozy evening ambiance.
Q: How can I create a comfortable seating area for my garden party?
A: Arrange a mix of chairs, benches, and blankets to accommodate different seating preferences. Add cushions and throws to create a cozy atmosphere and encourage mingling.
Q: What are some creative ideas for garden party decorations?
A: Use fairy lights, lanterns, and candles to create a magical atmosphere. Incorporate fresh flowers, potted plants, and garlands to accentuate the natural beauty of your garden.
Q: How can I keep insects away from my garden party?
A: Light citronella candles or use essential oil diffusers with insect-repellent oils, such as lavender or eucalyptus. Serve food under mesh covers and keep trash bins covered and away from the party area.
Q: What are some fun entertainment ideas for a garden party?
A: Consider setting up lawn games like croquet, bocce ball, or horseshoes. You can also hire live musicians or create a playlist tailored to your guests' tastes to set the mood for your outdoor extravaganza.