Summer time is just upon and many summer free-time activities are spent at the movies. A big food seller at the movies is popcorn but that's so overrated! Forget popcorn completely and couple your movie fun with a candy treat that isn't going to get butter everywhere. Get to know the Top 10 Most Selling Candies at the Movies that will make you movie experience fun and tasty!
01 – Skittles

Who doesn't like skittles? They are awesome. They taste just like a rainbow in your mouth and all you will think about is joy and happiness or make you make funny faces with the sour ones. Skittles are better mainly because they are sweet when sucking in your mouth- the taste of flavor last longer.
09 – Mike and Ike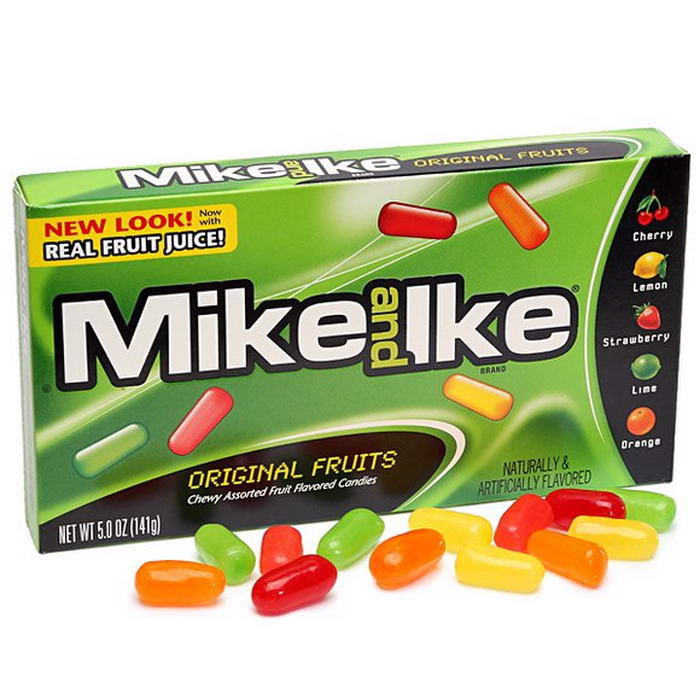 Mike and Ike candies have a fruity taste and can relate to skittles. There are many flavors to enjoy. They will make your teeth sticks as the texture is very gummy. The box is big enough to take some home afterward if you can stop yourself from eating all them!
08 – Junior Mints

Junior Mints are the best-known candy that is dark chocolate with a peppermint filling. Do you know the taste? They taste sweet while freshening your breath. Even for people who don't like minty flavored candy, Junior Mints tend to be an exception. The cool mint flavor is addicting!
07 – Twix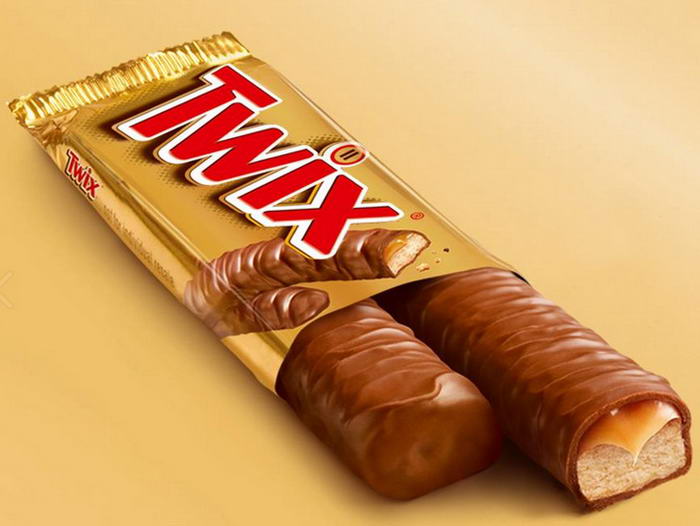 Why do they have two pieces in a packet? The answer is because once you have one piece, you will need to have at least one more! The chocolaty-caramel flavor is something you are going to love. They will make you feel great at movies and satisfy that sweet-tooth craving.
06 – Raisinets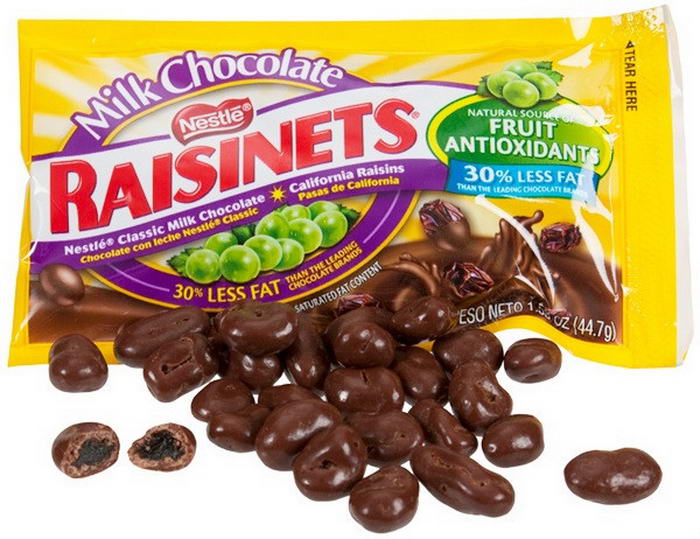 Can you imagine a fairly healthy snack while having a night at the movies? Sounds great but not so likely, right? Truth is, Raisinets are chocolate covered raisins that can make your movie snacking experience consist of something other than complete junk and sugar. Its taste will make you have that appetite of eating fruits more often.
05 – Gummy Bears

They are the most versatile candy ever since they are meant for all ages. You can chew them for the gooey texture or suck on them from delicious flavors. Some places have huge gummy bears on a stick, combined with multiple flavors, for the whole family to enjoy!
04 – M&Ms

Ever seen those commercials with the over-sized talking M&Ms? They are a huge hit because many people can't resist them! They a have a big range of different types. This includes regular chocolate, peanuts, pretzels, and more! M&Ms are a terrific addition to your movie snacks.
03 – Snickers

Just think about it – caramel, chocolate, peanuts, and more. What else could you want? Snickers are the best candy to satisfy the hunger for enriching texture and an amazing combination of delicious flavors. There are a variety of snickers you can choose from but it doesn't hurt to go with traditional!
02 – Goobers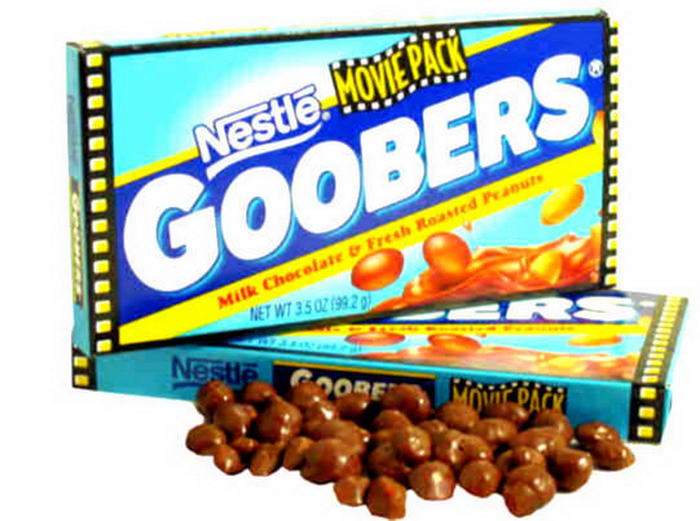 This item is a simple candy with roasted peanuts covered in milk chocolate. Goobers ingredients are highly standard whereby there no nougat, caramel and peanut butter. There is only peanut and chocolate that is presented in its purest form. Their shapes and sizes are the same as M&Ms. They are heavenly to munch on when catching a flick.
01 – Sour Patch Kids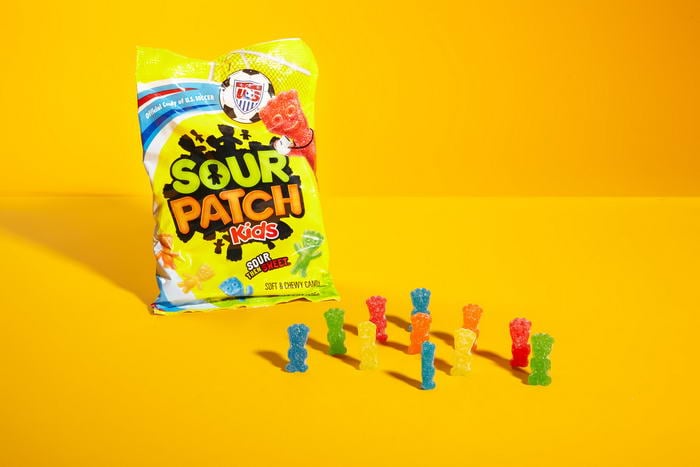 The top seller is little gummy treats which come in various fruit flavors that include lemon, lime, orange, and cherry. They are coated in tiny granules of a sour-sugar coating – a grainy texture packed with every gummy shape. It's not advisable to eat an entire bay of sour patch kids because you may find your tongue becomes raw. However, they are sensational!