Elena Kalis is a talented russian photographer who is famous with incredible underwater photography works. She just uses a Canon 5D Mark II camera, snorkel ,scuba and compressor to shoot these photography masterpieces. She prefers to work in the ocean most but sometimes she uses a pool, when weather conditions are not cooperating or for an image that are not possible in the ocean.
Elena says''I live in The Bahamas, on a small island, surrounded by pristine clear ocean.Lot of my time is spent in the water, and some of it with camera.I like how different things and people look underwater, movements are graceful and free and it has a dreamlike quality that is difficult to achieve on land.''
Check out 10 Most Beautiful Underwater Photography Examples By Elena Kalis. I would highly recommend you to head to Elena Kalis's site to check out her work and projects like Alice in Waterland.
10 – Underwater Photography By Elena Kalis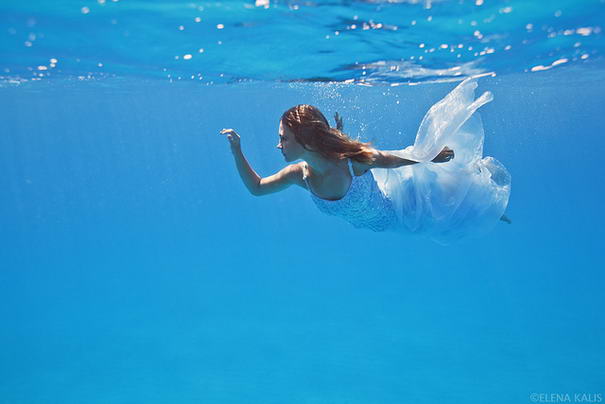 09 – Underwater Photography By Elena Kalis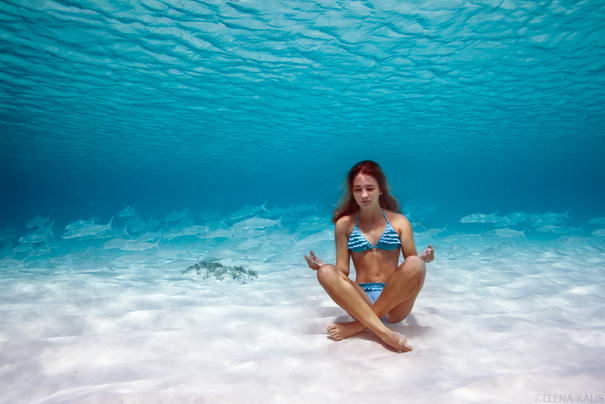 08 – Underwater Photography By Elena Kalis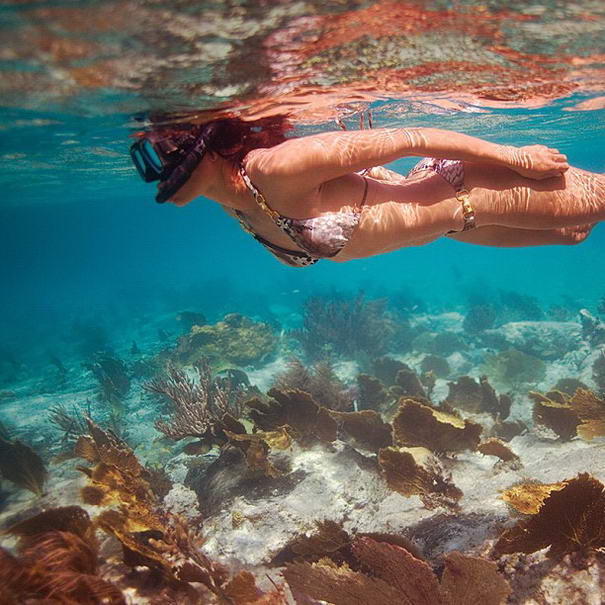 07 – Underwater Photography By Elena Kalis
06 – Underwater Photography By Elena Kalis
05 – Underwater Photography By Elena Kalis
04 – Underwater Photography By Elena Kalis
03 – Underwater Photography By Elena Kalis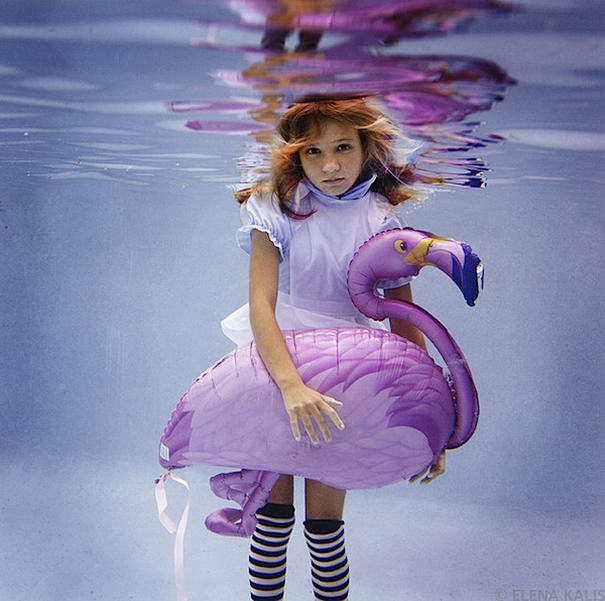 02 – Underwater Photography By Elena Kalis
01 –  Underwater Photography By Elena Kalis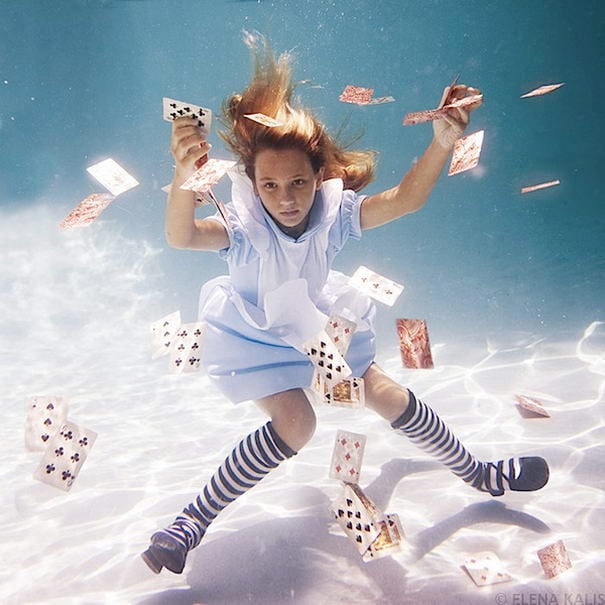 Elena Kalis Official Website
Elena Kalis On Google+
Elena Kalis On Facebook