Summer is getting ready to roll in which means sweaters get put away and swimsuits come out. It's the time of year where the weather is nice enough to go out on almost a daily basis and take advantage of nights coated with summer breezes. If you are ready to have fun in summer, you should try these top 10 Most Fun Summer Activities before the season ends!
10 – Taste-testing

Summertime brings out the best in flavorful drinks and foods. Watermelon coolers, fresh blueberry cobbler, pineapple-orange sherbet punch, grilled honey chicken and so much more delectable delights are in season for the enjoyment of your taste buds. There are hundreds of alcoholic and non-alcoholic drinks and food recipes available on the internet or in cookbooks to whip up for summertime taste-testing fun!
09 – Backyard parties

Gorgeous weather gives the opportunity for you to host fun-filled backyard parties. You can swim in a pool, have a cookout, tan, and play a variety of backyard games in the sun. Hosting a summer backyard party is a fun way to connect with friends, family, and socialize with new people while taking advantage of being outside in the fresh air. This is an excellent way to create happy memories to reflect on!
08 – Barbecues and picnics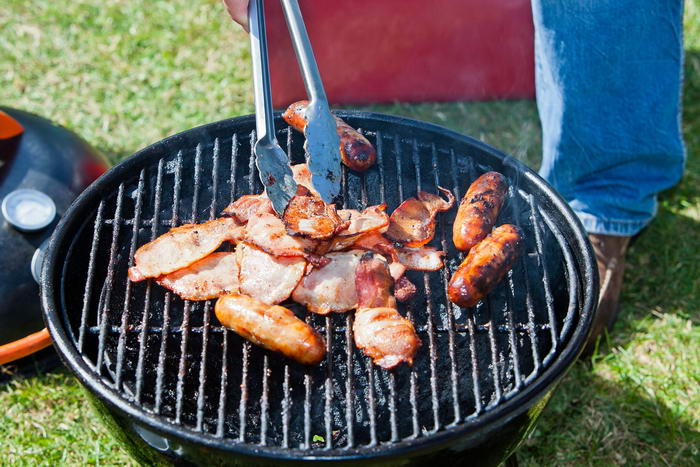 The idea of summer is commonly associated with food; especially barbecuing. There is nothing like warm weather and pulling out a grill for delicious barbecue tastes and aromas! Barbecuing is a fun and relaxing way to prepare appetizing meals. You can also pack some snacks and go on a picnic; maybe even a hike. Connect with nature and inner peace or have a family trip. Either way, bask in the enjoyment of the activities!
07 – Festivals

Festivals, fairs, and carnivals are activities the entire family can enjoy! You can enjoy tasty foods, play games, win prizes, ride rides, listen to music or live entertainment, participate in contests, and so much more. They provide great motivation to get out of the house and partake in the summertime festivities at normally an inexpensive to no cost.
06 – Summer sports and activities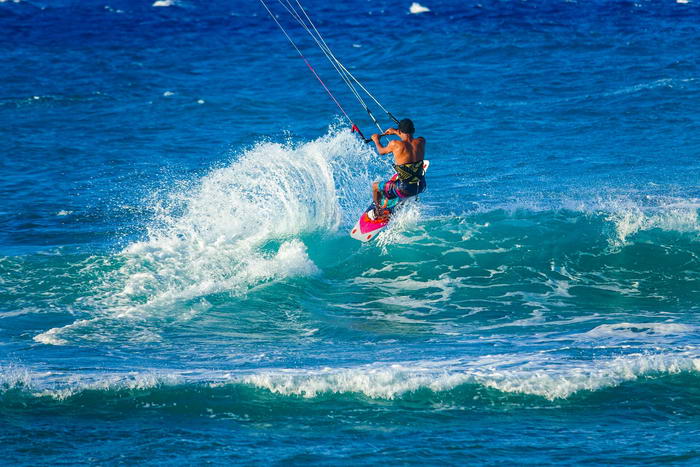 Terrific weather opens the door to a lot of fun sports and activities:
Tennis
Surfing
Horseback riding
Soccer
Biking
Golf
Flag football
Hiking
Sailing
Basketball
Baseball
Track
Rowing
There are so many things you can do for entertainment!
05 – Camping

One of summer's most popular activities is camping. Many children go to summer camp or families and adults hit the outdoors. You can take an RV, use a tent, or go to a campground for lots of fun. Campgrounds usually host crafts, dances, and other activities to do. Camping also commonly has a bonfire for roasting marshmallows and hot dogs on a stick.
04 – Road trips

Roads are usually in perfect condition for taking vacations or road trips. People like to travel to other states or to popular tourist attractions for the summer. Popular attractions are commonly found by the water like at lakes, beaches, and ocean fronts. This is perfect for people who can take time off from work or students not attending summer classes.
03 – Theme parks

You can't ride a roller coaster when it is snowing. This makes theme parks a top summertime activity. At theme parks, you can enjoy multiple rides and rollercoasters, arcades, food stands, carnival games, water activities and more for the price of admission. There are also special offers for summer packages usually to all special or unlimited access for a certain price.
02 – Water fun

When people think of summer, one of the top-five things they associate with summer is water. With warm and hot temperatures, you can swim and participate in other water activities:
Waterskiing
Sailing
Pontoon boating
Whale watching
Fishing
Scuba diving
Tubing
Surfing
Wave pools
Water-balloon fights
Water gun fights
Swimming
Kayaking
Canoeing
01 – Unwinding and relaxing

Finally, the best summer activity is to unwind and relax. Garden the yard if you want. Read a book. Sunbathe in your backyard. Fly a kite. Drive with the windows down and feel the breeze. Sit on your porch. Take the summer semester off. Stroll through the park. Ride your bike. Do whatever makes you happy and enjoy summer to the fullest!