The weather is getting crisp and the leaves are changing colors. Fall is here and it is one of the most exciting times of the year. From Halloween and Thanksgiving to baking cookies and apple picking, everyone has something they can enjoy in fall. Are you looking for some fun things to do? Get some ideas below from the list of Top 10 Most Fun Activities for Fall!
10 – Shop for Fall Scents

Autumn leaves, warm cider, pumpkin spice, and apple pie are some of the wonderful fall scents you can enjoy at home. Go to your nearest candle or Bath and Body Works store and stock up on items like body spray, room spray, hand soaps and sanitizers and more! Let your house and yourself smell fresh with seasonal cheer.
09 – Hike in Nature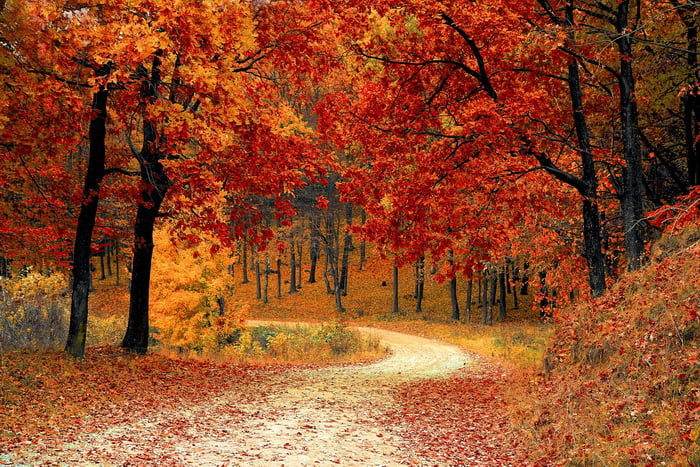 Fall scenery is gorgeous. The tree leaves turn to bright red, orange, and yellow colors – dancing on the ground with the wind. Take time to enjoy the sights and the weather by going for a hike or at least a walk. The leaves and transitioning colors will come and go quickly so enjoy it while you can!
08 – Decorate Your Home with Seasonal Flair

A popular part of the season is decorating your home to embrace a warm autumn and welcoming atmosphere. Decorate your fireplace, windows, doors, and front and backyard with fall décor. Hang autumn wreaths around the house and put a friendly scarecrow in your garden.
07 – Host a Halloween Party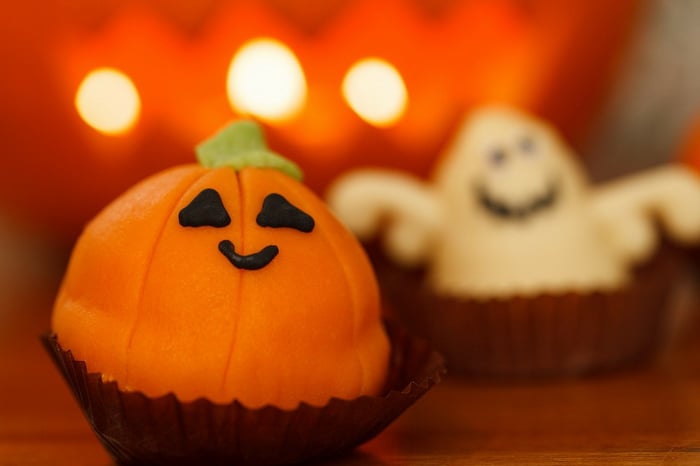 If you love Halloween, you should consider having a Halloween party. Fill your house with haunting decorations and bake spooky treats everyone can enjoy. Perfect your costume and have fun partying with Halloween spirit!
06 – Bake Fall Treats

During this time of the year, traditional goody recipes are modified to include flavorful fall ingredients like pumpkin spice, nutmeg, cinnamon and more. You can experiment with the flavors in cakes, cookies, candies and so on. Treat yourself to delectable fall treats!
05 – Carve Pumpkins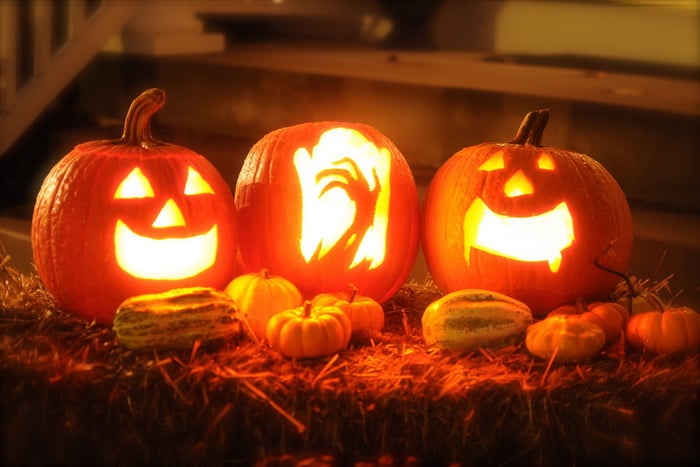 Another way to decorate your home or get ready for Halloween is to carve pumpkins. This is a fun fall activity that the family can enjoy and you can practice your artistic skills by designing faces and shapes in the pumpkin. Save the pumpkin seeds and bake them for a snack!
04 – Go on a Hayride

If you want to enjoy the fall season, you have to go on a hayride at least once. You can usually find them at apple orchards or corn mazes. They are a relaxing way to get off your feet and enjoy a ride around your scenery.
03 – Navigate a Corn Maze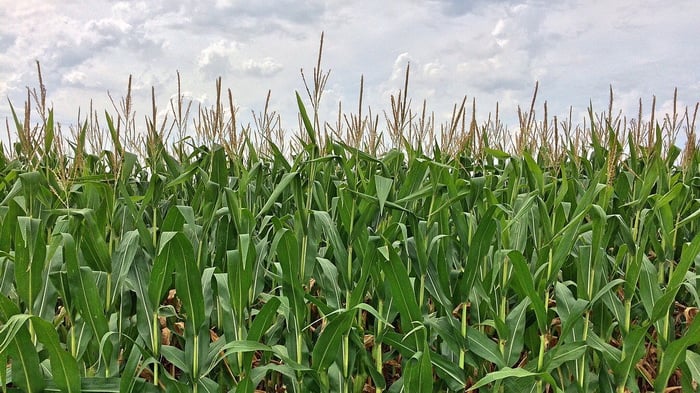 This is one of the only times of the year where you can get lost in a corn maze. It's a fun adventure you can do yourself or with a group that can occasionally give you rewards or a fun experience. Step it up by going in a haunted corn maze and run from the terrifying creatures!
02 – Participate in a Guided Haunted Tour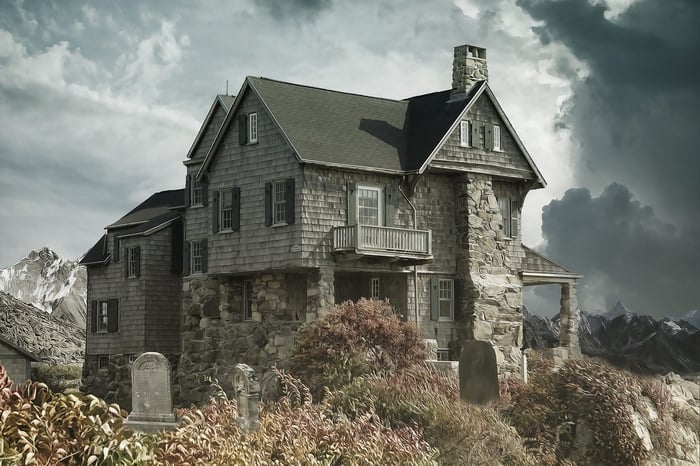 For a scary thrill, you can take haunted guided tours. You can do this at state or national spooky hotspots like hotels and museums or a local one through the graveyard. If you can't do this but still want a bone chilling experience, wait for haunted houses to open!
01 – Apple Pick at an Orchard

Enjoy the fall tradition of going to an orchard to pick apples – it's hard to beat a classic. It's a fun activity for the family and you get to pick your own juicy fruit. Orchards usually sell other goodies like apple cider, donuts, jelly, baked bread, pies and other things you will want to get your hands on. Depending on the orchard you go to, you can also participate in pumpkin picking, hayrides, petting farms and more!
*Images via pixabay