All women lie in certain situations and i m not happy to tell that but your little angel is no exception. Probably all men can understand when women lie. But we prefer to believe them most of time. Because it is better than having a long fight. Good news is most of their lies are for us. For making us feel more comportable. For keeping the peace. Of course they do lie to protect themselves but it is someway about to protect us too. If you have additions feel free to comment below. Also don't forget to check 10 Most Common Husband Lies article here. Here is 10 Most Common Women Lies …
10 – It Was On Sale. It wasn't that expensive.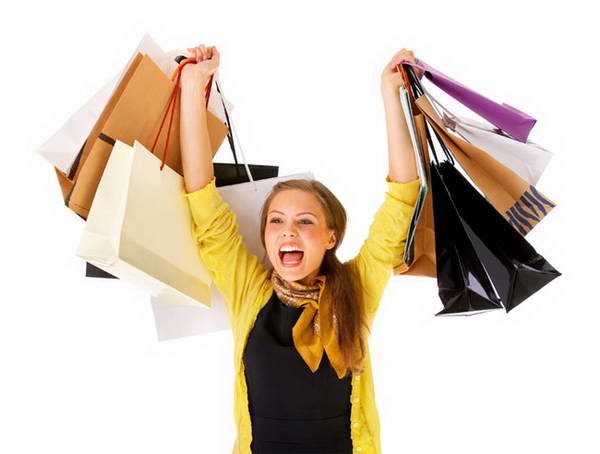 Better don't forget your credit card in her purse.
09 – That Was F*Cking Great!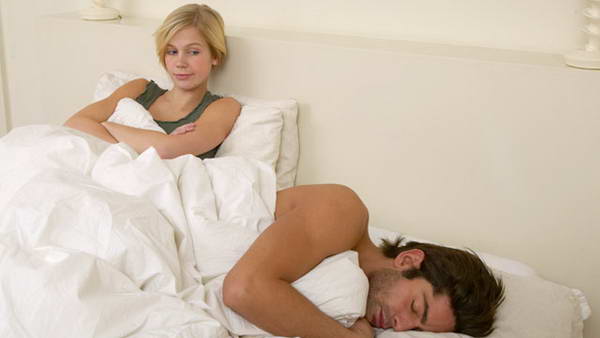 Most of women orgasms are fake. It is a known fact already.
08 – I Have Never Nor Would I Ever Cheat On You.
Only if she finds richer man…
07 – It doesn't matter how much you make.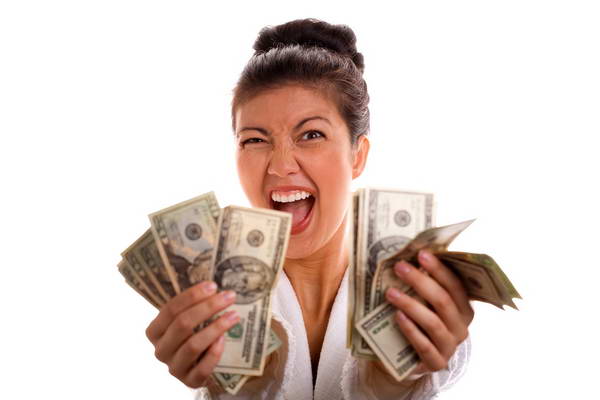 Women love money. No offense.
06 – It doesn't bother me if you look at other women.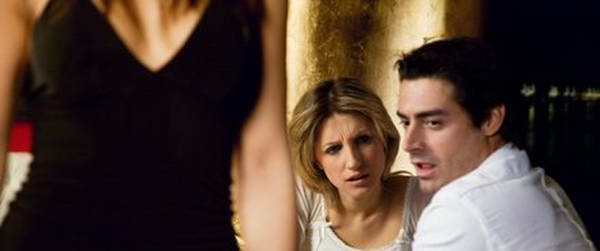 If i were you, i wouldn't even think about trying it.
05 – I'll Be Ready In A Minute.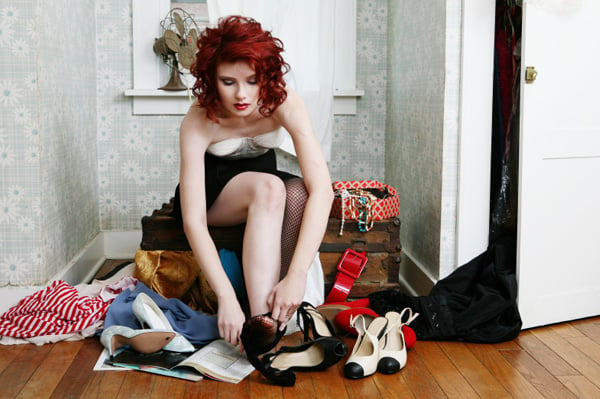 It is a joke right?
04 – I'm not mad at you.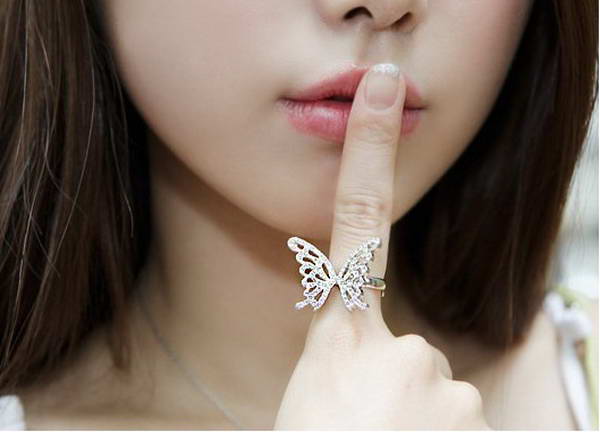 If you heard this , believe she can even kill you…
03 – I love spending time with your mom.
Then why don't you live with her?
02 – I've Slept With [X] Guys.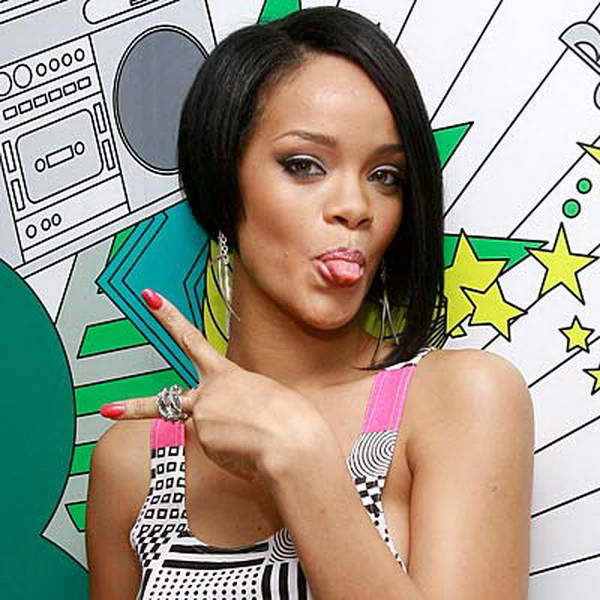 Probably answer is one or two. May be three if she is "honest"
01 – I Don't Know.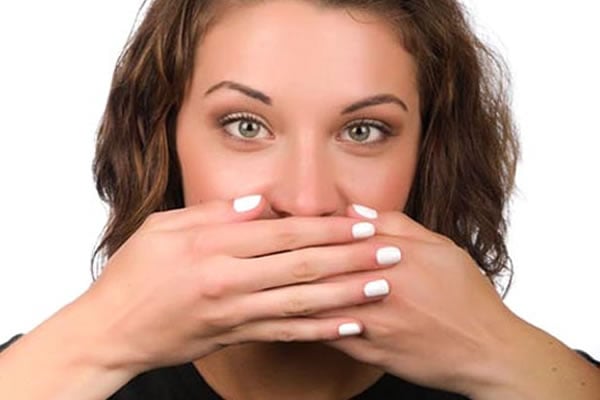 She knows. Trust me she really knows…