Fashion is an extended part of one's personality. People who lack in self confidence, often get perplexed and blindly follow the current fashion trends. These people can buy anything to wear even without trying it on if it is a trend thing. It is the same with men and women. Of course women are more vulnerable to follow fashion, but also a lot of men does it carelessly nowadays. This list is about the most pointless fashion trends for men. May be you are into using some but I don't think these are too cool to use. Check out 10 Most Dumbest Men Fashions …
10 – Deep V-Neck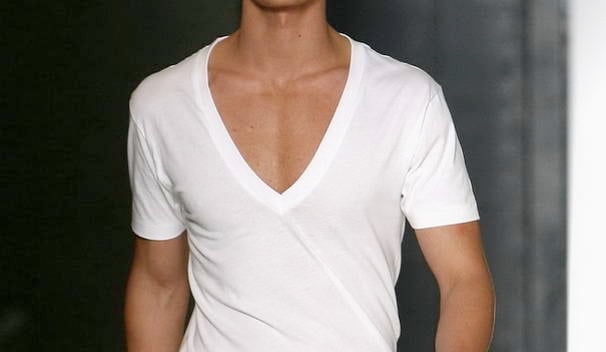 What is the point of showing men cleavage?
09 – Bluetooth Headset
I know it is really useful technology but that doesn't change dumb look. Really they all look like like "Star Trek " characters.No offence.
08 – Fedora Hat
If you aren't a popstar, mafia member or Humphrey Bogart, better don't use a fedora hat.You would look stupid.
07 – Hawaiian Shirts
You can dance all day long with a hawaiian shirt. Nobody would laugh at you. Go wear it…
06 – Mandals
Nobody would like to see your disgusting toes as long as you aren't at beach or swimming pool. Go get decent shoes.
05 – Popped Collar
Why pop your collar? Do you think it makes you look like Dracula?
04 – Skinny Jeans
I just dont want to talk about this if you know what i mean.
03 – Capris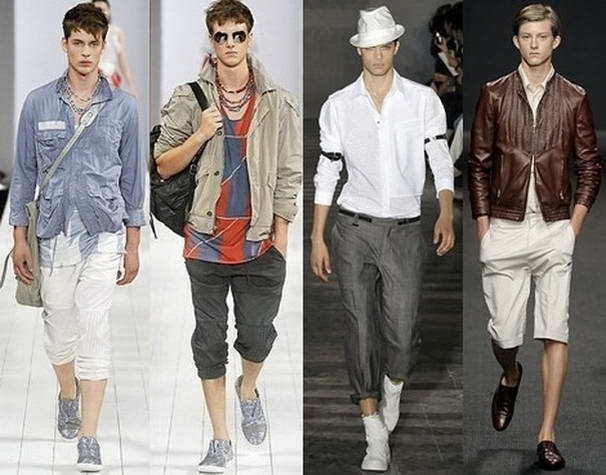 Get real. Capris are for women.
02 – Man Bag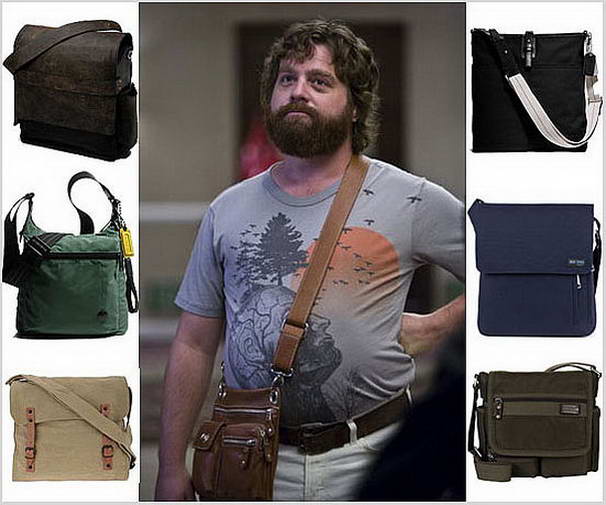 A healthy man always use his pockets for wallet,keys,money,etc. But if you are a lipstick lover, go get a purse!
01 – The Speedo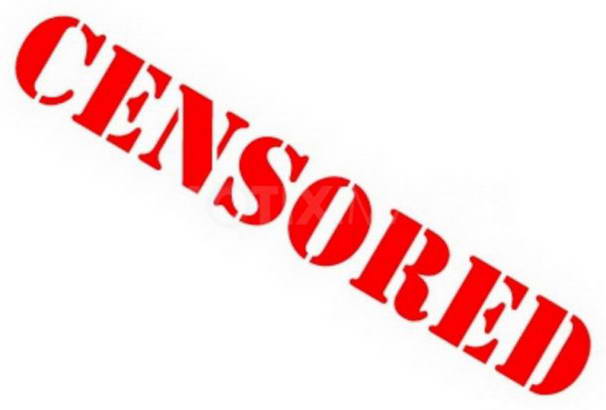 I just don't want to disturb our readers so i didn't use a photo with number one…