There's no doubt that How-To books are really popular and useful. They guide us through life with the essential tips we need. Like how to build your own website or how to start a small business. But I don't know if these books are really useful for anyone. The odd thing is there are hundreds of them in amazon. Just go and seach ''how to'' in book section. Check out '' 10 Most Weirdest HowTo Books '' below. If you find more examples like these, please share with us in comments section.
10 – How To Speak Cat By Sarah Whitehead
If you are a cat person, you should definitely have this book.
09 – How to Have Sx in the Woods By Luann Colombo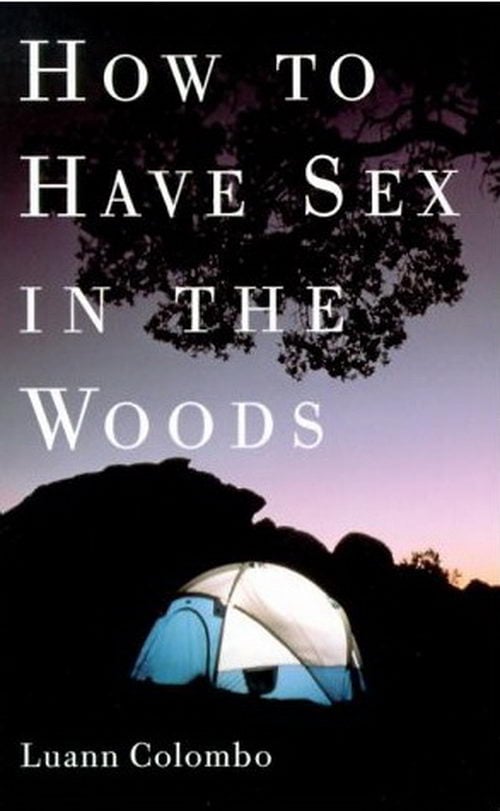 This could be useful. Who knows…
08 – How to Pee Standing Up By Anna Skinner
Really helpful for those women who loves tight dresses.
07 – A Practical Handbook for the Boyfriend By Felicity Huffman
A best seller!
06 – Anybody Can Be Cool By Lorraine Peterson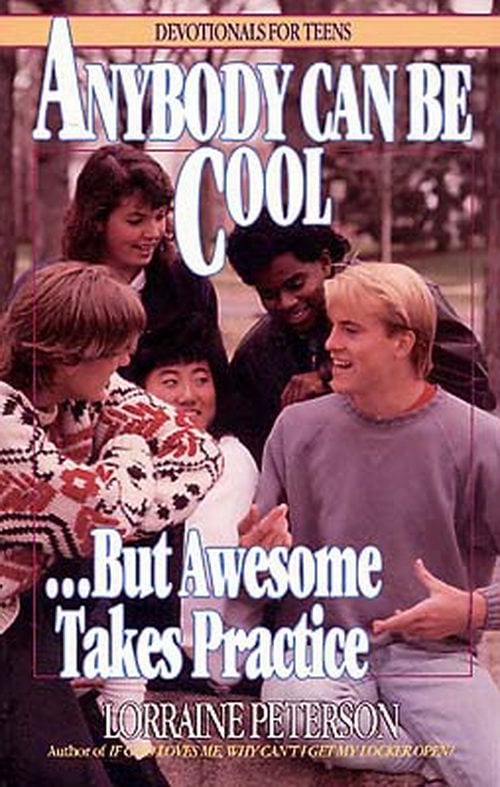 Not the boy on the cover!
05 – Do-It-Yourself Coffins By Dale Power
If you are thinking about killing yourself, you should get one!
04 – How to Date a White Woman By Adam Quan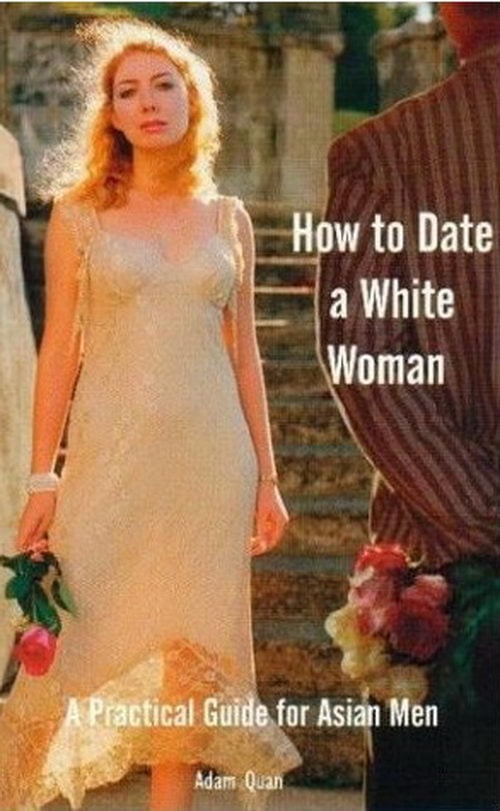 If you have been with all other races but not whites, get one!
03 – How To Avoid Huge Ships By .John W Trimmer
Captain should know something.
02 – How To Start Your Own Country By Erwin S. Strauss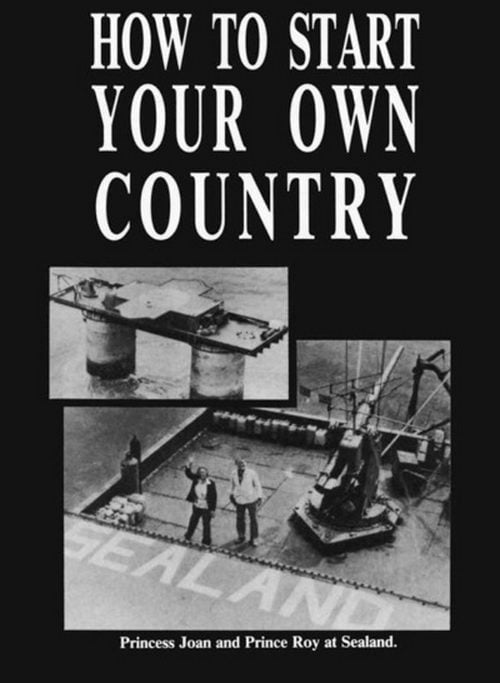 Monopoly comes real.
01 – How To Be Pope By Piers Marchant
For the same purpose with '' Anybody Can Be Cool''