Clet Abraham is a street artist based in Florence but comes originally from Brittany. He is has been living in Italy for more than 20 years now. He is famous with stickers that he uses on everyday street signs. The stickers resemble different and sometimes controversial things, such as Jesus on the cross and devils. There are a lot of different thoughts on his work, but most people find it amusing (not me!).
Authoritative figures do not like the idea of adding stickers to street signs and have even charged Clet Abraham with a $400 euro fine!
Check out 10 Most Humorous Street Signs By Clet Abraham.
10 – Do Not Enter
09 – Boat
08 – Stop
07 – Work On Road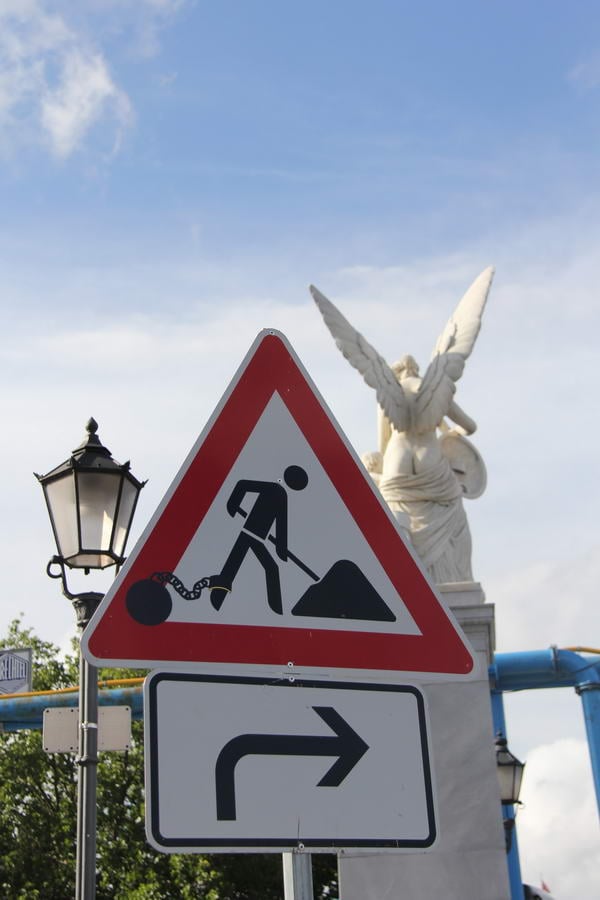 06 – Devil
05 – Face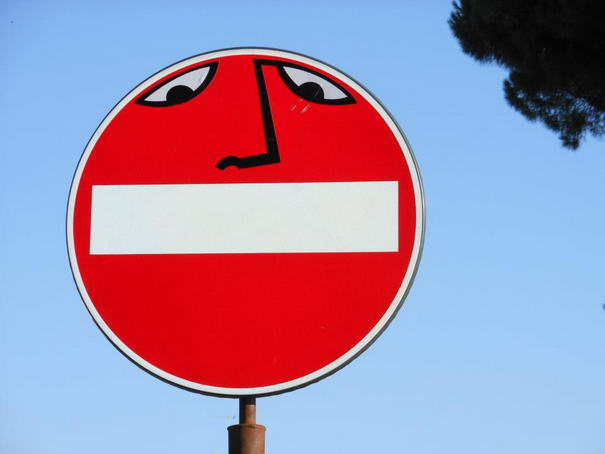 04 – Eiffel Tower
03 – Dead Man
02 – Stop 2
01 – Jesus
Follow Clet Abraham On Facebook for more…