''UK based artist Joe Webb uses vintage magazines and printed ephemera that he has collected to create simple but elegant collages. He reimagines the imagery using concise edits, transforming the original scene into something altogether more surreal with a strong message woven within. Talented artist tackles subjects such as global warming, war, famine and examines the challenges of living in todays modern world.
Joe Webb's work has become on online sensation with hundreds of thousands of people sharing his images on the internet. As well as going viral in the virtual world, Joe has exhibited and sold work across the world. His original collages and prints can be found in the Saatchi Gallery, London.'' -via joewebbart.com.
Check out 10 Most Elegant Collage Art Examples by Joe Webb. To see more, don't forget to visit his official website which you can find the link below.
10 – Gucci by Joe Webb ©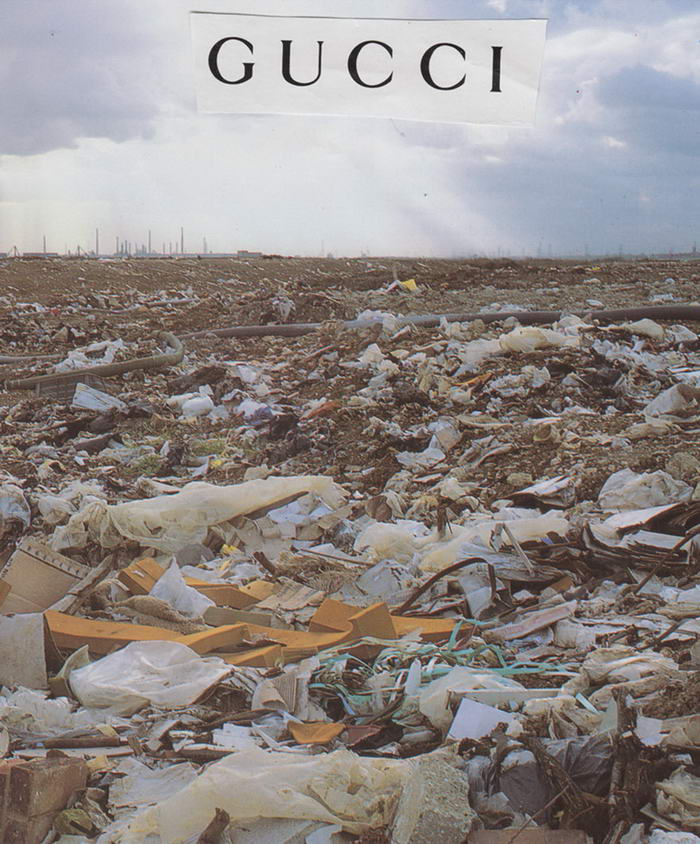 09 – Atomic Tan by Joe Webb ©
08 – Cat Walk by Joe Webb ©
07 – Camping by Joe Webb ©
06 – Covering The Cracks by Joe Webb ©
05 – Distractions II by Joe Webb ©
04 – Arctic Tan by Joe Webb ©
03 – Park Life by Joe Webb ©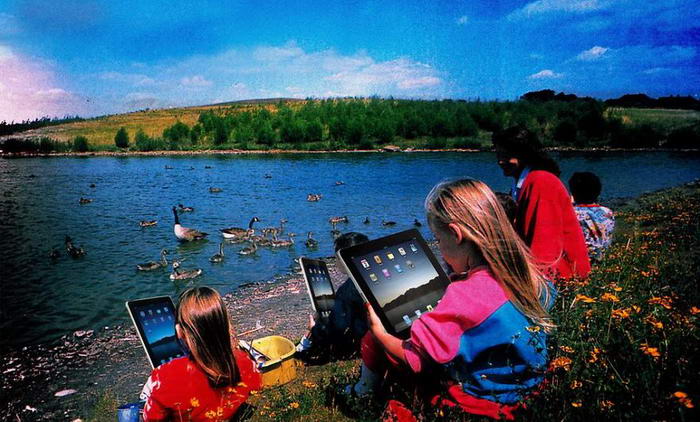 02 – Tear Gass by Joe Webb ©
01 – Thirst II by Joe Webb ©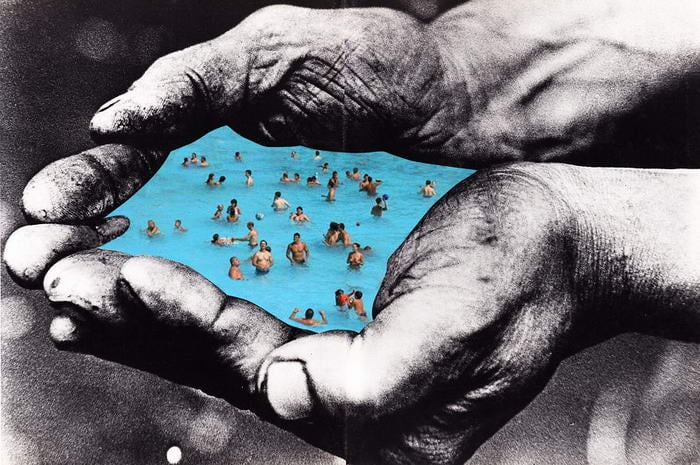 via: Joe Webb Official Website