Google Street View is another revolutionary service integrated to google maps. It is totally free to use street view as other google services. It is basically a car with a 3D 360-degree cam fixed on its roof. This car travels in every street of cities where google street view service is active. Lastly google launched street view service in Tailand. It was first launched in the United States in 2007. Now street view is active in 35 country. These captures aren't from Tailand anyways. May be in next days, we would able to see awkward moments from Tailand too. Check out ''10 Most Awkward Google Street View Captures '' all around the world.
10 – Alien
Aliens are real?
09 – Google Car Viewing Anohter Google Car
Cousins seeing each other…
08 – High Way Ski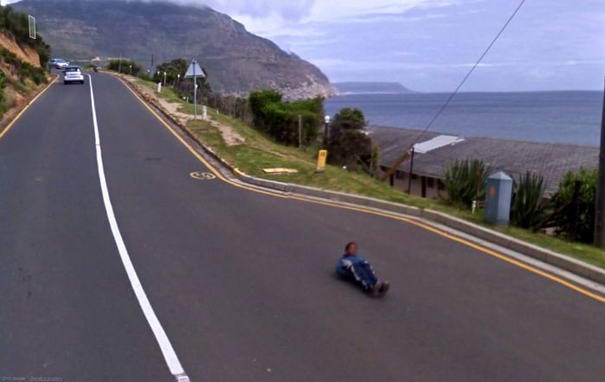 This looks like too dangerous..
07 – Insect On Cam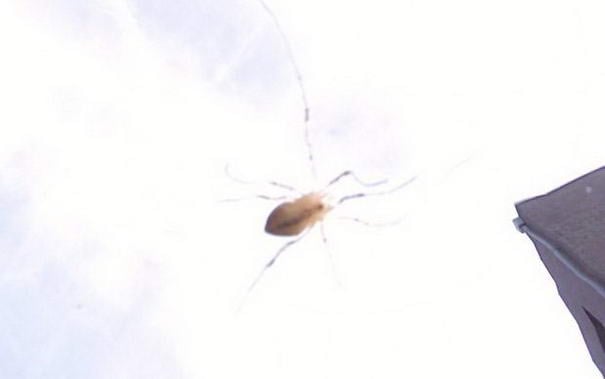 An uninvited guest.
06 – Lying On Floor
Probably a drunk man..
05 – Middle Finger
I think he likes "Bing" much more.
04 – Pissing Dog
Looks comfortable huh?
03 – Pissing
He is definitely more disgusting than the dog.
02 – Shark On Roof
A shark from mars?
01 – Strip Club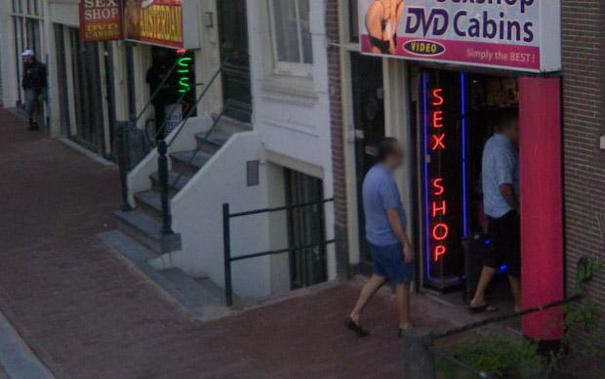 Hope he isn't married and her wife doesn't know anything about google street view. This can end with a divorce.