Chris Jordan is an internationally acclaimed artist and cultural activist based in Seattle. His work explores contemporary mass culture from a variety of photographic and conceptual perspectives, connecting the viewer viscerally to the enormity and power of humanity's collective will. Edge-walking the lines between art and activism, beauty and horror, abstraction and representation, the near and the far, the visible and the invisible, his work asks us to consider our own multi-layered roles in becoming more conscious stewards of our complex and embattled world. Jordan's works are exhibited and published worldwide.
Artists statement about this project;
Exploring around our country's shipping ports and industrial yards, where the accumulated detritus of our consumption is exposed to view like eroded layers in the Grand Canyon, I find evidence of a slow-motion apocalypse in progress. I am appalled by these scenes, and yet also drawn into them with awe and fascination. The immense scale of our consumption can appear desolate, macabre, oddly comical and ironic, and even darkly beautiful; for me its consistent feature is a staggering complexity.
The pervasiveness of our consumerism holds a seductive kind of mob mentality. Collectively we are committing a vast and unsustainable act of taking, but we each are anonymous and no one is in charge or accountable for the consequences. I fear that in this process we are doing irreparable harm to our planet and to our individual spirits.
As an American consumer myself, I am in no position to finger wag; but I do know that when we reflect on a difficult question in the absence of an answer, our attention can turn inward, and in that space may exist the possibility of some evolution of thought or action. So my hope is that these photographs can serve as portals to a kind of cultural self-inquiry. It may not be the most comfortable terrain, but I have heard it said that in risking self-awareness, at least we know that we are awake.
Check out 10 Most Engrossing Photos By Chris Jordan – Intolerable Beauty.
10 – Intolerable Beauty By Chris Jordan
09 – Intolerable Beauty By Chris Jordan
08 – Intolerable Beauty By Chris Jordan
07 – Intolerable Beauty By Chris Jordan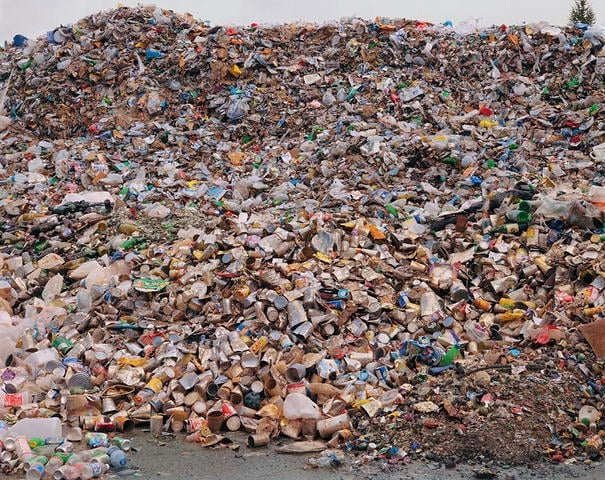 06 – Intolerable Beauty By Chris Jordan
05 – Intolerable Beauty By Chris Jordan
04 – Intolerable Beauty By Chris Jordan
03 – Intolerable Beauty By Chris Jordan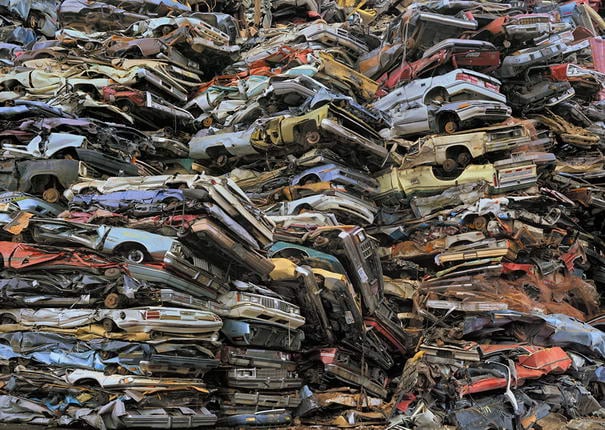 02 – Intolerable Beauty By Chris Jordan
01 – Intolerable Beauty By Chris Jordan
Via: Chris Jordan 
Copyright  by Chris Jordan ©