Prepare to step into an enchanted world with a twist, as we explore the mesmerizing photography project of Dina Goldstein. Showcasing her unique take on beloved fairytales, Goldstein's portfolio captures the dramatic side of princesses in 10 stunning images that challenge conventional narratives. In this article, we'll delve into the stories and creative process behind each captivating photo, revealing the depths of Goldstein's imagination and her unparalleled talent for visual storytelling. Fasten your seatbelts, as we embark on a rollercoaster ride through the magical realm of Dina Goldstein's dramatic princesses.
Dina Goldstein is a creative photographer and creator of photo series called ''Fallen Princesses'', from Vancouver, B.C. She shoots ads and editorials for a living. Don't forget to visit her official website to check out her great portfolio. Check out 10 Most Dramatic Princesses Photos by Dina Goldstein.
10 – Snow White
09 – Sleeping Beauty
08 – Red Ridding Hood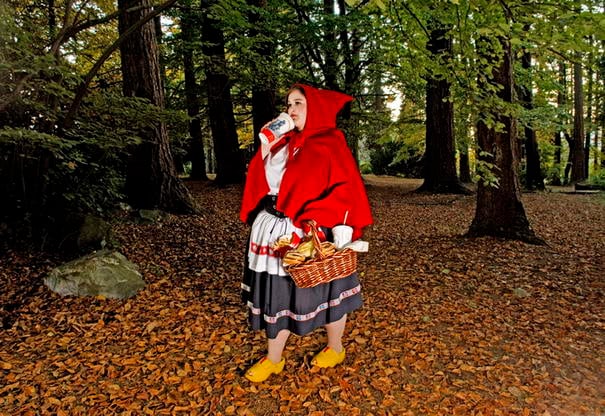 07 – Rapunzel – Dramatic Princesses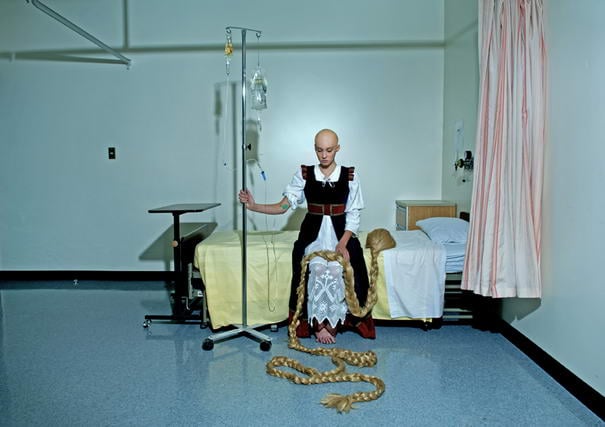 06 – Princess and Pea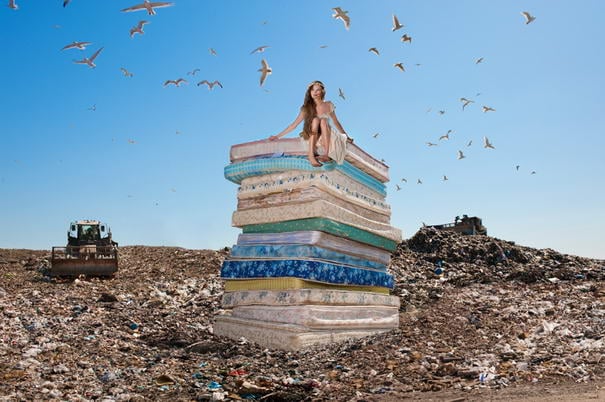 05 – Pocahontas
04 – Jasmine
03 – Cinderella
02 – Belle
01 – Ariel
We've reached the end of our journey through Dina Goldstein's captivating world of dramatic princesses photos. Each image serves as a testament to her exceptional creativity, skill, and ability to redefine classic fairytales through a contemporary lens. Goldstein's photography project not only challenges our perceptions of these beloved characters but also invites us to reflect on our own lives and the stories we hold dear. As we bid farewell to this enchanting realm, keep your eyes open for more spellbinding creations from Dina Goldstein, as her portfolio is bound to leave you spellbound time and time again.