Nikolaj Lund is a Danish photographer and a cellist living in Aarhus. He does photojournalistic wedding photography as well as landscape and documentary. But he is famous with his creative portraits of classical musicians. Lund say he tries to keep photo manipulation to a minimum, though. Even Moeldrup's portrait is 100 percent real (yes, he did jump into water with a cello). To create these photos, he finds instruments that cost less than $200 to use in the shoot.
Nikolaj Lund says…"Music is something you hear, feel and respond to. For me it can calm me down and at the same time wake a lot of energy and inspiration in me," the Denmark-based artist said. "So the combination of aesthetic shades and raw energy is what I often try to show in my photos."
Check out 10 Most Creative Portraits Of Musicians By Nikolaj Lund below.
10 – Musician Portraits By Nikolaj Lund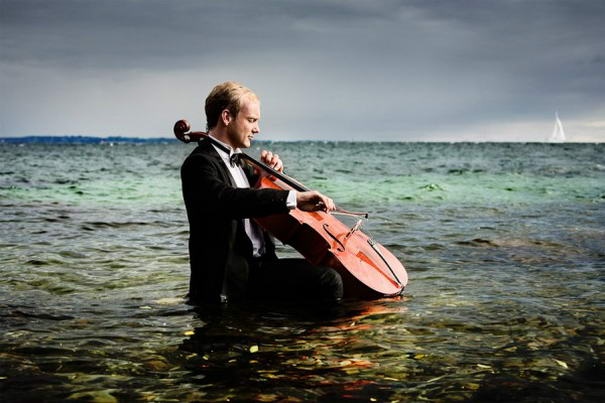 09 – Musician Portraits By Nikolaj Lund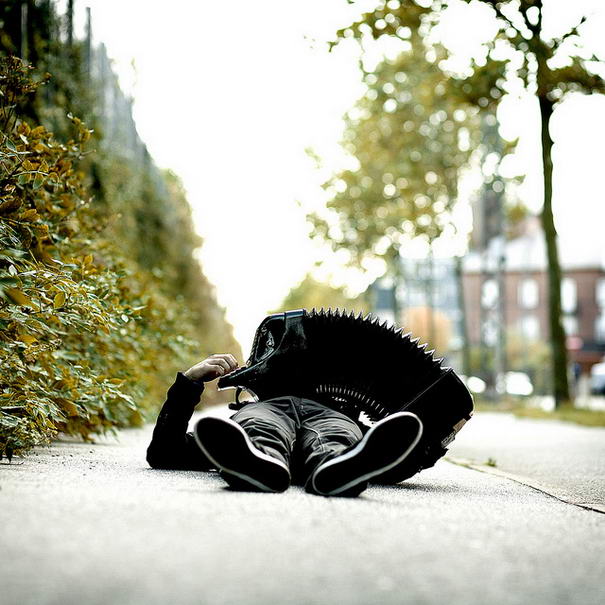 08 – Musician Portraits By Nikolaj Lund
07 – Musician Portraits By Nikolaj Lund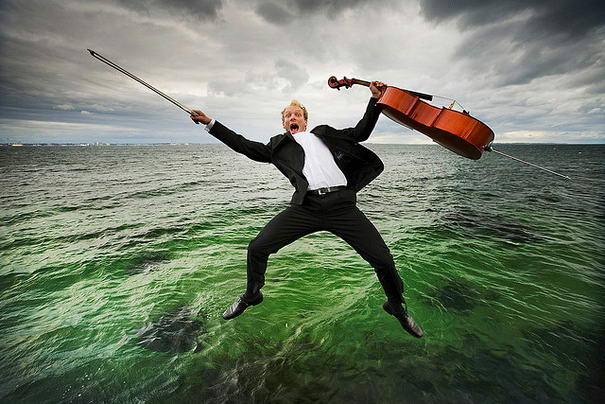 06 – Musician Portraits By Nikolaj Lund
05 – Musician Portraits By Nikolaj Lund
04 – Musician Portraits By Nikolaj Lund
03 – Musician Portraits By Nikolaj Lund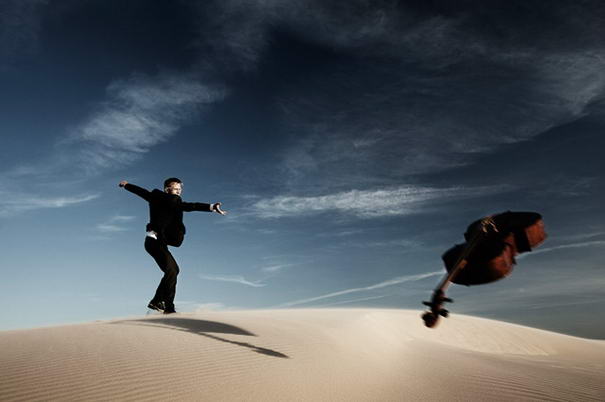 02 – Musician Portraits By Nikolaj Lund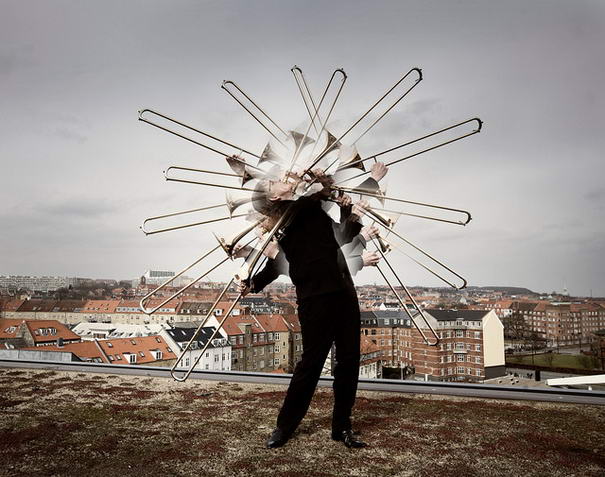 01 – Musician Portraits By Nikolaj Lund