Olga Zavershinskaya aka Armene is a creative photographer who was born in 1986 in Voronezh, USSR. From 2007 completely dedicated herself to photography. At the moment lives and works in Czech Rebublic.
Olga is focused on fine art photography. The basis of her work is an idea closely associated with the method of realization, emotional and aesthetic principles. The balance between concept and method of expression is the most significant characteristic her work. Olga combines lines, form and light scrutinized in order to convey the idea to the viewer, while keeping the aesthetics of visualization. She does not conclude art into any framework, using style only as a tool. One of the main topics of her work is a human body, its expression and perfection. Olga uses human body as an instrument to manipulate and construct impressions, shapes and thoughts.(via: armene.com)
Olga says; "I like to search for something new, to try new tendencies both in photography technique and post processing." Check out 10 Most Creative and Unusual Photos by Olga Zavershinskaya aka Armene. Don't forget to visit her official website and follow her upcoming beautiful & mind-blowing works!
10 – Сoincidence By Armene ©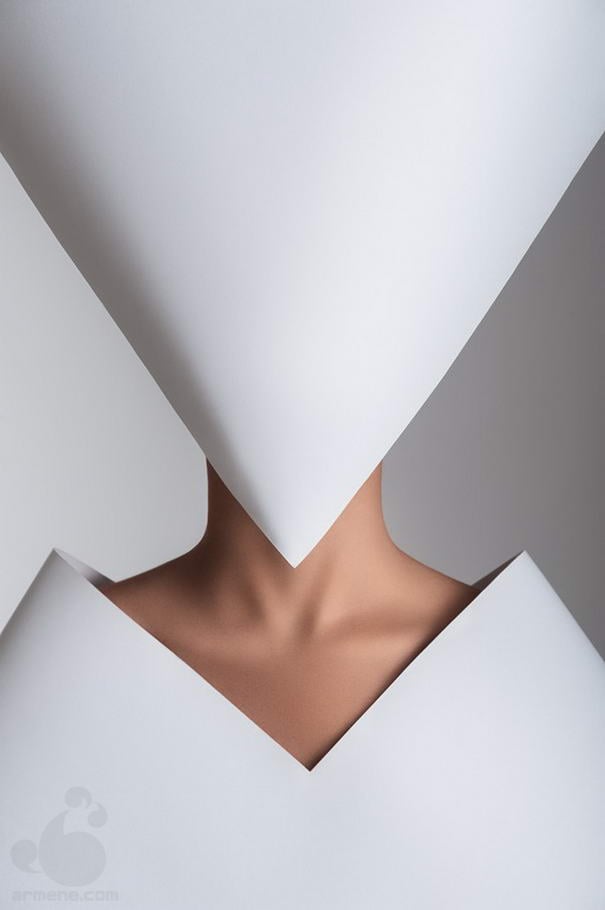 09 – Medusa By Armene ©
08 – Inversion By Armene ©
07 – Theatre of the Absurd By Armene ©
06 – Tea Party By Armene ©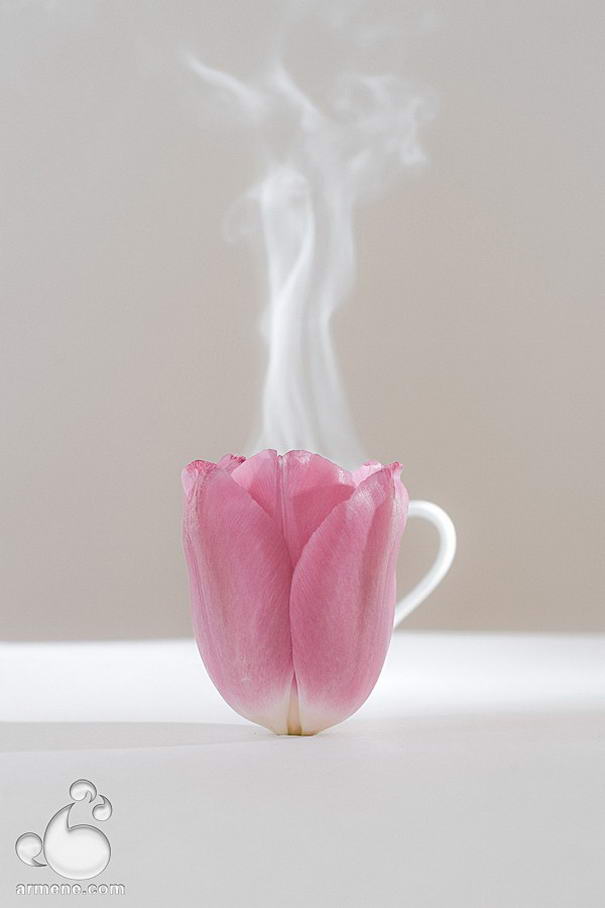 05 – Package IV By Armene ©
04 – Lick it By Armene ©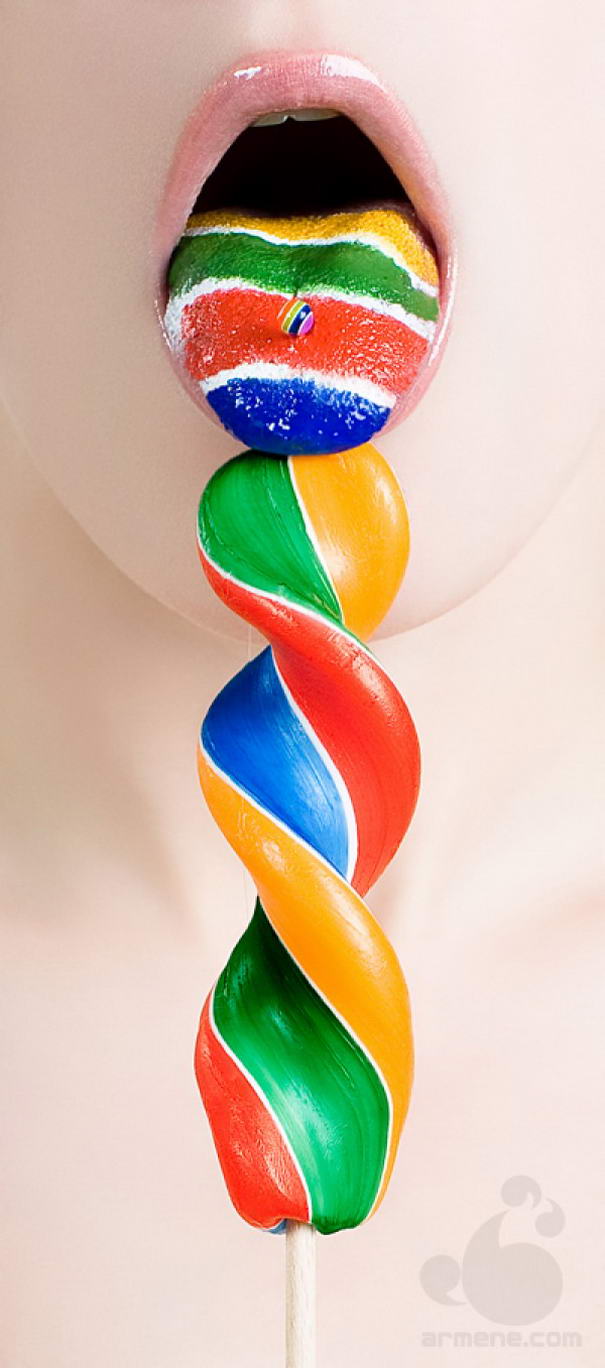 03 – Strawberry Lips By Armene ©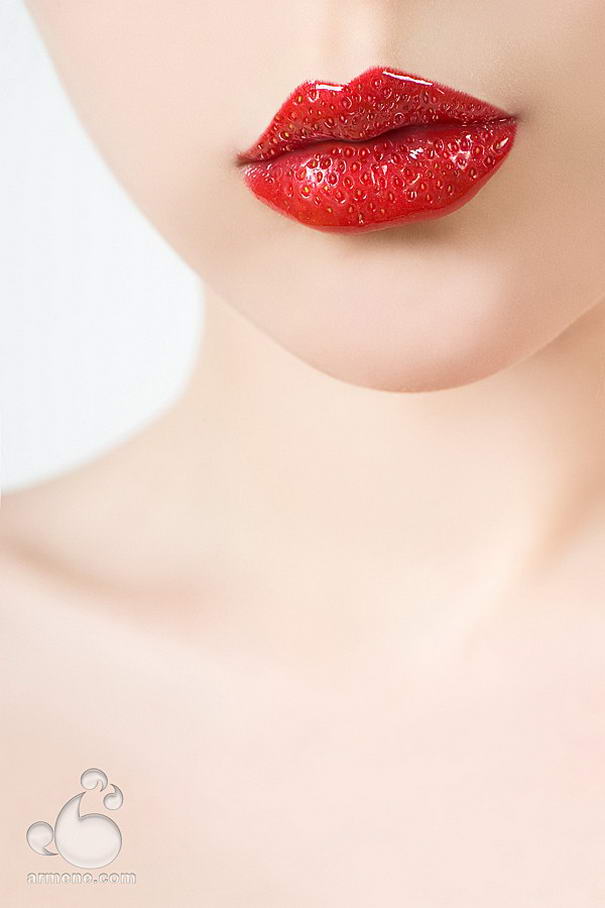 02 – Watercolor By Armene ©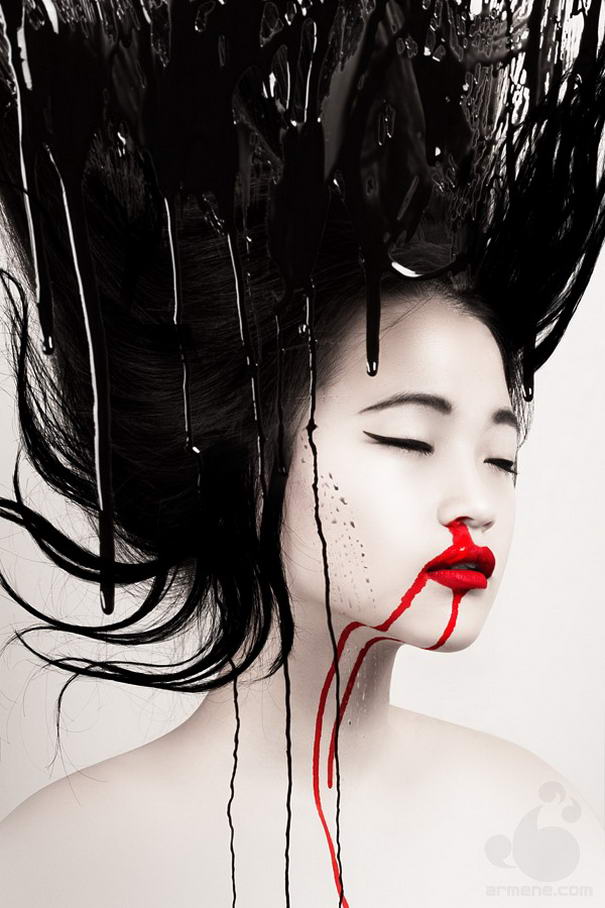 01 – Ladybugs By Armene ©