Kevin Corrado is a Connecticut-based photographer who was born in 1992. He is currently a graphic design student at the University of Bridgeport. I was just searching for his bio to write here more and saw that on his official 500px profile….
''I'm flattered if any of you actually came here to read what would be my bio, but in reality I'm just like you. We are all artists who love expressing our visions through photography. I personally prefer b&w work to color, but that doesn't make me any different.''
Check out 10 Most Mind-blowing Photo Manipulations by Kevin Corrado. Don't forget to follow him on 500px and flickr. He is more active on flickr.
10 – Photo Manipulations by Kevin Corrado
09 – Photo Manipulations by Kevin Corrado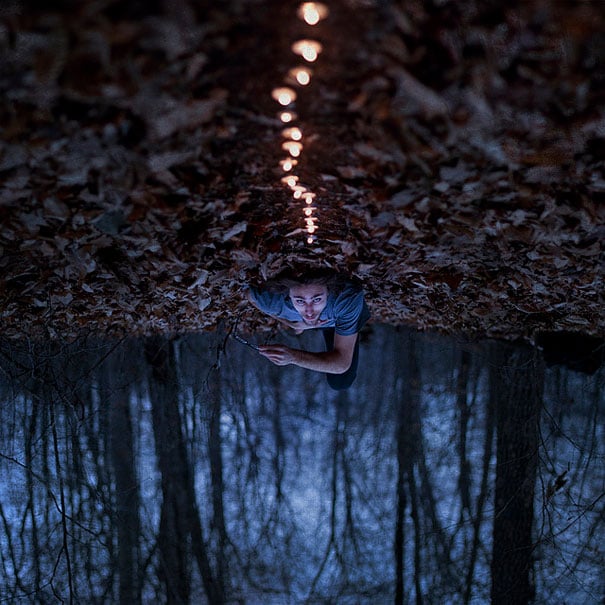 08 – Photo Manipulations by Kevin Corrado
07 – Photo Manipulations by Kevin Corrado
06 – Photo Manipulations by Kevin Corrado
05 – Photo Manipulations by Kevin Corrado
04 – Photo Manipulations by Kevin Corrado
03 – Photo Manipulations by Kevin Corrado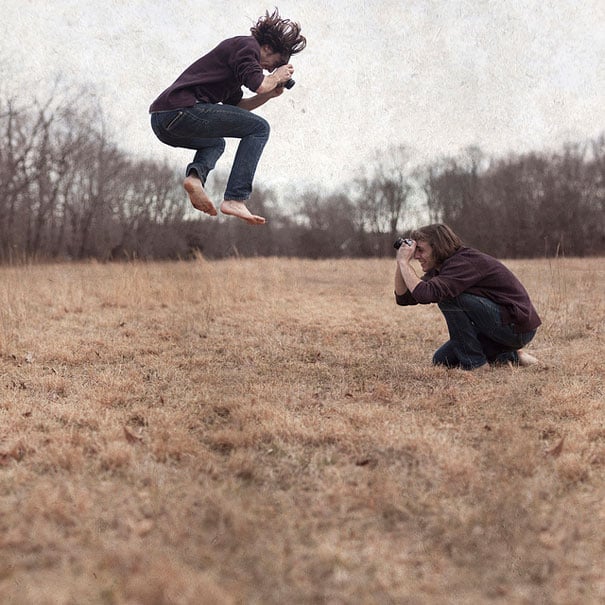 02 – Photo Manipulations by Kevin Corrado
01 – Photo Manipulations by Kevin Corrado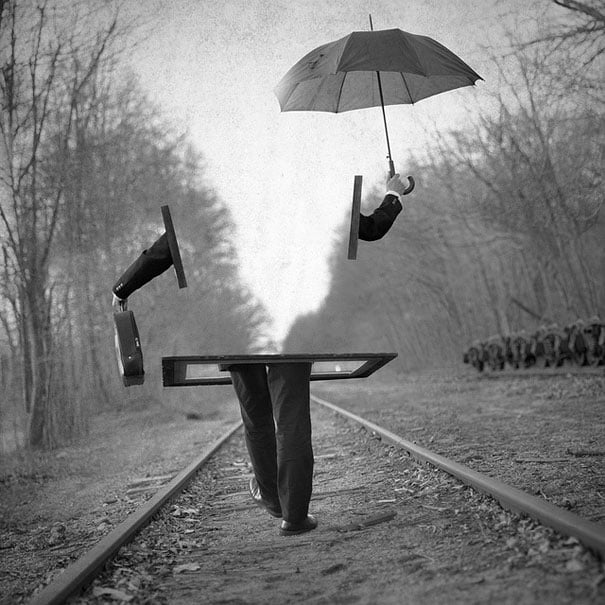 Kevin Corrado Official Flickr Page