Nikolay Biryukow is a talented, Russian-born fashion photographer and currently living in London. He is working between London, Moscow, Milan and Paris, and mostly shooting great fashion photography examples for a range of international magazines. His recent work includes editorials for famous magazines such as Interview Russia, Elle, Glamour, Tatler, L'Officiel, Scmp, Stylist Uk, Snc and many others like them.
Check out 10 Most Sensual Portraits By Fashion Photographer Nikolay Biryukov. Don't forget to visit his official website to see his talent with beautiful models.
10 – By Nikolay Biryukow
09 – By Nikolay Biryukow
08 – By Nikolay Biryukow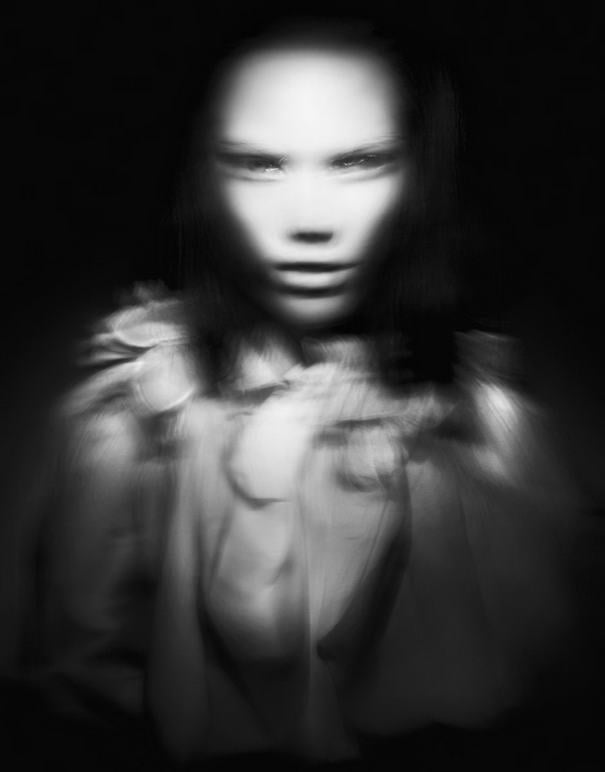 07 – By Nikolay Biryukow
06 – By Nikolay Biryukow
05 – By Nikolay Biryukow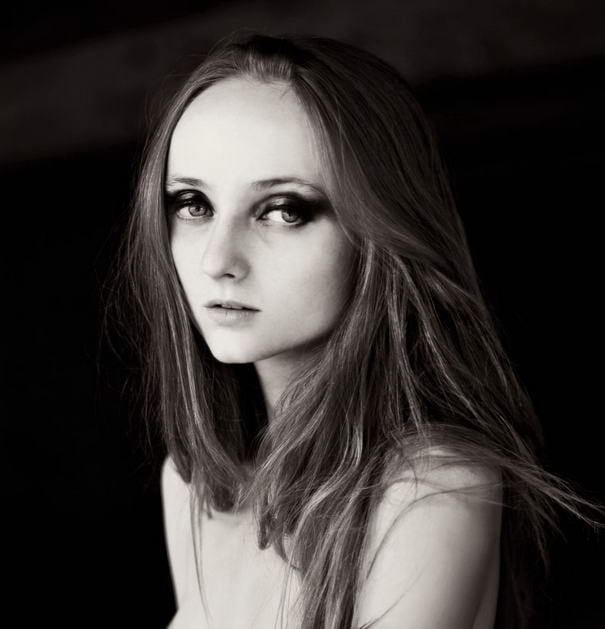 04 – By Nikolay Biryukow
03 – By Nikolay Biryukow
02 – By Nikolay Biryukow
01 – By Nikolay Biryukow
In conclusion, the sensual portraits by fashion photographer Nikolay Biryukov are a testament to the art of capturing raw emotion and the beauty of the human form. Each image conveys a unique narrative, inviting us to explore the depths of human connection and the power of visual storytelling. As you delve into these ten evocative portraits, let yourself be captivated by Biryukov's unparalleled ability to reveal the subtleties of desire and passion, reminding us of the true essence of sensuality and the enduring allure of fashion photography.
Nikolay Biryukow Official Website
FAQs: Fashion Photography Uncovered
1. What is fashion photography?
Fashion photography is a genre of photography dedicated to showcasing clothing, accessories, and other fashion items. It often combines elements of portraiture, editorial, and advertising photography to create striking, visually compelling images that highlight fashion trends and styles.
2. What makes a good fashion photographer?
A skilled fashion photographer possesses a keen eye for detail, an understanding of fashion trends, and the ability to create visually engaging compositions. They must also be proficient in lighting techniques, adept at working with models, and have strong communication and collaboration skills to bring creative visions to life.
3. How can I start a career in fashion photography?
To pursue a career in fashion photography, consider building a strong portfolio by collaborating with local fashion designers, models, and stylists. Additionally, study photography techniques and gain experience through internships, workshops, or assisting established fashion photographers. Networking within the fashion industry and showcasing your work on social media and online platforms can also help you gain exposure and attract potential clients.
4. What are some iconic fashion photographers to know?
Some of the most renowned fashion photographers include Richard Avedon, Helmut Newton, Mario Testino, Annie Leibovitz, Irving Penn, and Peter Lindbergh. Their groundbreaking work has shaped the industry and continues to inspire emerging photographers.