Get ready to see most bizarre buildings you could never see anywhere else. Victor Enrich is a talented Spanish photographer who is famous with architectural photography and photo manipulations. Enrich photographed buildings and impossible constructions, he turned architecture into improbable and surreal shapes through retouching and photo montages.
Victor Enrich explains that the images "don't pretend to talk directly about anything related to archtitecture or urbanism" but are "simply chosen to become a channel to express myself".
Results are amazing. Check out 10 Most Bizarre Buildings Photographed By Victor Enrich below. If you like weird and unusual buildings, you should definitely see 10 Most Unusual & Creative Buildings list here. Victor Enrich used photoshop but those architects did not.
10 – 12 Ugly Ducks By Victor Enrich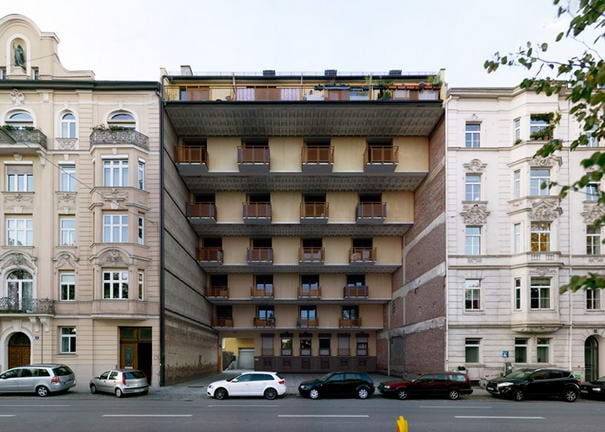 09 – Mailpark By Victor Enrich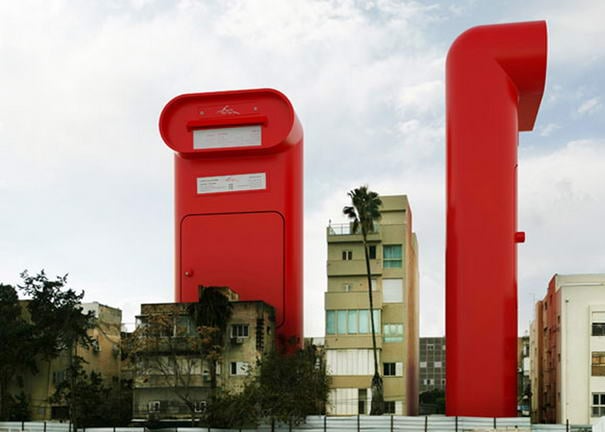 08 – Manuela is getting late By Victor Enrich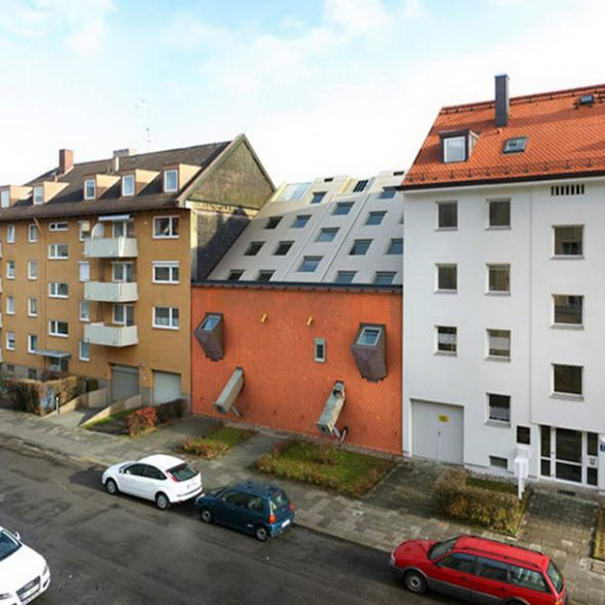 07 – Opera By Victor Enrich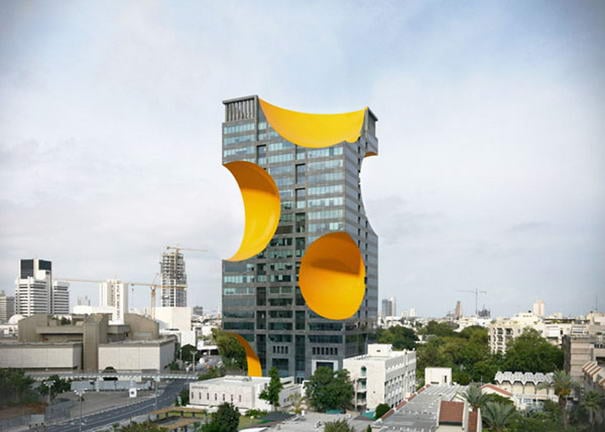 06 – Roofs By Victor Enrich
05 – Tuna By Victor Enrich
04 – Tongues By Victor Enrich
03 – Defense By Victor Enrich
02 – Tango By Victor Enrich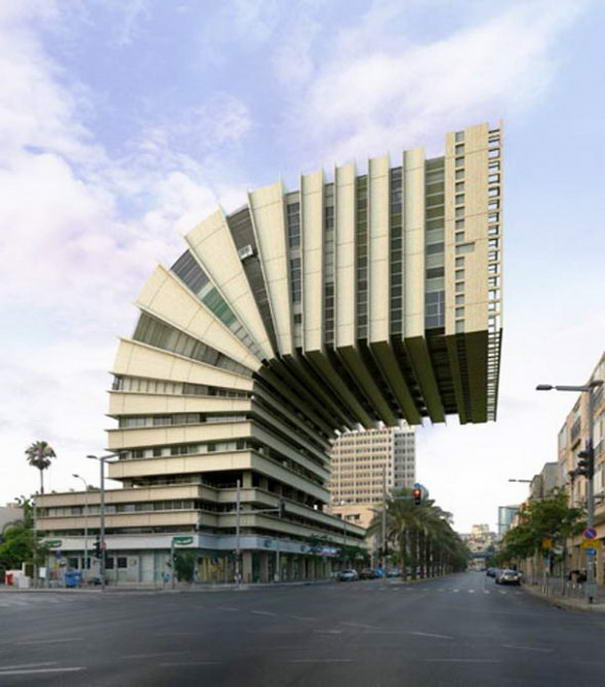 01 – Medusa By Victor Enrich
Source: Victor Enrich Photography