Can you believe it's that time of year again? If you're struggling for ideas for your loved ones, have a read of the list below to get your Christmas creativity flowing.
10 – Photo Albums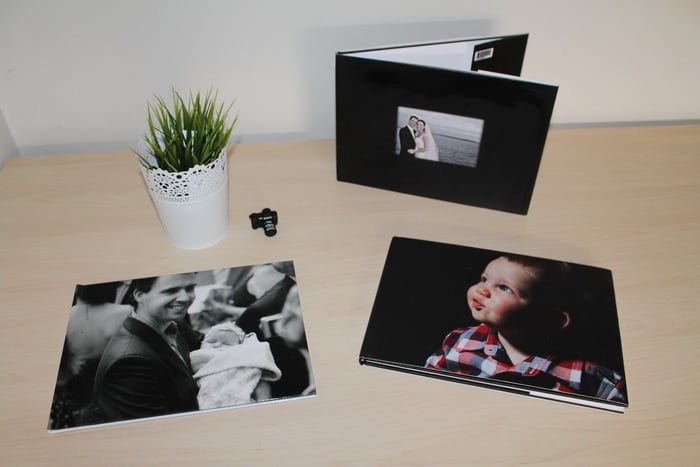 One of the most thoughtful things you can get someone is a photo album. You can fill with it memories you've shared together, and leave room for your future adventures together.
09 – Favourite Alcohol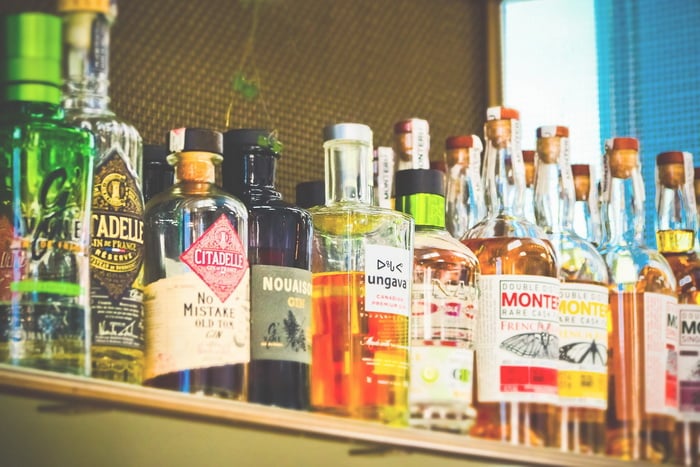 You could treat them to their favourite bottle of booze. A nice touch would be adding some glasses with it as well. Anyone fancy a tipple?
08 – Books
If they like reading a book – or several – is definitely the best route to go down. Pop into bookshop and ask for recommendations from the staff. You could potentially give them their new favourite story.
07 – Chocolate
A sweet treat during this time of never goes awry. Christmas chocolates are a delicious and thoughtful gift. You could even personalise them, too.
06 – Music
This one can come in many forms: from a record player or vinyl, CDs or gift cards for online music services. If you have someone in your life who is constantly listening to music, they'll appreciate the thought you've given to help expand their collection.
05 – Subscriptions
There seems to be subscriptions for everything these days – from cheese to plants with so much more in between. A subscription box if the gift that keeps on giving. You're bound to find that can be a perfect fit for your person.
04 – Day Out
One of the best gifts you can offer is your time. You could organise a day out for the two of you to go on. Whether it's exploring a new city, a scenic stroll or perhaps something to get the adrenaline going – you can spend a day making memories and enjoying each other's company.
03 – Cookery Class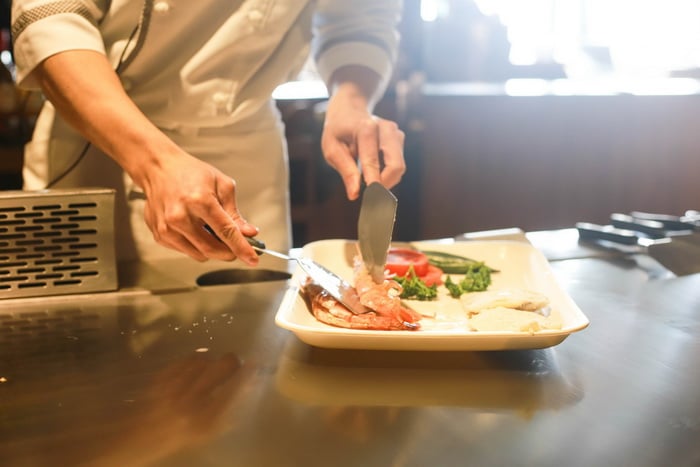 Whether they adore cooking and are constantly in the kitchen, or they can barely put together a bowl of cereal – a cooking class can be a great gift. They can either enhance their skills or learn some news ones all together. It's something a bit different, and it's so special.
02 – Art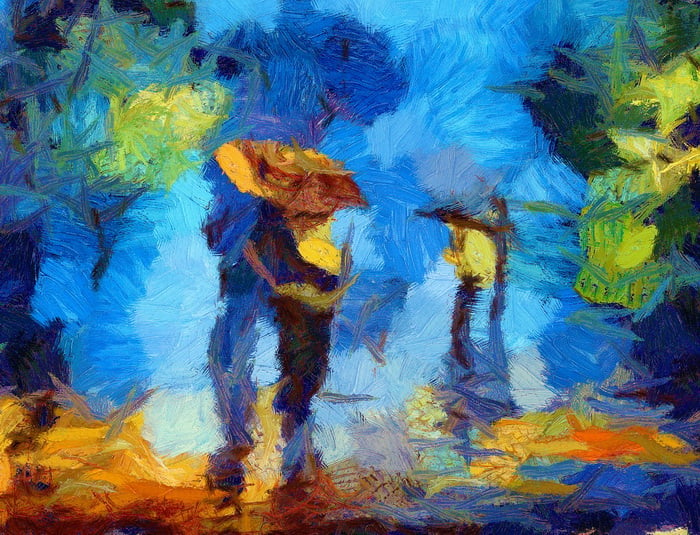 If you buy someone a piece of art, it will really stand out. It doesn't have to be expensive either. You can reach out to local artists, keep an eye out in coffee shops which sell pieces. Or if you're an artist yourself, you could even create your own piece for them.
01 – Tickets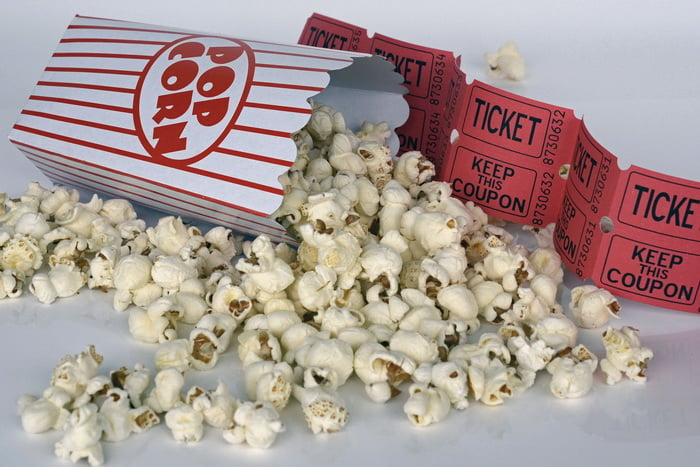 Whether it's for a concert, a play or a match – tickets will always go down a treat. Think of what the person enjoys and book it. Or you could also get vouchers at a venue so they could book themselves.
Now you've got plenty of ideas to treat your loved ones this year. Do you have a Christmas wish list?