The theme of relationships and love between a man and a woman will always be relevant. We offer you a selection of books with brief annotations to them about the relationship between a man and a woman, through which you can replenish your knowledge and experience.
10 – John Gray "Men from Mars, Women from Venus".
"Women from Venus, men from Mars" is one of the greatest bestsellers of our time. Reading this book, you may think: can relations between people who never look at it succeed in developing? With the help of this book, you will master the practical side of solving problems arising from a lack of understanding of the insurmountable differences between men and women.
09 – Greg Behrendt and Liz Tuccillo "He's Just not That into You."
It was necessary to write about this. Someone had to explain to women what was really behind the actions and words of men! You wait for the call, but the phone is silent. He is busy?! You year after year expect to receive a marriage proposal. He just wants to "sort out his feelings"! You are determined to have a serious relationship – and for him it all boils down to a "light intrigue." He is afraid that he will again be hurt?
Or maybe you're just wasting your time?
Of course, sometimes men have a thin and complex nature, but more often they are just too cowardly to make out a simple truth: he does not like you so much!
08 – Osho "The book of woman"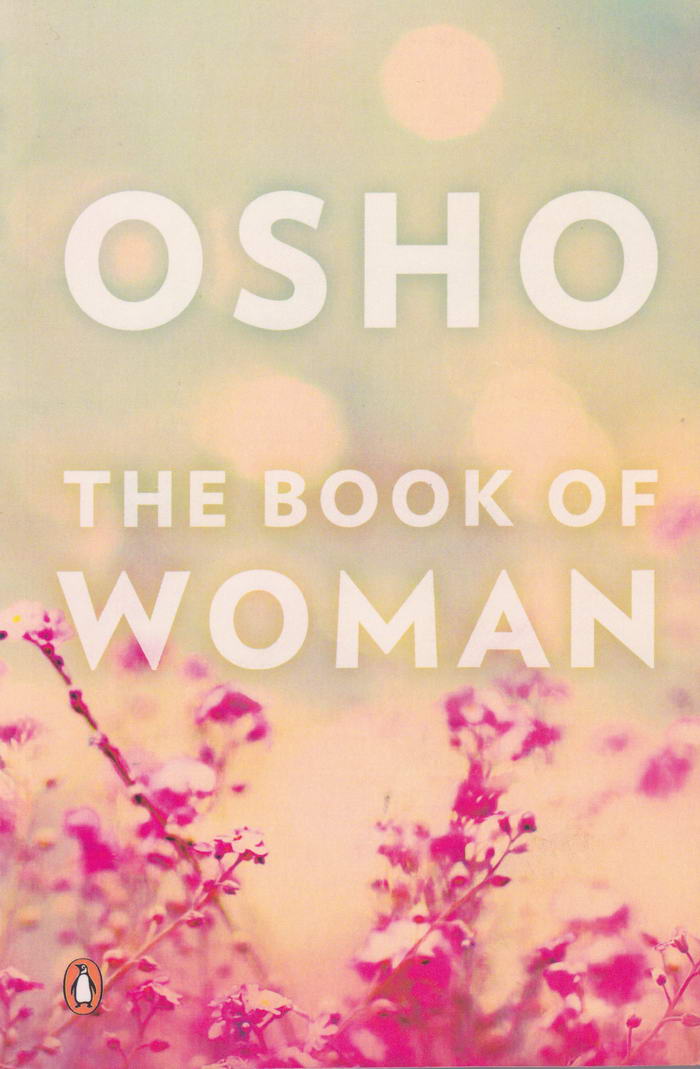 Contact with female spiritual power says that a woman is a unique creature by nature. And it must be loved, because a man and a woman should strive to develop their internal potential. This book will be useful to both the female half of humanity and the male. Men will be able to draw a lot of interesting information to better understand the female essence, not to resist its development, and most importantly – not to humiliate or suppress it.
07 – Julian Barnes "Before she met me"
In this famous book the author goes on a new round of his work. The torments of jealousy, which the husband feels to his wife, who was once an actress, is no longer the "black humor" of the master of the satirical grotesque.
The well-known story of Barnes is a study of psychological pathology called "jealousy".
06 – Gary Chapman "The Five Love Languages: How to Express Heartfelt Commitment to Your Mate"
This book is a unique study of the author, in which he reveals five ways for the reader to give a loved one his love and share warm feelings with him.
The author of the book gives good advice that lovers should listen not only their own heart, but also try to understand and hear the partner.
05 – Alan and Barbara Pease "Why Men Don't Listen and Women Can't Read Maps: How We're Different and What to Do About It"
On the threshold of the third millennium, we are still in ignorance of the relationship of the sexes, as in the beginning of time, and therefore we continue to extract bits of knowledge on the fields of family battles. Allan and Barbara Pease will help you fill the gaps in this area of ​​knowledge. They will teach you to retire from the battlefield and sometimes avoid the fight itself. And the physiologicall differences that make us so different and unique, will never again be obstacles to conflict-free communication.
04 – Leil Lowndes "How to Be a People Magnet: Finding Friends and Lovers and Keeping Them for Life
Push aside Cupid with his arrows to the side, here is the love potion, which we all have been waiting for! After centuries of mysteries, science finally unraveled the secret of love: what ignites it, what it kills, and what makes it eternal. No empty chatter, no mysticism, no deception. The formula for love is found and it is published in this book.
03 – Steve Harvey "Act like a lady, think like a man"
Why even the most intelligent, successful and attractive women do not always understand the actions of men and are unhappy in their personal lives? According to the author of this book and the leading radio broadcast in the US devoted to relationships, the problem is that women seek advice from other women. Although a man knows better how to find and hold a man.
02 – Steve Harvey "You do not know anything about men"
It all started with the incredible success of the book "Act like a lady, think like a man", thanks to which the radio host Steve Harvey gained world fame and the status of "relationship expert", and thousands of women – an engagement ring and the status of a "young wife". In his second book, "You do not know anything about men," Steve Harvey continues to disclose male secrets.
01 – Belle de Jour "A Guide for Men"
Belle de Jour is the most famous call girl. Her intimate blog blown up the Internet community. Even the most stiff British read in the subway Her "Secret Diary …" (wrapped in a newspaper, of course). Belle opened her real name. And she is ready to share her experience. What types of men are, where and how to get to know them better when it's time to move on to sex and what the guys secretly expect from you in bed and in a relationship.
Thanks to our friends from MeetWife for providing this article.