The Entertainment Software Rating Board says that when we play we spend 8 hours on average per week playing video games. If you find yourself completely lost in only one game the chances are you are playing an addictive game! Here is a look at the top 10 most addictive games ever made.
10 – Madden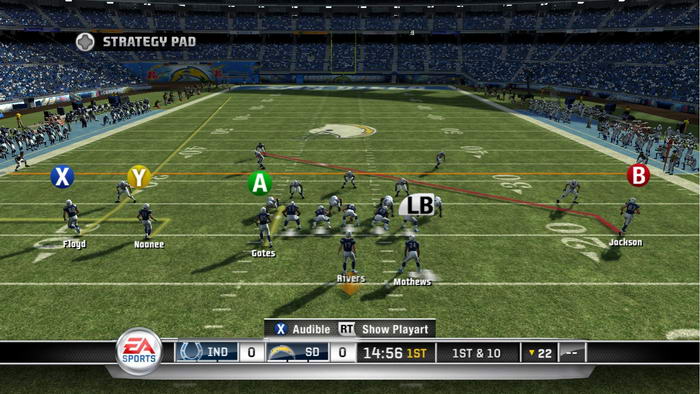 First created in 1988, this American football game has kept millions of players on their couches for hours on end. In fact, this report says people went as far as calling in to work sick so that they could go and stand in line to buy the game on the day of its release. Some players have game-time limits enforced by their spouses.
09 – Dota 2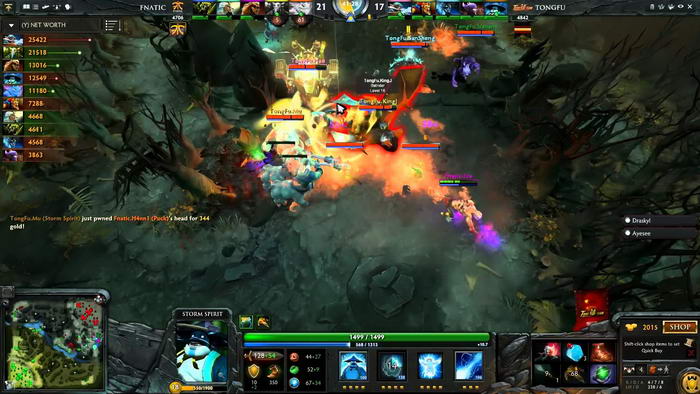 This game features a unique world and team-play structure that is truly addictive. There is also a community of other players to connect with. It is very easy to lose 8 hours in one day playing this game from Valve Corporation.
08 – Grand Theft Auto V
In fact any instalment of GTA can be substituted in here. The game is a perfect example of order in the midst of chaos. It is an avenue to vent frustration, whilst enjoying magnificent gameplay and graphics. The open ended nature of the game is one of the reasons why the franchise, from Rockstar, has been so successful.
07 – Tetris
Tetris is a simple game where the addiction is driven by desire to break high scores and unlock new levels. It was created in 1984 but still remains a favourite today. Some of the latest versions are very difficult to put down.
06 – Candy Crush Saga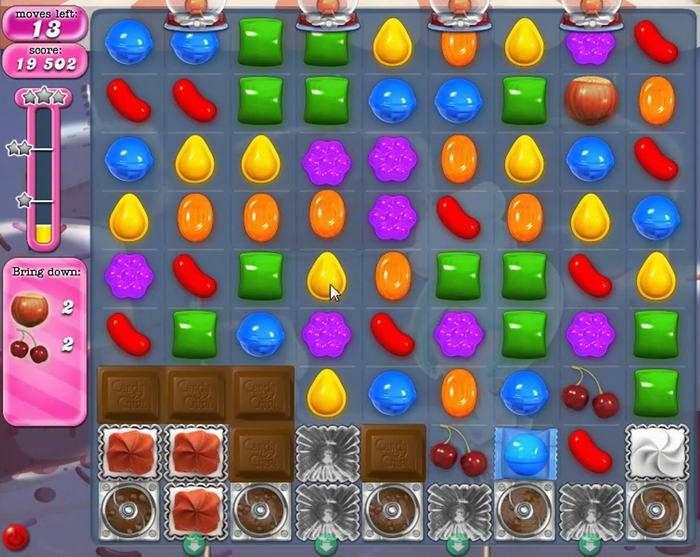 This is one of the most addictive portable games available today. Its addictive nature is based on its deceptive difficulty, where the player is lured into "giving it a go one more time". The game is free to play, but features in-app purchases to simplify the game play.
05 – MineCraft
It is nowhere near as visually appealing as some of the others on this list, but it is every inch as addictive. There is always something to do!
04 – Everquest
Jokingly referred to as Ever Crack, and Never Rest in some quarters, this game was one of the very first games recognised as truly addictive. Following the initial launch of this RPG, some gamers were reported to have played 20-30 hours marathons of the game, giving up meals, baths and even skipping work in some cases.
03 – The Sims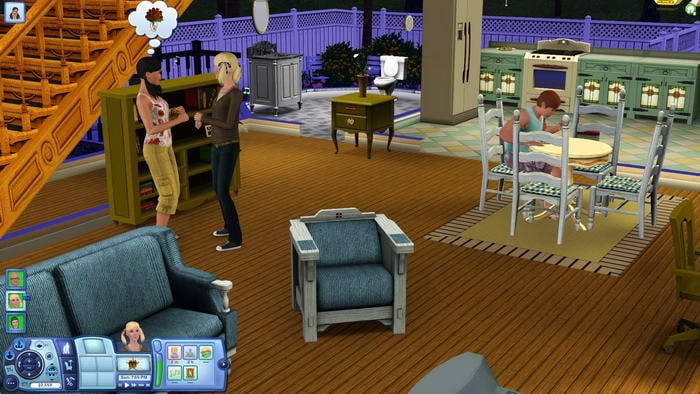 You don't need to look around for too long to find someone that has missed work in the past, or skipped a few meals while taking care of the Sims. In this game players control businesses, households and individuals. It is undoubtedly highly addictive and it is the inspiration behind many community building/control games available today.
02 – World of Warcraft
Gamers around the globe have been glued to this game for years. At the end of 2014 it was the most played PC game. Lovers of the World of Warcraft cut across over 244 countries of the globe.
01 – Call of Duty
Over 100 million players have experienced this game, and, combined, they have put in 25 billion hours into playing the game, and fired over 32.3 quadrillion shots. That combined number of hours work out at 2.85 million years, meaning that people have played Call of Duty far longer than the course of human existence.
Of course, there are many other games that are addictive. Even simple Bingo games offered by Bingo sites are addictive these days. BingoSweets has lots of examples of addictive bingo games featuring superb graphics and smooth games. Gamers are not only lured in by just the game with Bingo, but also by the prospect of winning some money.