While most people are frantically searching to find the best way to ring in the New Year, avid video gamers are welcoming the New Year with open arms because a new year means new video games releases. So, pull out a calendar to mark the dates, and take a look at the following Top 10 Most Awaited Video Games for 2017!
10 – Overkill's The Walking Dead

Overkill's The Walking Dead is a first-person shooter co-op, which will enable players to immerse themselves within new storylines and characters. There's no doubt this game is going to be fantastic. After all, The Walking Dead creator, Robert Kirkman, helped develop the game. Overkill's The Walking Dead is set to be released during the second half of 2017.
09 – Horizon Zero Dawn

Made exclusively for the PS4, Horizon Zero Dawn explores a post-apocalyptic world where players have to survive as a hunter-gatherer named Aloy, who has to fend for herself and hunt mechanical monsters. Horizon Zero Dawn will be released February 28, 2017.
08 – Yooka-Laylee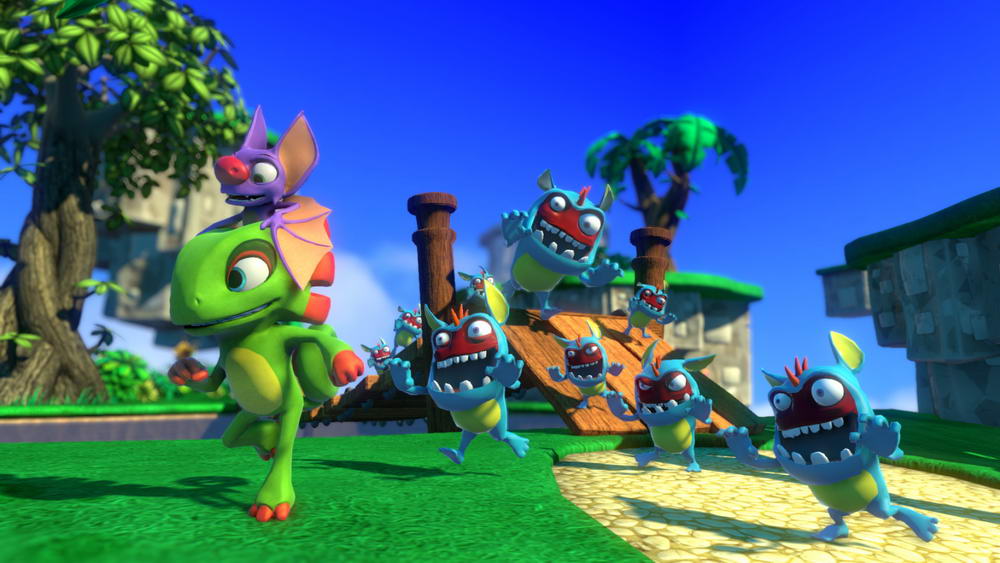 Yooka and Laylee are Playtonic heroes who travel around different worlds and collect golden treasure, called Pagies, on their mission to defeat the evil Capital B. Players complete a variety of challenges and puzzles in order to advance ahead. Yooka-Laylee is set to be released sometime in March 2017.
07 – For Honor

With the release date set for February 14, 2017, gamers don't have to wait long for the new For Honor. The revamped For Honor features new worlds, missions, and five different game modes to explore. New soldiers and storylines make the new For Honor one of the most anticipated games of the new year.
06 – South Park: The Fractured But Whole

Players create their own hero and origin story in this sequel to South Park: The Sick of Truth. South Park: The Fractured But Whole has new missions and revamped graphics. The game is expected to be released during spring 2017.
05 – Star Wars Battlefront 2

Although Star Wars Battlefront 2 is expected to be released in winter 2017, the wait is worth it for the new single player mode. Players will have the option of choosing a single player or multiplayer storyline inspired by the renowned Star Wars series.
04 – Sea of Thieves

Sea of Thieves enables players to become a pirate, bury hidden treasure, and interact with other ship crews. This multiplayer adventure game is set to be released in the middle of 2017.
03 – Cuphead

Cuphead follows the life of Cuphead, who is in debt to the devil, in a 1930s cartoon style. In order to stay alive, Cuphead must complete a series of missions and battles. Cuphead currently doesn't have a specific 2017 release date.
02 – Marvel vs. Capcom Infinite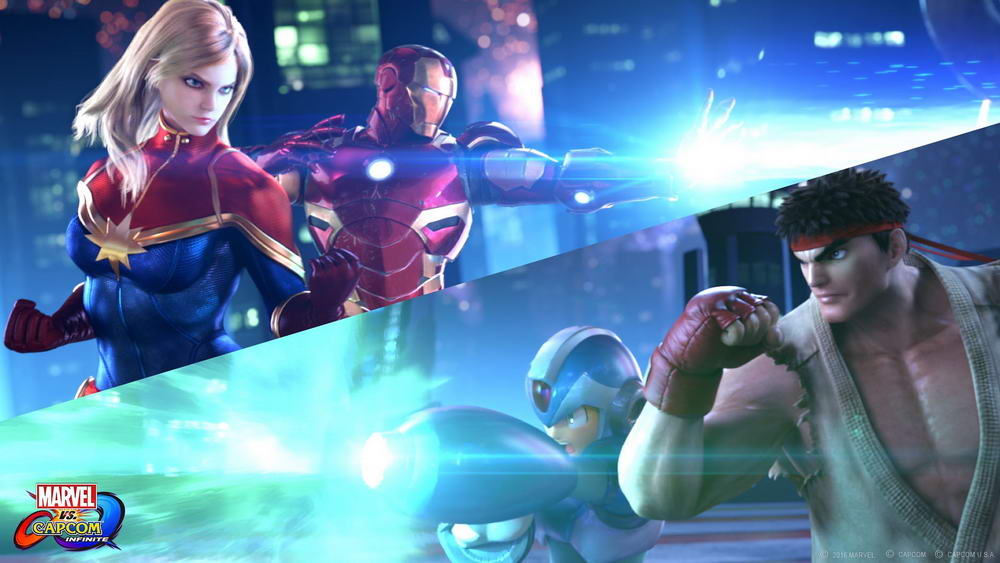 In this player vs. player combat game, players choose between renowned Marvel and Capcom characters. Marvel vs. Capcom Infinite is expected to be released in the second half of 2017 and feature new iconic characters and maps.
01 – Ghost Recon: Wildlands

Ghost Recon: Wildlands follows the journey of the U.S Elite Special Operations team on their conquest to sever the ties between the government and the Santa Blanca Cartel. This shooter game will be released on March 7, 2017.