Last year, i had posted a 10 list about dangerous dog breeds. Number one was Pit Bull. So some of our readers thought about that i'm a pit bull hater or what. In fact, pit bull is one of my favourite dog breed. I know how lovely they are and how they can be a perfect family dog. May be this 10 list would change their ideas.
There is a "lovely" dog inside of almost every dog. This is certainly true of the most misunderstood breed, the pit bull. Pit bulls receive horrible press and the internet is full of misconceptions and untruths about this normally sweet and gorgeous breed of dog. In fact, pit bull was featured in army recruitment posters during World War I and there were several famous pit bulls that served in the American military. They were a dog that was seen as a protector, a friend and an athlete. Pit bulls were also seen as a child's best friend!
Check out 10 Most Adorable Pit Bull Photos. If you own a pit bull, feel free to share photos with us in comments section.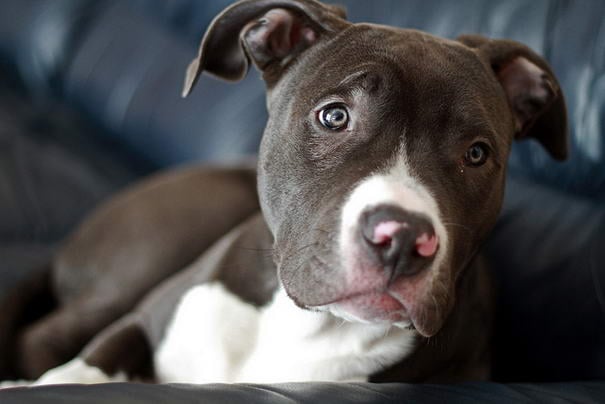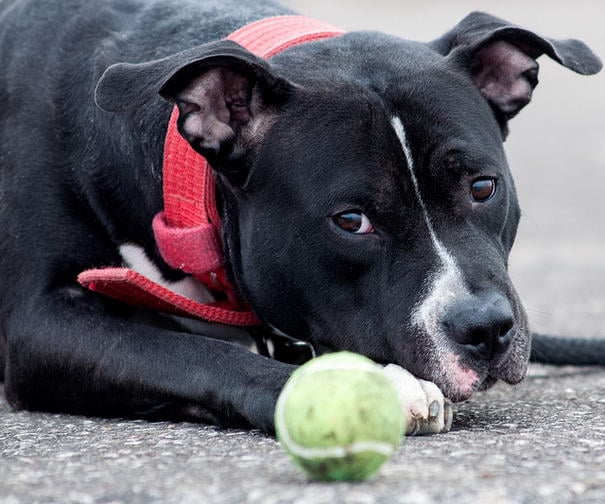 08 – Mirkus by LJM
05 – Puppy Time 09 by ab-Josh
04 – Baby Blues by KDIPhoto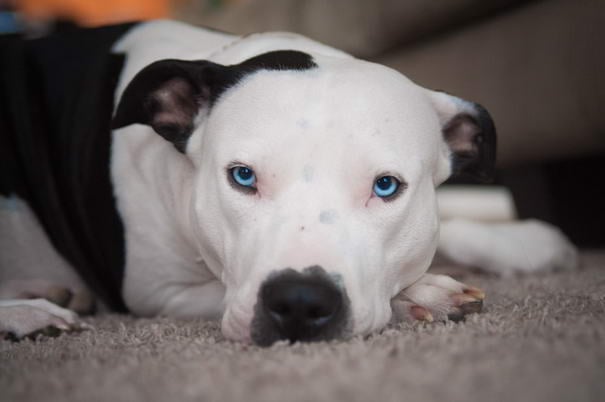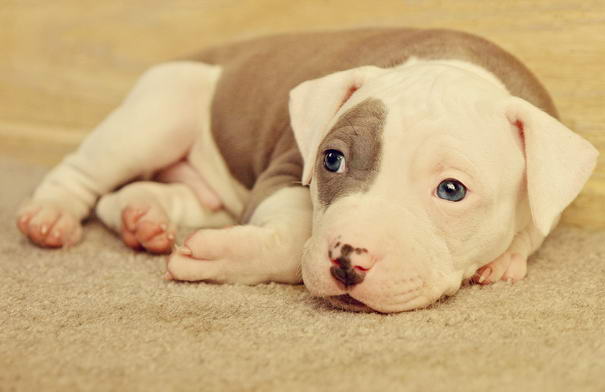 02 – LIl JEEZY by SonnyVee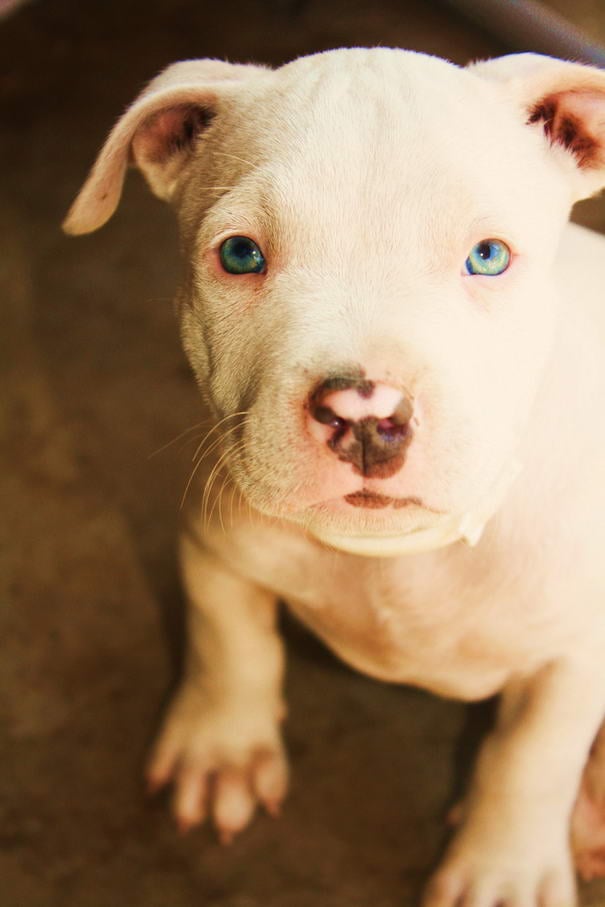 01 – Super Pit by crofrog