Traer Scott is a Rhode Island based photographer. These shelter dog photos are from her SHELTER DOGS book which released in 2006. If you are a dog lover (or not), you would love these cute, sad and heart-rending dog portraits living in American dog shelters. With the help of this book, some of the dogs subsequently found good homes; others were never adopted. The portraits reveal the strikingly intense emotion, dignity and, sometimes, humor and whimsy that Scott saw in each face despite the dog's circumstances.
By documenting the undeniable expressions of emotion in the dogs encountered in her volunteer work, Scott raises awareness of animal rescue causes, and especially the need for more adoptive homes for abandoned dogs. This book of true portraits of fifty beautiful shelter dogs is a poignant and loving tribute to all dogs. You can buy that book and support her respectable effort from amazon.For every copy of Shelter Dogs sold $.50 will be donated to the ASPCA®.
Check out 10 Most Melancolic Dog Portraits From Animal Shelters By Traer Scott. Don't forget to visit her official website. You can find the link below.
10 – Shelter Dogs By Traer Scott
09 – Shelter Dogs By Traer Scott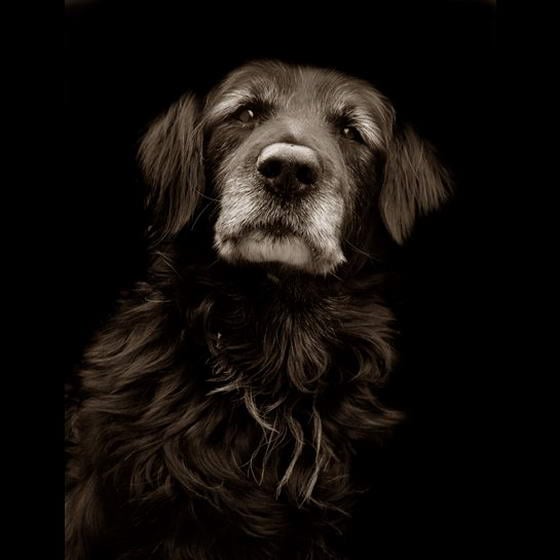 08 – Shelter Dogs By Traer Scott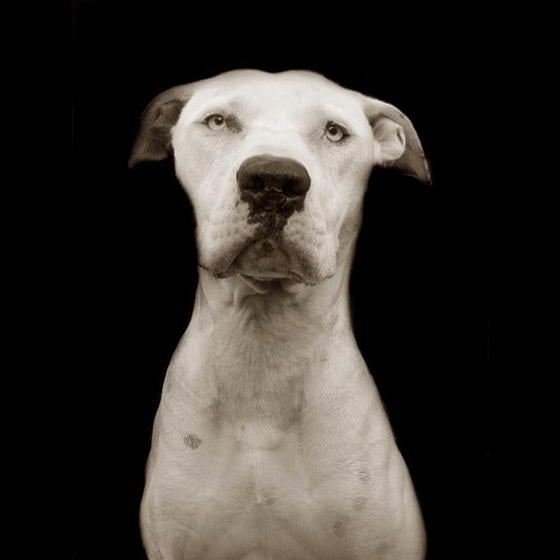 07 – Shelter Dogs By Traer Scott
06 – Shelter Dogs By Traer Scott
05 – Shelter Dogs By Traer Scott
04 – Shelter Dogs By Traer Scott
03 – Shelter Dogs By Traer Scott
02 – Shelter Dogs By Traer Scott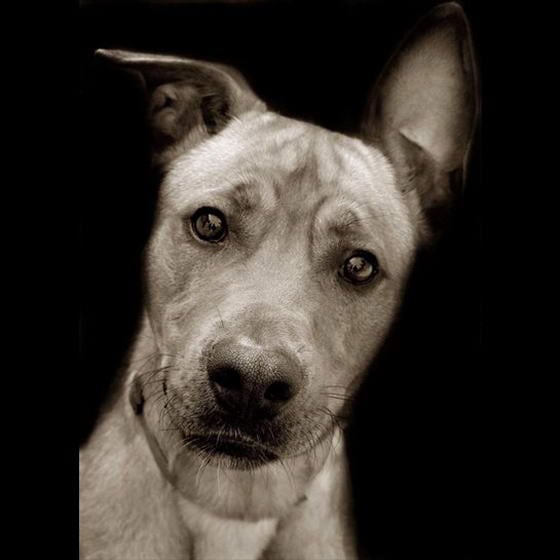 01 – Shelter Dogs By Traer Scott