Erwin Olaf's visually sophisticated and conceptually provocative style has been embraced by the advertising world. His worldwide campaigns for Diesel Jeans and Heineken won him the coveted Silver Lion at the Cannes Lions Festival for Advertising. In 2010 Louis Vuitton commissioned Olaf for a portrait series in collaboration with the Rijksmuseum Amsterdam. He also won numerous other international art and media prizes, such as Photographer of the Year in the International Colour Awards in 2006. In 2008 he received a Lucie Award from the United States of America for his achievements in photography. In 2011 he won the prestigious Dutch State price of the Arts, Johannes Vermeer Award. The jury selected him because of the high quality of his entire body of work.
Erwin Olaf has had numerous important group and solo exhibitions both nationally and internationally, including George Eastman House, Rochester, USA; Maison Européenne de la Photographie, Paris; Chelsea Art Museum, New York; Museum voor Moderne Kunst Arnhem; Kunsthalle, Winterthur, Switzerland and the Museum of the City of New York, New York. Solo exhibitions include the Stedelijk Museum, Amsterdam, Bilbao Art Centre, Bilbao, Spain; Groninger Museum, Groningen; MonteVideo, Amsterdam; Modern Art Gallery of Bologna, Bologna, Italy; Museum of Modern Art, Moscow, Russia; The Hague Museum of Photography, The Hague; Photo Museum Antwerp, Antwerp; Institut Néerlandais, Paris; Domus Artium, Salamanca; Hermitage, Amsterdam; Rijksmuseum, Amsterdam. (via: erwinolaf.com)
Here are 10 Most Colorful Portraits By Erwin Olaf – Paradise Portraits. If you want to see the rest, don't forget to visit his official website.
10 – Tabara By Erwin Olaf ©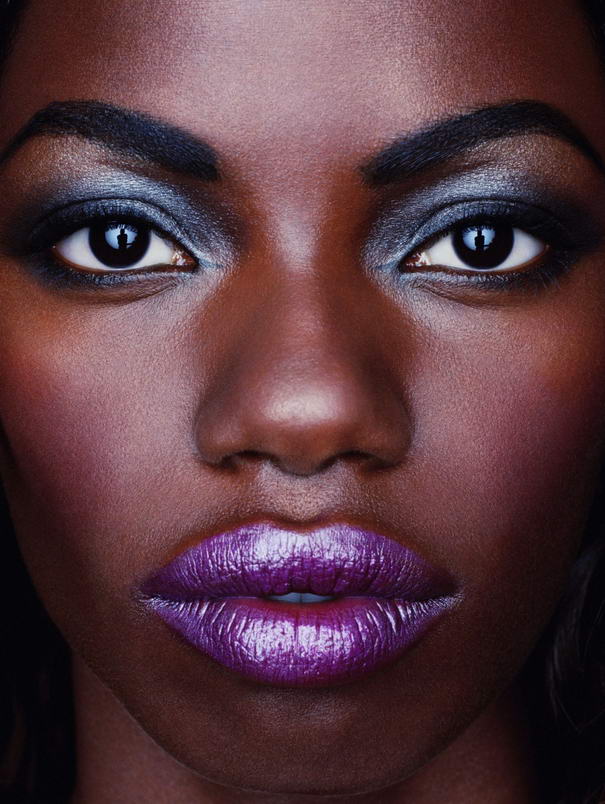 09 – Nadia By Erwin Olaf
08 – Matt By Erwin Olaf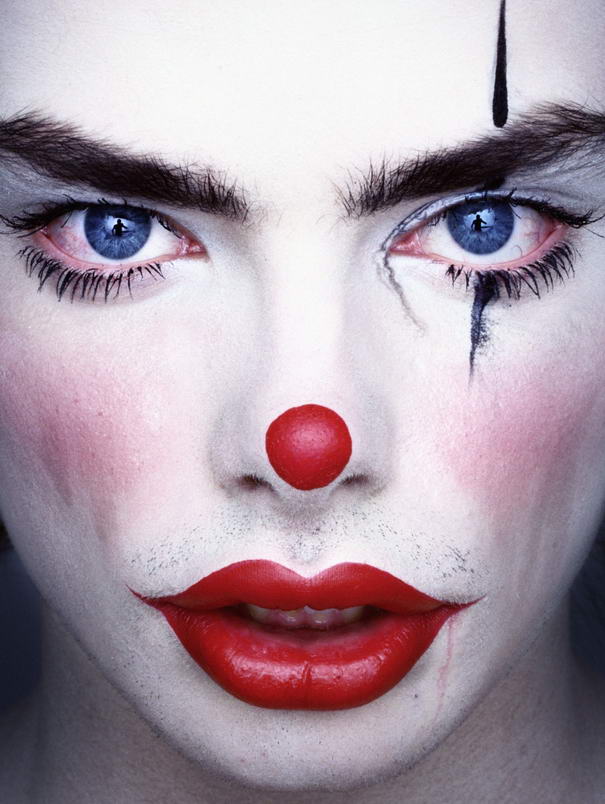 07 – Laurent By Erwin Olaf
06 – Gewnn By Erwin Olaf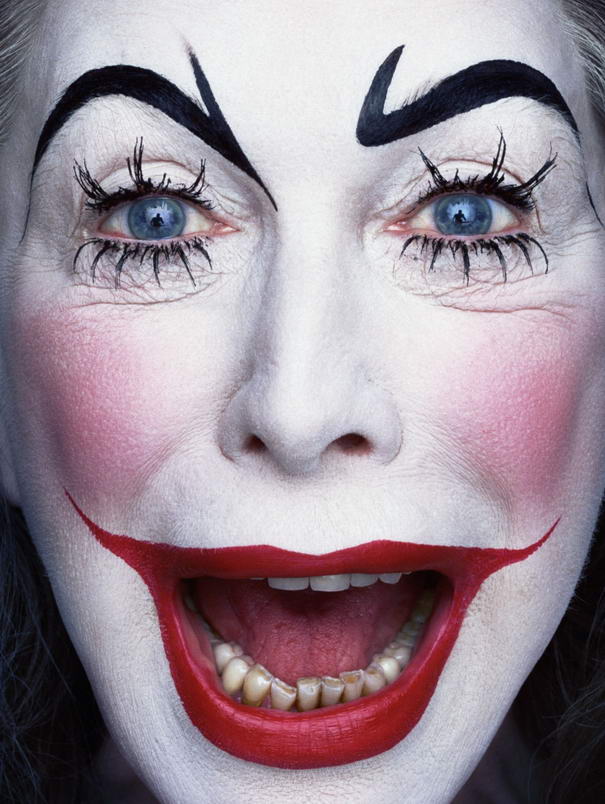 05 – Franz By Erwin Olaf
04 – Eric By Erwin Olaf
03 – Edwin By Erwin Olaf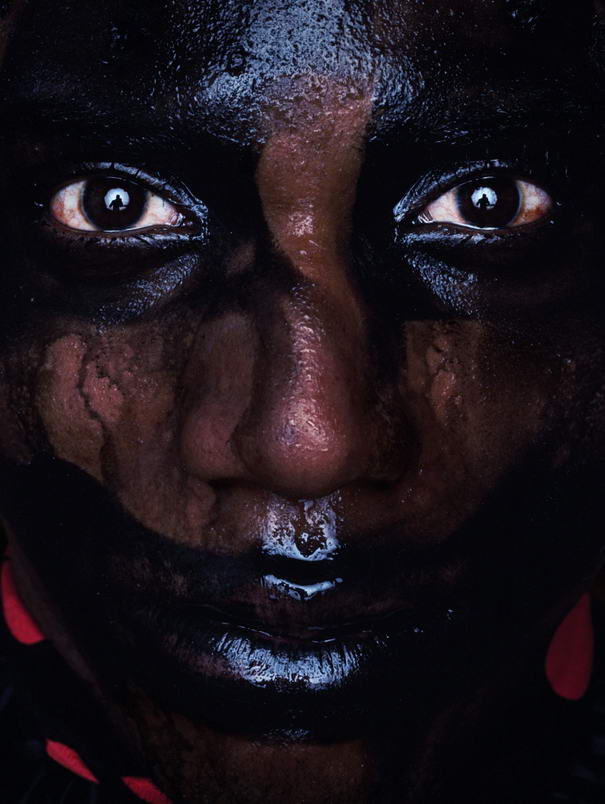 02 – Diana By Erwin Olaf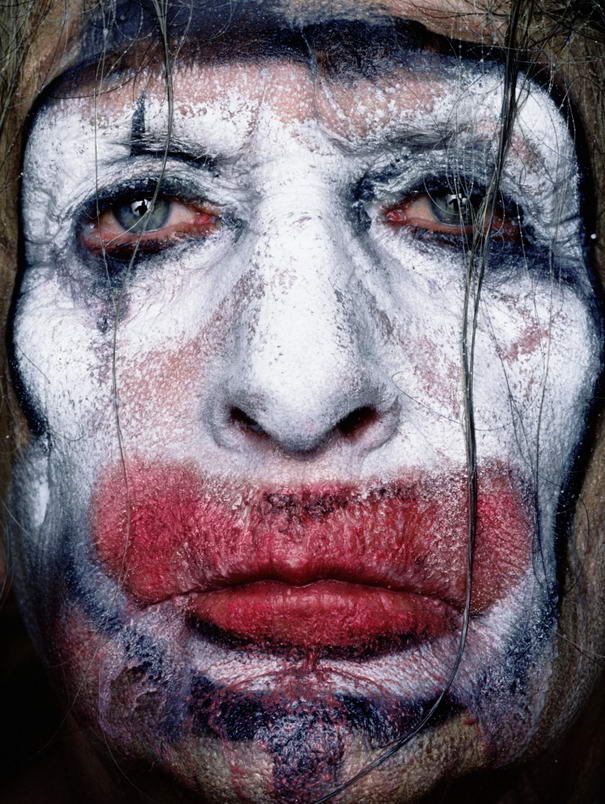 01 – Bernard By Erwin Olaf