Valentine's Day is just around the corner, and it's the perfect time to show your special someone just how much they mean to you. But let's face it, the usual chocolates and roses can feel a bit cliché. So, how can you step up your game and truly make a statement this year? Fret not, lovebirds! We've got you covered with 10 innovative and heartfelt ways to say 'I Love You' that are sure to leave a lasting impression. From grand gestures to intimate moments, get ready to be inspired and make this Valentine's Day one for the books!
10 – Write a book
Write a short book of reasons why your love that special someone in your life. You can add photos and poems where appropriate.
09 – Say it with coffee art
If you are able to make a great latte at home, create a heart-shaped topping with steamed milk, and present it to your darling on the morning of Valentine's Day.
08 – Give an award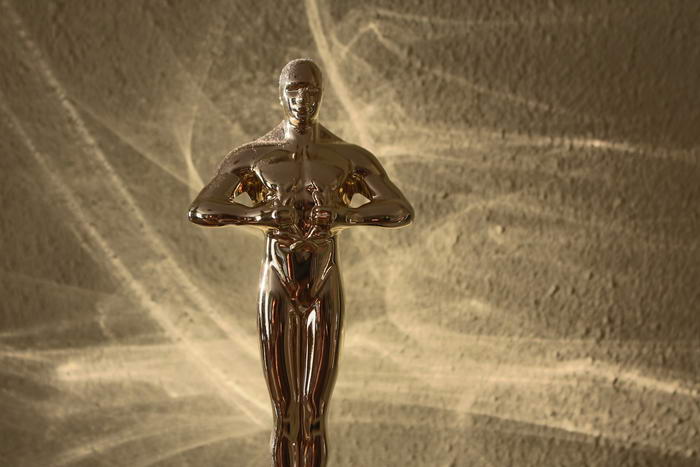 Buy a special trophy and engrave it with a World's greatest wife, husband or partner message.
07 – Write a blog post
Publicly declare your love for your darling to the World with a special blog post. List the reasons you love your partner for everyone to see.
06 – Bake a cake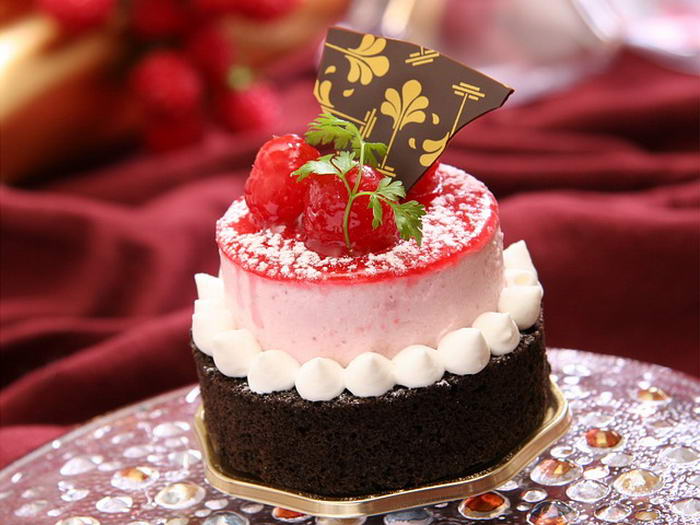 Bake a cake with love, and ice a special message on it.
05 – Shower them in roses
Lots of people buy roses for their loved one on Valentine's Day. Instead, cover your bed with rose petals, and set a trail of petals leading to a special gift.
04 – Name a star
Buying a star can signify how universal your love is. This everlasting gesture is a very public, permanent way to say 'I love you'.
03 – Send a message in a bottle
This is where you can get creative. Compose your own love message, and place it inside a bottle. You can decorate the bottle in any way you choose, and present it proudly on the morning of Valentine's Day.
02 – Say 'I love you' in different languages
Learn how to say 'I love you' in at least 10 different languages. When the big day arrives, wake your partner with 10 separate messages of love from around the World.
01 – Make a mix tape
The idea of a mix tape might have its roots in the 1980s, but there is nothing stopping you from creating one today with an old cassette player. Alternatively, you can compile a streaming playlist and give it a romantic name.
And there you have it – 10 unique and impactful ways to express your love this Valentine's Day. Remember, it's not about the size of the gesture or the price tag that comes with it, but the thought and emotion behind it. Love is a beautiful, complex, and ever-evolving emotion, and finding creative ways to share it with your partner can truly strengthen your bond. So go ahead, step out of the ordinary, and let your love shine bright this Valentine's Day!