If there is one aspect of being human that can cause lots of confusion or heart-break, it is dating. Finding a date was hard enough as it was, but the growth of online dating has made it even more of a minefield. When you do manage to find someone to take out, then it is a terrifying mix of awkward social situations and trying to not do anything too embarrassing! The lucky ones out there will somehow navigate all this to find themselves a partner.
If you are finding the dating game a real pain, then you might be able to use these ten most amazing tips from history. Even if they don't work, you could have fun while trying!
10 – Flirt With A Fan
Now, this is not something you need to be famous or well-known to do! The fan here refers to the (still used) hand-held, paper device to cool yourself down with. Although around for many years, the fan first became used as a serious flirting accessory in 18th Century Europe. Canny women of the time would use fans to send secret messages out to male admirers and make themselves look more desirable. For some serious flirting when out on a date as a woman, grab a fan and learn the ancient language of love. Hiding the eyes behind a fan for example would say "I love you" to whoever you were facing.
09 – Get Yourself Down To The Marriage Market
Modern women don't know how easy they have it! In the old days, many would be married off via something known as the 'Marriage Market'. This old-style dating tip would certainly make it much easier to meet someone to spend the rest of your life with and with none of the usual dating pitfalls involved. This was a process that happened in ancient Babylon, where it meant that even the poorest man or ugliest woman would get a shot at love. The market worked like a regular auction where men would bid for women to marry until all were taken.
08 – Get A Secret Language
Getting yourself a date is only the first part of the problem! Once you have convinced someone to step out with you, you need to find a way to hang onto them. One great way to build a real bond between you is by developing a shared, secret language for you to use. Many people rather surprisingly used to employ Morse Code to communicate without anyone else knowing. This also came in very handy in days gone by when chaperones would often come along on dates.
07 – Don't Get Drunk In Front Of Their Parents
Ok, so you've found someone who actually likes you and things are progressing nicely. Don't relax yet – you have to impress her parents next! This is probably the hardest bit and one area that you need all the help you can get with. If there is one thing not to do, it is get blind drunk in front of them and embarrass yourself! This lesson from history is found in the case of Hippocleides of Attica in the 6th century B.C.
Competing to win the hand of a fair maiden in marriage, he was well on the way to impressing her father and getting his blessing to marry her. Unfortunately, he got very drunk one night and showed himself up so much that his marriage request was refused and the girl in question was promised to another.
06 – Keep It Practical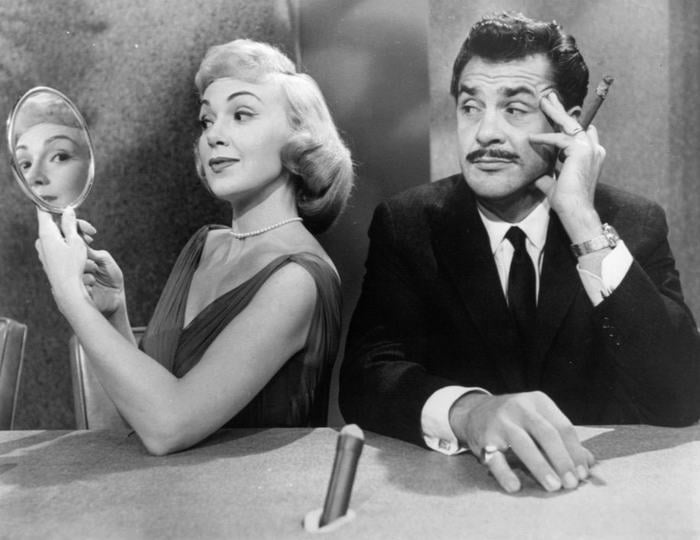 The modern world of romance and dating can seem overly complicated so take a tip from the ancient Egyptians. They did away with fancy, expensive ceremonies – in their society, once a woman moved her stuff into a man's house, that meant they were married. Although expected to say together for life, they also had a very practical take on divorce. In the event of a split, the woman would simply move out but take half of the marital possessions and the children. Just don't get caught cheating! Adultery was heavily frowned upon in ancient Egypt and usually led to a painful, miserable death.
05 – Spend Time Together
Once you have started dating someone, you need to make sure you stay strong together. No-one knew this more than ancient Germanic women of the Teutonic tribes. They would go everywhere with their husbands, even into battle and on war campaigns. The ancient Roman scholar Plutarch wrote of not only their presence in battle but also their ferocity. They would also tend to the men when they returned from a scrap and make sure they always had food to boost their energy. All this time spent together made them all pretty tight as couples as a result.
04 – Think About A Love Potion
If you're having trouble convincing that perfect someone to go out with you, why not try a love potion? All the ancient cultures used them for this purpose and some reported great success with them. Various ingredients were used in these potions from jimsonweed to marigold. Most of the recipes were secret but they were said to make whoever drank them fall in love with the intended other person. If you can find a safe recipe, it could be worth a go!
03 – Write Your Feelings Down
If there was one ancient civilisation that you probably wouldn't expect on this list, it would be the Vikings. After all, they were all about pillaging and extreme violence, weren't they?! Well yes, they were but they could also be pretty romantic too. They weren't ones to come out and say it though – instead they liked to write love poems to express their feelings. If you have trouble telling that someone how much you like them, why not get all Viking and write it down for them?
02 – Give Them A Present
A classic way to get a date or hang onto someone when you do from history is with the giving of presents to the other person. The hope is that they see just how generous and loving you are, as well as loaded! This has always been the case through time where love gifts were exchanged between couples frequently. Of course, it was not just gifts of love that made up the material exchanges around dating. Ancient dowry's saw the bride's father pay a sum of money or pass on a gift to seal the marriage.
01 – Get To Know About A Woman Properly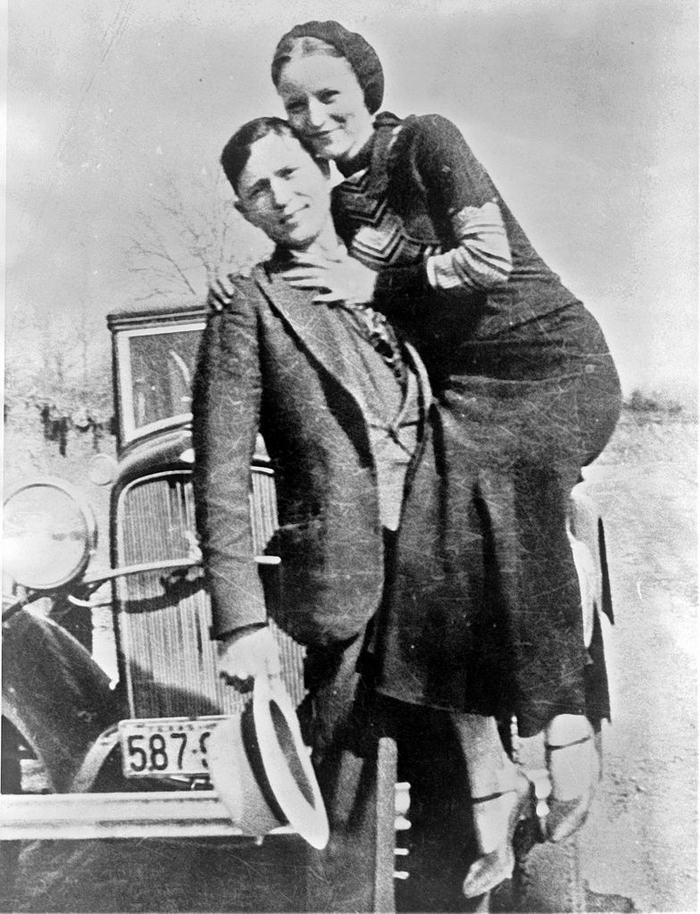 As a man, one of the real problems with dating is working out how a woman's mind works. Of course, I'm sure men can be just as confusing for women too. A tip that might help from history is to really get to know how a woman's body works by studying her anatomy. The famous French author Balzac was the first to suggest this. He proposed that women had excess energy contained within their body that needed to be handled correctly for a successful marriage. Doing this would ensure she did not fall prey to her carnal passions or caprices, Balzac noted.
Dating has never been easy, whenever in history you may have been doing it. As this list shows, our ancestors in history spent as much time trying to find out ways to make it easier as we do now. Hopefully, the tips here can help you out a little bit if you find that you are needing a little help with your love life.