Planning a Christmas party can add unnecessary stress to a joyful and happy time of year because everyone wants to get it right. The story behind a successful Christmas party is good planning and here is a checklist of ten important points you should consider when planning your own. Check out 10 Most Important Points For a Joyful Christmas Party.
10 – Food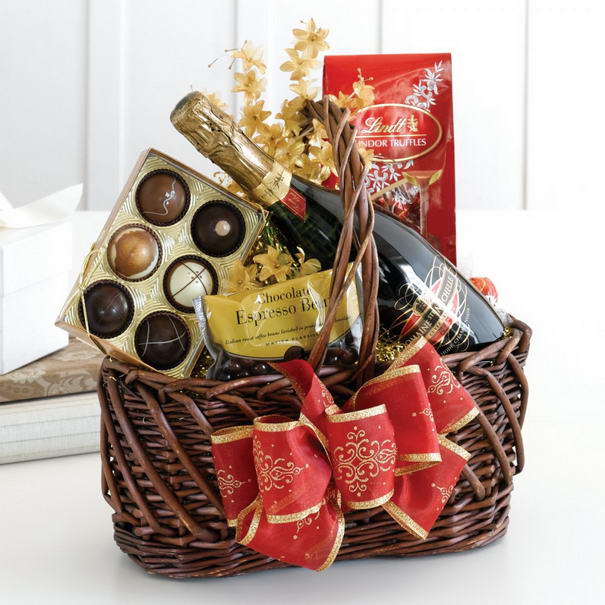 Food is a vital part of a Christmas party. Christmas is well known for feasting on things like turkey, chocolate and everything delicious. Food acts as the perfect foundation for a great party whether it is a dinner party or more of a buffet style .
09 – Decorate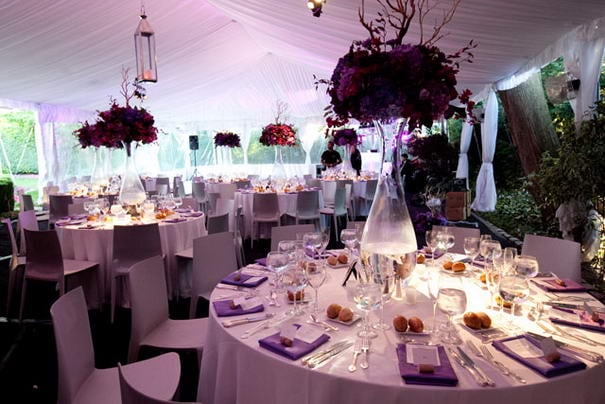 Create a festive atmosphere by decorating your venue or home in a Christmas style. Add traditional festive colours such as red and green as well, also decorating trees with tinsel can be the cherry on top of the cake. Even hanging up some lights will add a sense of Christmas magic.
08 – Festive Traditions
Add to your festive atmosphere by adding traditional activities and symbols of Christmas. Your guests will want to feel as festive as possible so introduce some traditional Christmas ideas such as pulling a cracker or hanging up some mistletoe to add some laughter to your party.
07 – Christmas Party Theme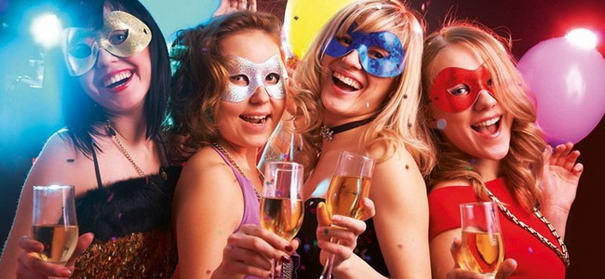 You can add a sense of fun to your party by adding a theme. This may be a popular theme or personal to you and your guests but it really adds a sense of fun if you ask everyone to come in fancy dress.
06 – Drink
Every Christmas party needs an element of drink flowing. Christmas parties are well known for being boozy and alcohol fuelled so stock up the cupboards and maybe even try and add in a Christmas delicacy with some mulled wine. Also bear in mind non-alcohol drinkers and kids by providing non-alcoholic drinks for them.
05 – Kids
Keeping kids happy at any party is a challenge. But kids at Christmas are extra excitable so the best thing to do is keep them occupied. Set up things for them to do so they can interact with each other and enjoy themselves. If they're occupied then it makes for an easier and more fun night for the adults.
04 – Games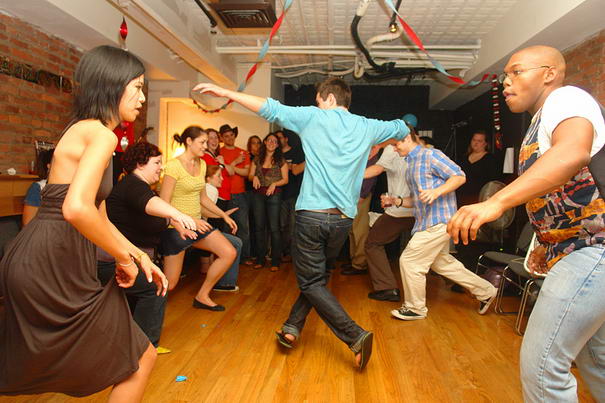 Providing games can be a real highlight of the night. Whether it is a customised game or a console game, it will help people who may not know each other interact and have some fun. It may be a chance to get the kids involved with the adults.
03 – Songs
Add to the festive theme by playing some Christmas songs to get everyone in the spirit of things. Create a playlist prior to the party so you can relax and listen to some Christmas songs and maybe everyone will join in singing.
02 – Party Bags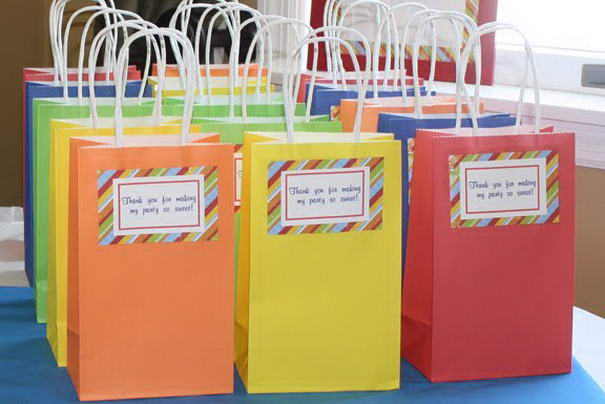 Putting together novelty party bags for your guests so they can take home some items as memory of your night can prove a real hit. It is also worth it for any kids at the party as it is a great gift for them also. Party bags can prove a really great end to the night for your guests.
01 – Gifts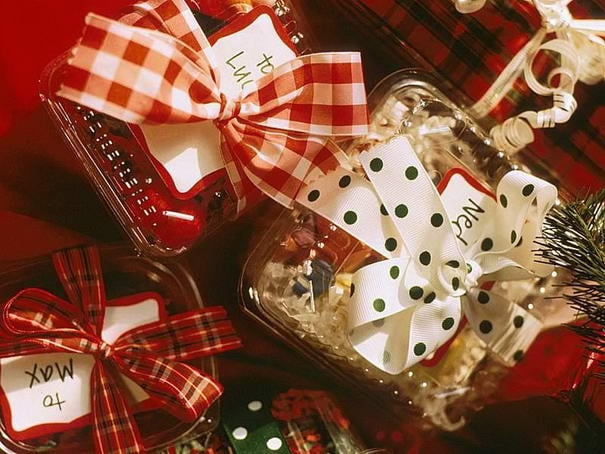 Arranging a "Secret Santa" style swapping of gifts can also add some imagination to the night. The gifts will create laughter and act as yet another memento of the night.