Two main points which should be considered while making a flyer design are it's attractiveness and a good attention to details. As flyer is a way of marketing your product so while designing a flyer you should keep in mind that all necessary information is present and target reader is able to get the message in a short note or in a few sentences.
Designing a flyer is all about cleverly proportioning colors, fonts, contents etc. If you are still not able to understand then I think you should take a look at below mentioned 10 Most Colorful Flyer Print Designs for your Inspiration. These print examples will definitely give you idea of what I mean and how you should design your eye-catching flyer. It is also a good idea to use affordable online print services.
Check out 10 Most Colorful Flyer Print Designs from various graphic designers.
10 – Futurecop US Tour Flyer By Akutou-san
08 – touch ME flyer BLACC360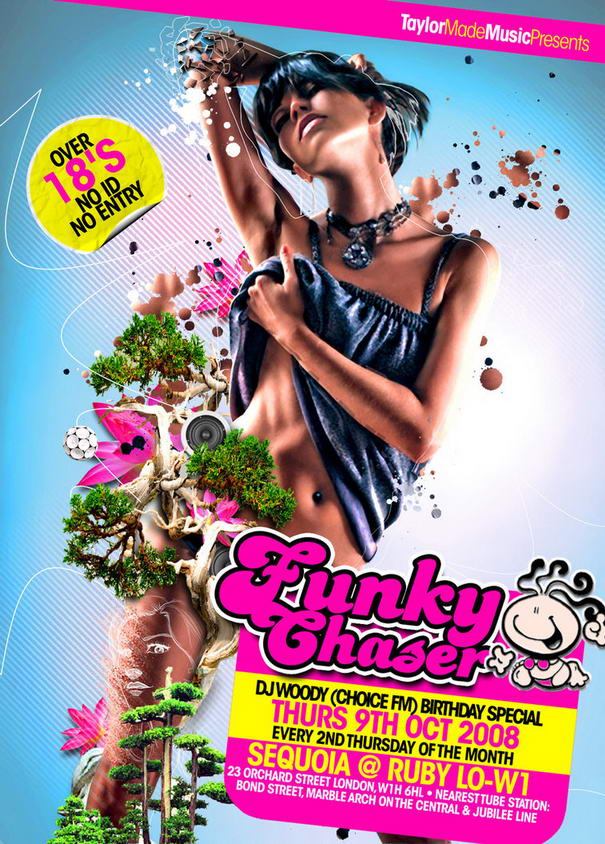 07 – SBT Skater Flyer by ideareattiva
06 – Opiate flyer by loonyworld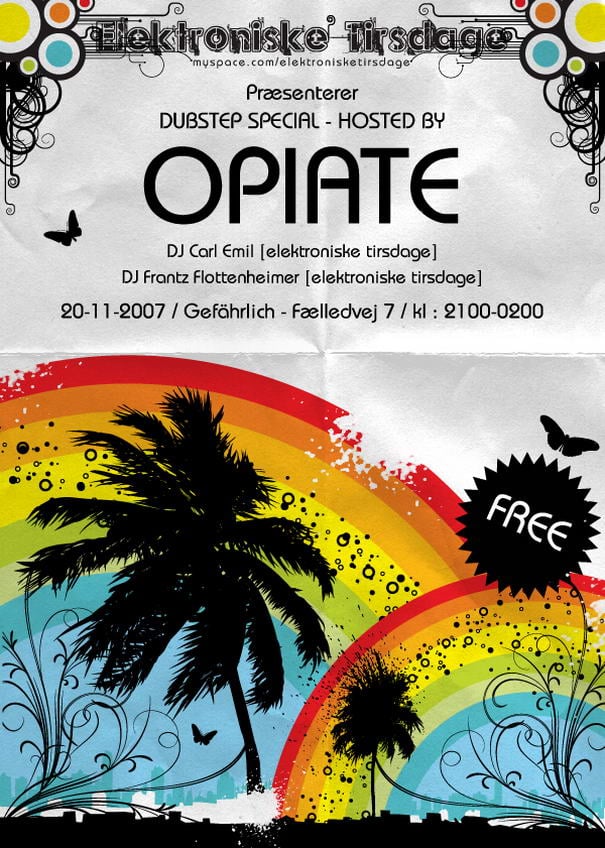 04 – D'n'B party Flyer by BraveDesign
03 – Christmas Party flyer by Rev3ngeR
02 – Chew The Fat September Flyer by fifties
01 – All things Russian by ElenaSham