We all know that drinking water is good for us, but we still don't drink as much as we should. May be we are too lazy or we don't like the taste that much. In somedays i don't even drink a glass of water. I don't remember and i don't feel the need. There are some very powerful reasons to drink lots of water every day, and forming the habit isn't that hard, with tips below. If you don't know the reasons why we should drink here are some;
It helps weight loss.
It is important for heart healt.
We need water to gain energy.
Drinking enough water daily would reduce the risk of colon cancer by 45%.
You would have healthier skin with appropriate amout of daily water.
… You can search internet and find lots of reasons like that. If you don't have water drinking habit like me, check out 10 Most Effective Ways To Drink More Water Daily below.
10 – Drink Cold Water If It Tastes Better For You
Not that cold anyways. Also don't drink cold water when you are sweaty.
09 – Set You Digital Watch Or Your CellPhone Alarm
It is a good way to make you remember when you should drink water.
08 – Use Water In Your Juice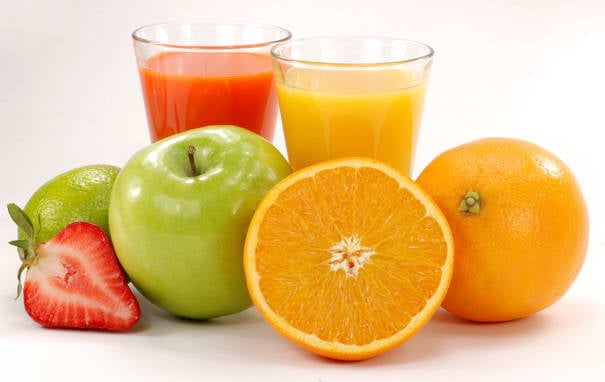 If you like orange juice more, why don't you add some water in it?
07 – Skip The Soda
When you need a soda, try to drink water instead.
06 – Give Your Water Some Flavor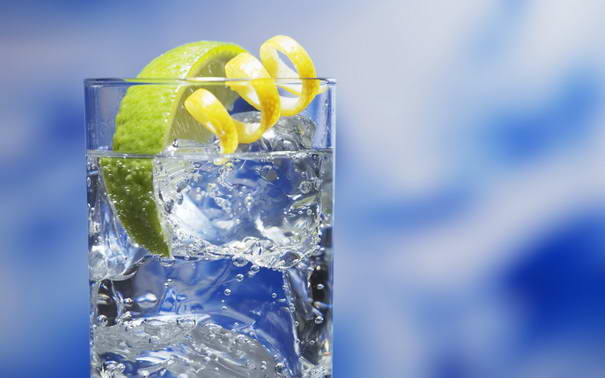 You don't like the taste?. Try adding a lime in your glass. You would feel like drinking a cocktail.
05 – Track Your Intake
I don't mean just writing. I hate writing. Thanks to technology, you can use apps for that. For example Waterlogged is a good example for Apple Ios devices.
04 – Drink Before You Eat
This is also so helpful for eating less. A healty way to lose weight.
03 – Bring Water Everywhere with you
Buy yourself a small, easy to carry bottle and bring everywhere with you like an accessory
02 – Keep A Glass On Your Desk
Keep a reusable cup or bottle at your desk. When it's empty, go refill it. It is also so helpful for people who forgets to move and sit all day.
01 – Drink As Soon As You Wake Up
Not after coffee or tea. First drink in the morning should be a water.