There is no doubt that modern life is wonderful. We live in an age of greater knowledge of diseases and advanced research into how to beat them. Entertainment gives us more ways than ever to relax while technology helps us enjoy life more than ever before. In amongst these great modern advances is the sheer amount of information the media and internet gives us now.
But is all the information we are given to be trusted at face value? It seems there are many commonly accepted daily practices that we all do, mainly thanks to being told it's good for you. What if the real reason was to actually sell you more of the product from the marketing team behind it though?
Here are ten of the most harmful things you may do in your everyday life.
10 – Taking Antibiotics
To start with, we have something of a mixed case. There is no doubt that antibiotics are great at treating relevant illnesses and making you better. The problem has come with the widespread use of antibiotics for illnesses where they are not needed, such as colds. This is creating bacteria that is resistant to them which is a problem when they cause serious health issues that we then have no way of treating. The other issue with antibiotics is that they can render anti-pregnancy pills useless and cause a shocking surprise for some women who though they were protected!
09 – Using Liquid Handwash
Also known as hand sanitiser, this is on the face of it quite handy as it helps to keep your hands clean. The problem with it though is the chemicals that many contain which traditional bars of soap do not. The chemicals in many hand sanitisers are in fact harmful to your health and not wise to use frequently as many of us do now. Of course, personal hygiene is key, but it really is better to go back to using normal bar soap if you can.
08 – Taking Prescription Painkillers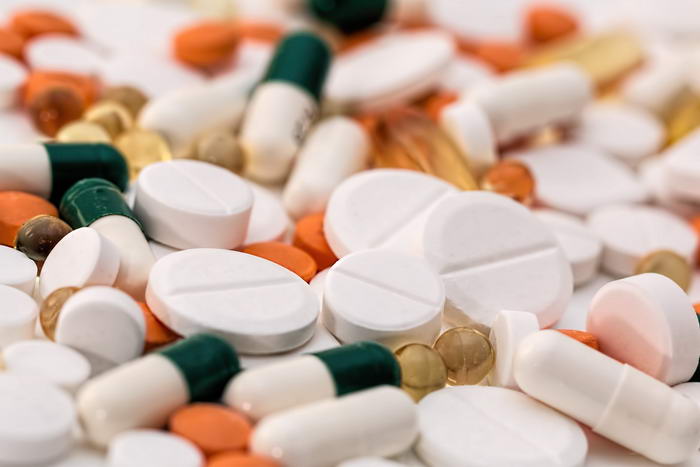 One of the biggest industries in the medical world is the pharmaceutical one. This generates billions a year for the drugs companies and also gives doctors financial rewards for prescribing them. In many cases though, patients would be much better off with a long-term alternative therapy that is not addictive and does not cause any harmful side-effects to their bodies. Many prescription painkillers like codeine can affect your brain with long-term use and even bring on dementia.
07 – Drinking Bottled Water
Even if you ignore the health effects of drinking bottled water, it simply makes no sense! Most of us pay for the water that comes to the taps in our home anyway, so why not drink this? Bottled water is also bad for your health, not least for the plastic bottles it comes in. Who knows what chemicals from the plastic bottle are leeching into the water inside which you then drink? In addition, bottled water does not have all the essential minerals in that are added to tap water which makes it worse for you.
06 – Carrying On Working When Ill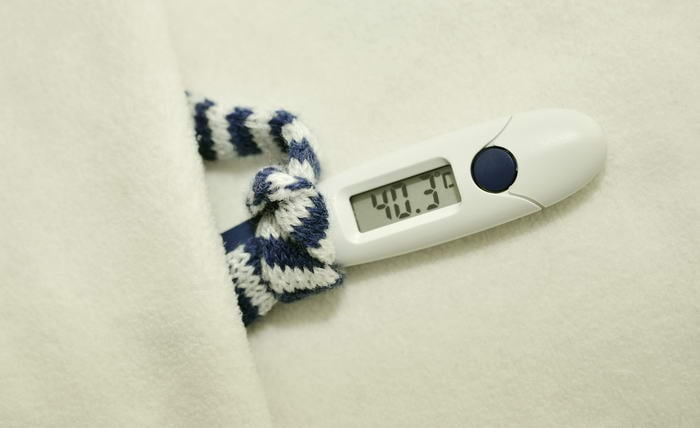 In times gone by, people understood that the best cure for being ill was rest. They would take as long as they needed off work and only return when fully better. Sadly, this has changed in recent times! Workers now are under pressure to take painkillers and carry on which is crazy. This not only makes it impossible to shake off the cold but also passes the germs around the office for everyone else to catch.
05 – Taking Anti-Allergy Tablets
It must be said that for many people this will not be an issue and it does not affect all anti-allergy tablets. However, research in recent years has found that one leading brand could make dementia in old-age more likely with long-term use. This is obviously very worrying for a lot of people who take these tablets to combat pet allergies or hay fever. The best bet here really is to only take when you absolutely need them, and you will be fine.
04 – Eating Lots Of Fish
The advice around what we should all be eating is changing constantly. One current piece of advice is to eat lots of fish to get the vitamins and minerals contained in them. But eating too much of certain fish like Tuna can actually be bad for you. The reasons is that certain fish contain levels of poisonous mercury which can be harmful to humans in large quantities. Although eating some fish is fine, just be careful of having too much of the ones that have mercury in.
03 – Eating Processed Gluten-Free Food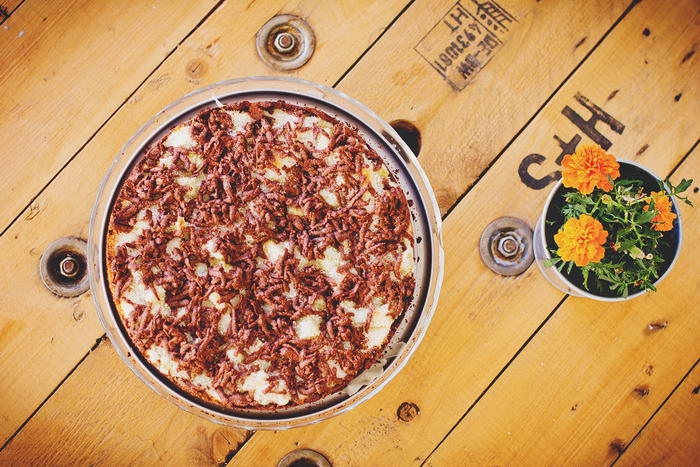 Another recent health-food craze is gluten-free food. Obviously, if you can not tolerate gluten then you have no choice but to look for foods that have no gluten in. But many people who are not gluten intolerant choose to buy specially processed food that is marked as gluten free, believing it to be healthier. Unfortunately, this is not always true! After all, a cookie is still full of sugar even if the gluten has been taken out! In addition, you do not know what has been artificially added to these factory produced gluten free products in place of the gluten.
02 – Margarine
One very common food stuff that a lot of people eat is margarine. This is because we have all been told butter is bad for us and margarine is much better for many years. However, it now seems this is not the case! Margarine contains harmful trans fats which are bad for the human body. Butter on the other hand does not. While excess butter is naturally bad for you, having a little of this is much better than switching to margarine.
01 – Swimming In A Pool
Top of the most common myths that we are told is that swimming is the best exercise you can do. While it is true that swimming is great for an all over workout, you do not want to be doing a lot of heavy exercise in a pool. The problem is that your body temperature is not maintained at constant level in a pool while too much swimming can strain your heart. While some swimming is ok, don't go overboard!
As you can see, some of the activities we do and things we eat or take each day can actually be bad for us. The next time you see a story on the internet or TV telling you how great a product is, stop to think before you buy it. After all, it could just be the manufacturer telling you that to make you buy it!