Egypt is home to some of the oldest and most important ruins in the world – and it enjoys plenty of blazing sunshine, too. If you're planning a trip to the country, then be sure that you visit these ten fantastic locations.
10 – Temple of Kom Ombo
This temple is actually two temples rolled into one: devoted to Horus and Sobek, whom you might recognise respectively as the falcon-headed god and the crocodile-headed god. The building was actually once used to house and mummify crocodiles.
09 – Valley of the Kings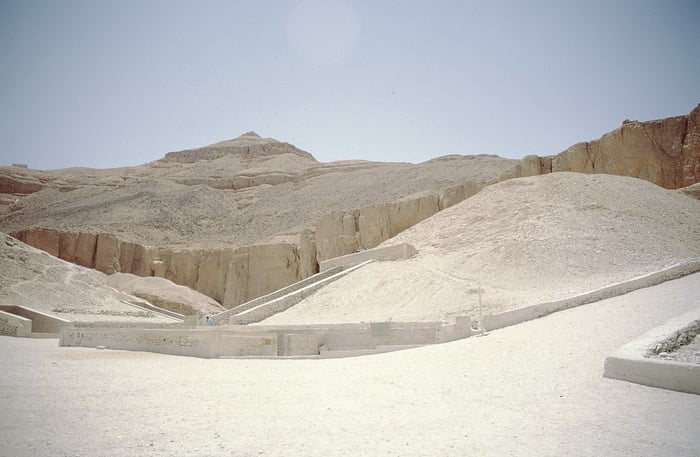 Were it not for the Pyramids of Giza, this structure would make a strong case for being the world's most impressive tomb. For nearly five centuries, it housed Egypt's rulers, and the bones interred here include those of Tutankhamen.
08 – Gayer-Anderson Museum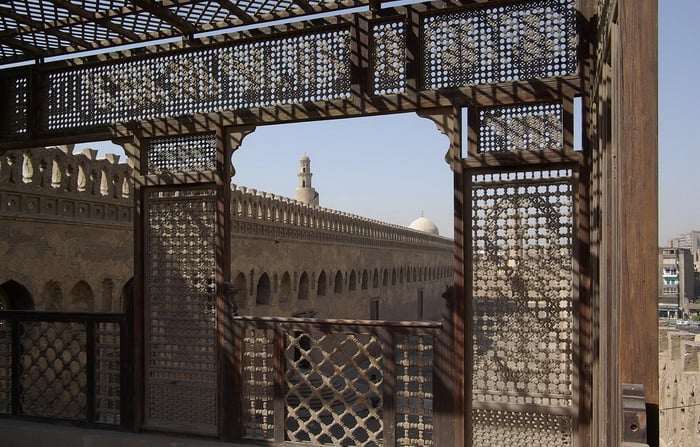 Visitors to Cairo will want to check out this museum, which as well as being an important historic building is home to a range of artwork. Bond fans might find the setting familiar: several scenes from 'The Spy Who Loved Me' were filmed here.
07 – Montaza Palace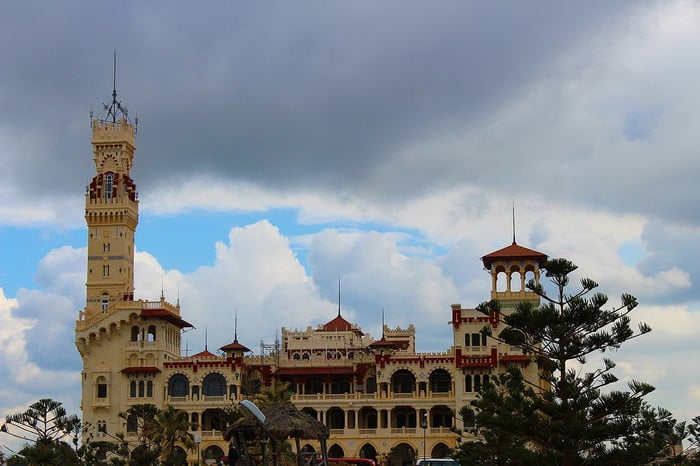 If you're paying a visit to Alexandria, then this resort should be high on your list. It was originally constructed as a royal residence, but it's now been converted into a beachside museum.
06 – White Desert National Park
There's no getting away from the fact that Egypt is mostly desert. But if you're going to the trouble of travelling here, then why not embrace this? You'll see sweeping dunes, crazy chalk formations and frankly ludicrous levels of sunshine.
05 – Luxor Temple
This sandstone temple was built more than three thousand years ago on the banks of the Nile, in the heart of what was then Thebes. The temple, much like Kom Ombo, is dedicated to multiple gods, namely Amun, Mut, and Khonsu.
04 – Mt Sinai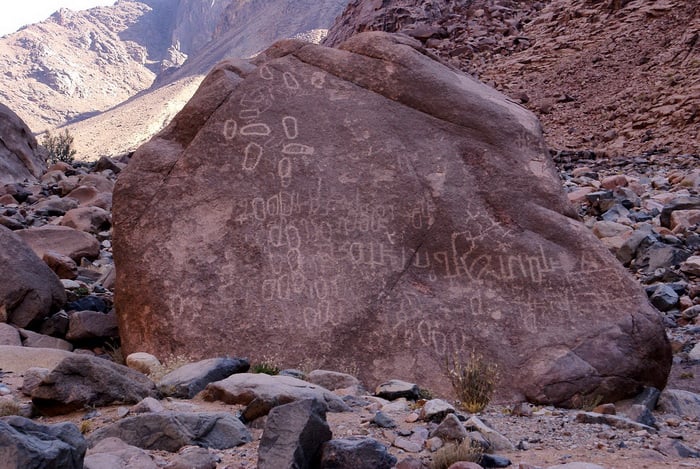 This is where Moses apparently received the Ten Commandments from God himself, which makes it a bit of a significant location for several major religions. At the foot of the mountain you'll find St. Catherine's Monastery, from which you'll be able to hike or take a camel to the summit.
03 – Pyramids of Giza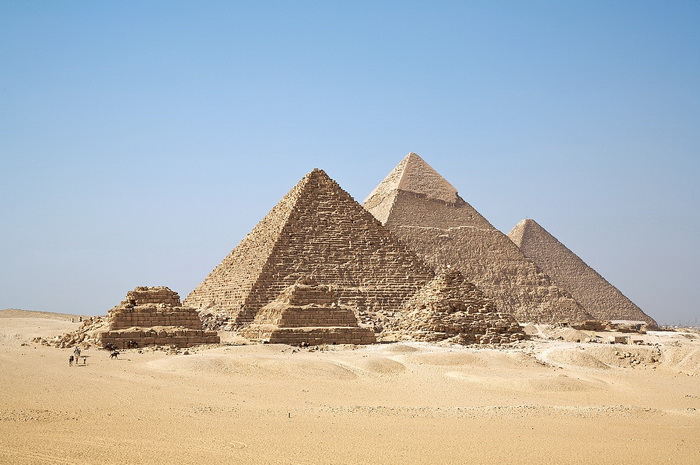 You didn't think we'd get through this list without mentioning this wonder of the ancient world? Don't even think about travelling to Egypt without paying them a visit – even if you're disappointed, they're worth crossing off the list. You can also visit the neighbouring Sphinx while you're at it.
02 – Al Azhar Mosque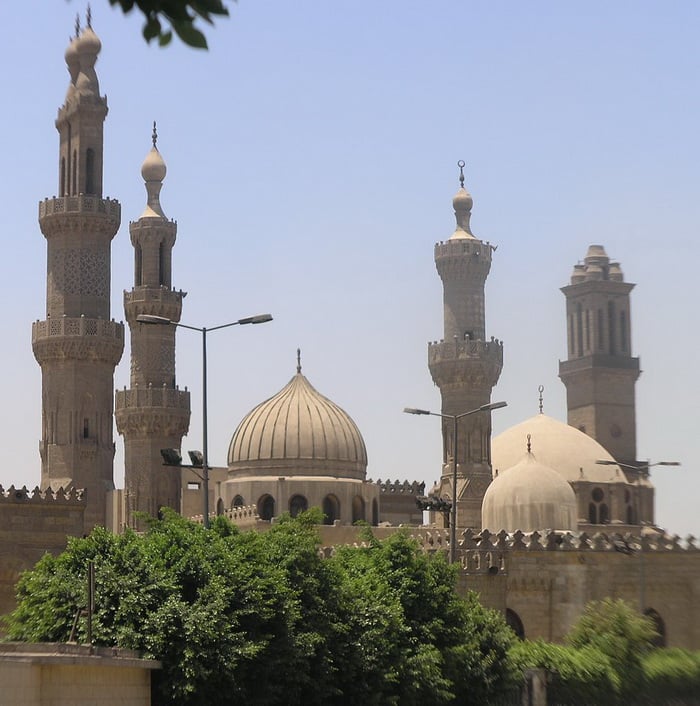 On the grand scheme of things, this building is among the more recent additions to Egypt's architectural heritage – but that doesn't make it any less impressive. You'll be able to get a fantastic view of the mosque, and much of historic Cairo, from the neighbouring hills of Al-Azhar park.
01 – The Nile
The Nile crosses more than four thousand miles of Africa, and has helped to shape everything that surrounds it for millennia. If you want to see Egypt, then a cruise along the river is among the best ways to do it.