Italy is blessed with its natural beauty. A country that you can smell history everywhere. Old cities like Venice,a name which later became synonymous to architectural excellence, Rome and Sicily all adds up to its natural splendor. Also Italy is one of the biggest producers of wine. Traveling a destination like Italy is certain to provide lot of entertainment and pleasure which you will endeavor for all your life.
Giuseppe Desiderio is an Italian artist from the city Treviso. Desiderio captured the historical buildings with all the monuments. You will see buildings, landscapes, statues and people in this series of photographs.
Check out 10 Most Beautiful Photos Of Italy By Giuseppe Desiderio.
10 – Italy Photos By Giuseppe Desiderio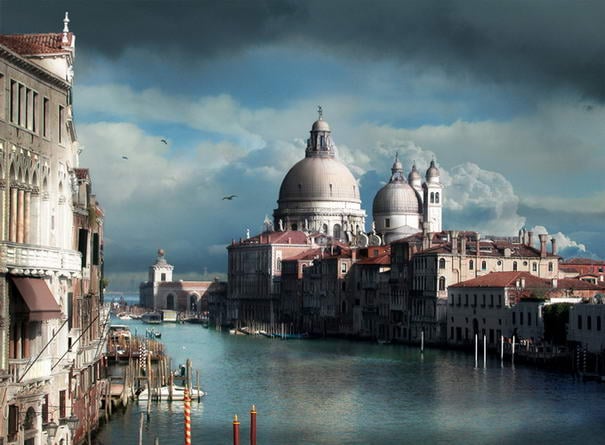 09 – Italy Photos By Giuseppe Desiderio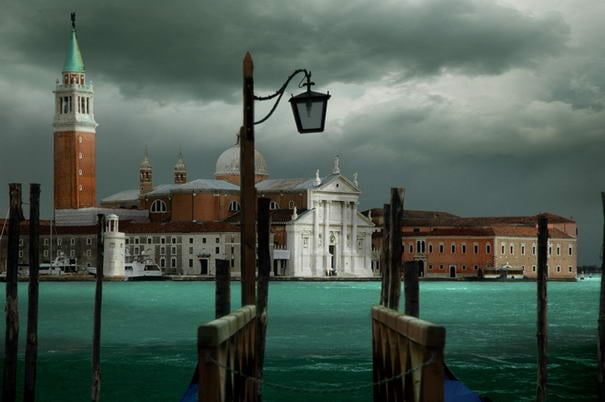 08 – Italy Photos By Giuseppe Desiderio
07 – Italy Photos By Giuseppe Desiderio
06 – Italy Photos By Giuseppe Desiderio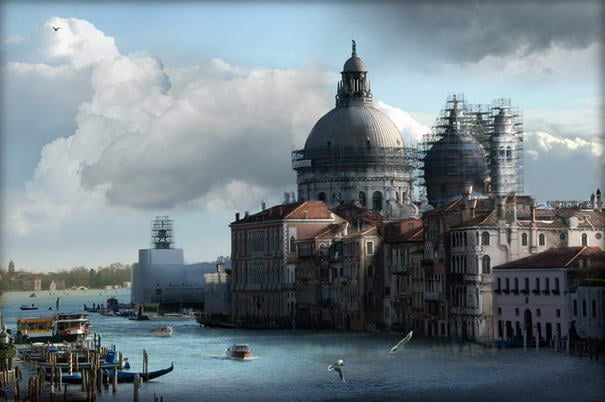 05 – Italy Photos By Giuseppe Desiderio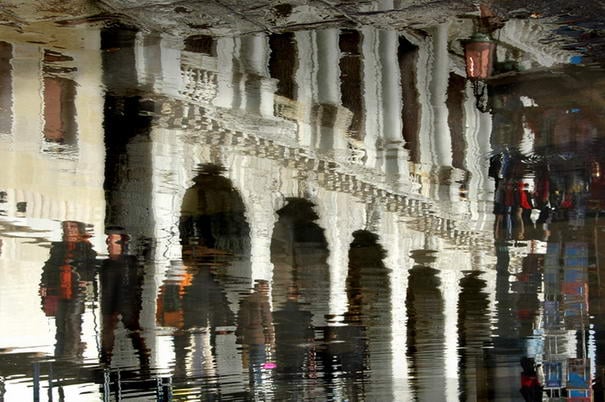 04 – Italy Photos By Giuseppe Desiderio
03 – Italy Photos By Giuseppe Desiderio
02 – Italy Photos By Giuseppe Desiderio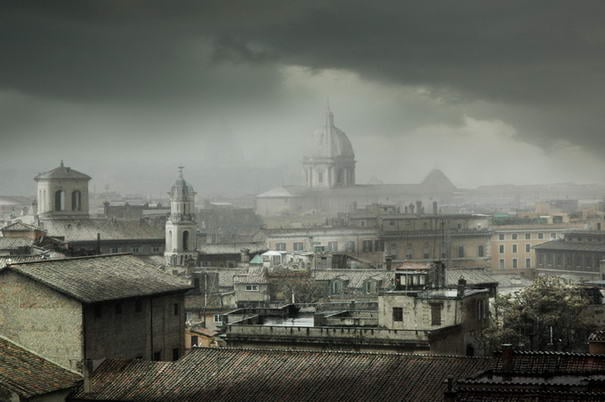 01 – Italy Photos By Giuseppe Desiderio