From the first time a human realized that a sharpened rock could cut through tough materials, technology has incredibly impacted the way people lead their lives. These 10 recent advancements in technology have changed the way people live, play, and communicate.
10 – Smartphones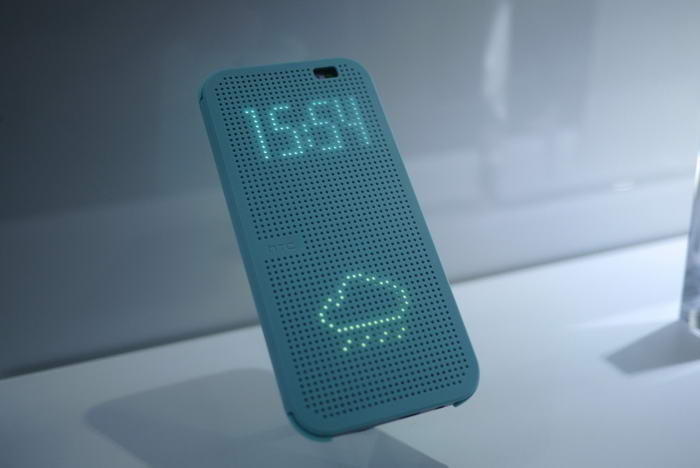 Image via Flickr by Janitors
Although cellular phones have been around since the 1980s, smartphones didn't become popular until the 2000s. Experts believe that about 1.75 billion people will own smartphones by the end of 2014 and 4.55 billion will own some sort of mobile phone.
Smartphones have become so ubiquitous that some restaurants have banned them. Instead of sharing photos online, the restaurants want people to share food with each other in real life.
Smartphones have changed our lives so much lives so much that some people don't know how to put them down just to enjoy a meal.
09 – Mobile Apps
It seems like mobile apps can do just about anything. With minimal investment, app developers can build small programs that help people:
• track productivity
• provide weather updates
• read the news
• get driving and walking directions
• take high-quality photos
Instead of carrying several devices, people only need mobile devices loaded with the right apps.
08 – Online Shopping
It seems like distant history, but it wasn't that long ago that people had to purchase goods directly from local stores. Today, over 195 million people in the U.S. shop online. This means they can purchase a wide range of goods without ever leaving their houses. E-commerce sales are expected to reach $1.4 trillion by 2015.
07 – Tablet Computers
A decade ago, consumers didn't think they would have advanced computers they could carry in one hand. Today, you can get them at an affordable price from carriers like T-Mobile. Their portability has made them so popular that the percentage of American adults who own them nearly doubled from 18 percent in 2012 to 34 percent in 2013.
A decade ago, consumers didn't think they'd have advanced computers they could carry in one hand. Today, it's like everyone has them.
06 – Wearable Technology
Google Glass is far from changing daily life, but there are plenty of wearable devices that people already use the technology daily. Some experts believe that wearable computers will usher in the next technological revolution.
People already use wearable technology to:
• monitor their health
• track exercise performance
• pay for purchases
Those uses will only expand in upcoming years, making wearable tech even more prominent.
05 – Social Media
Social media has changed everything about the way people share information and interact. On one hand, social media makes it easier for people to meet each other, stay in contact despite long distances, and organize real life events.
On the other hand, social media has been blamed for reducing online privacy to the point that it barely exists, and it promotes a psychological dependency in some users.
Regardless, it has made major changes in how we live our lives.
04 – Streaming Radio
Thanks to streaming radio, you no longer need an actual radio to listen to stations. All you need is an Internet connection. With that kind of technology, no one needs to feel jealous because another city has better radio programming.
03 – Streaming Video
Streaming video from companies like Netflix, Amazon, and Hulu give viewers access to entire libraries of content. At the end of 2013, Netflix alone had more than 44 million subscribers.
Streaming video had become so popular by 2011 that Blockbuster had to declare bankruptcy. The business, which once operated 9,000 stores, simply didn't have enough customers to make ends meet.
02 – Online Dating Sites
Of the 54 million single people in the U.S., over 41 million of them have tried online dating sites to find partners.
Sites like eHarmony and Match com have overhauled the way that potential couples meet each other. There are also plenty of niche sites that cater to people with specific tastes.
01 – Digital Cameras
Digital cameras have essentially replaced film cameras. Ask a young child about film, and she probably won't even know what you're talking about.
Thanks to digital camera technology, consumers can take pictures, store them, and print them at home.
How have these 10 advancements in technology changed your life? Are there other pieces of tech that you think are even more important to your life?