Are you ready to be dazzled by the world of concept design? We've gathered 10 of the most elegant chair concepts, handpicked from the portfolios of various talented designers. These creations showcase the epitome of industrial design, combining sleek lines and innovative design language to craft truly remarkable furniture pieces. In this article, we'll take you on a journey through these exceptional chair designs, exploring the inspiration and artistry that went into each one. So, prepare to be amazed and inspired as we dive into the realm of elegant, cutting-edge chair concepts!
10 – D1 Rocking Chair by Artemis Tsantekidou
09 – KerFchair by Boris Goldberg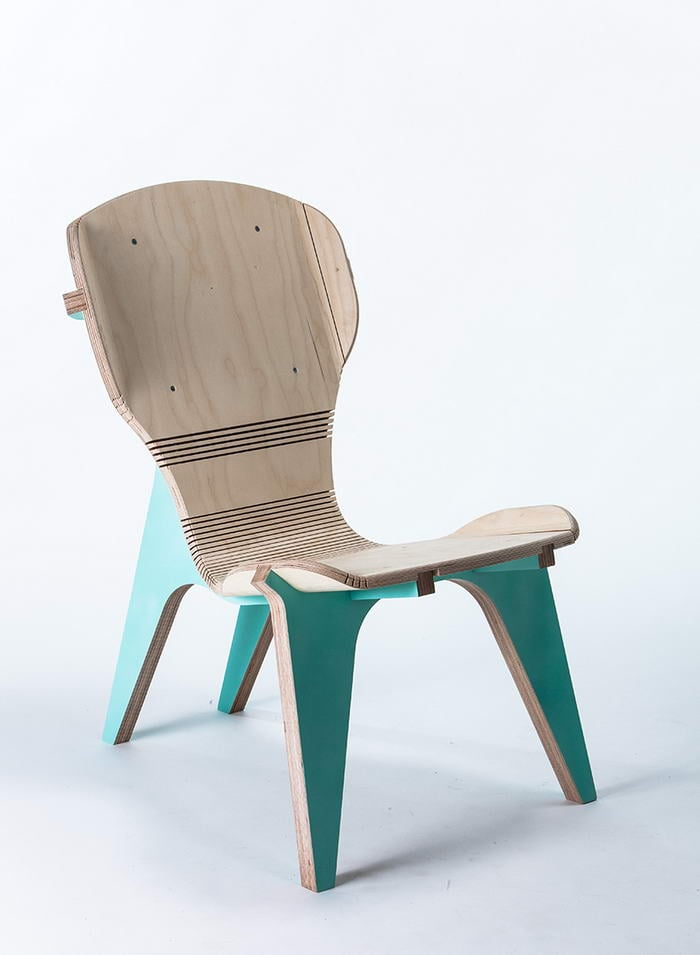 08 – Tube Chair by Oleksandr Shestakovych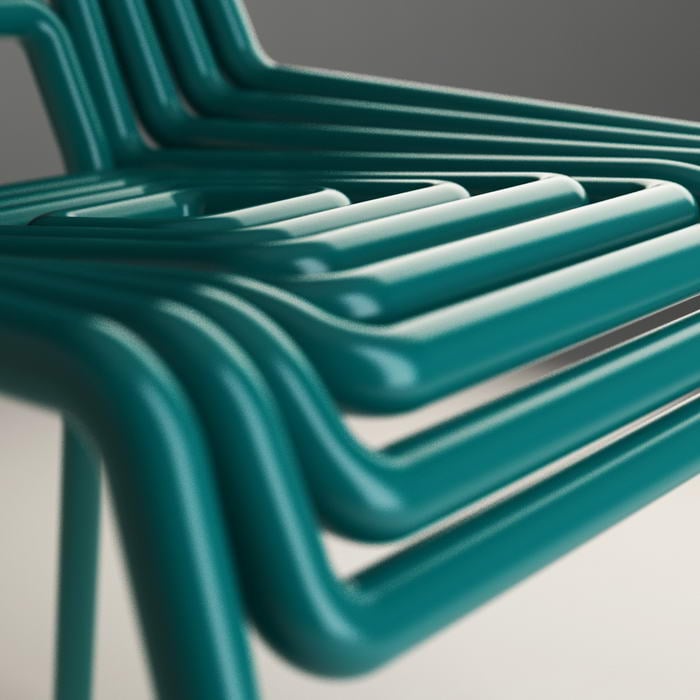 07 – P-11 Chair by Maxim Scherbakov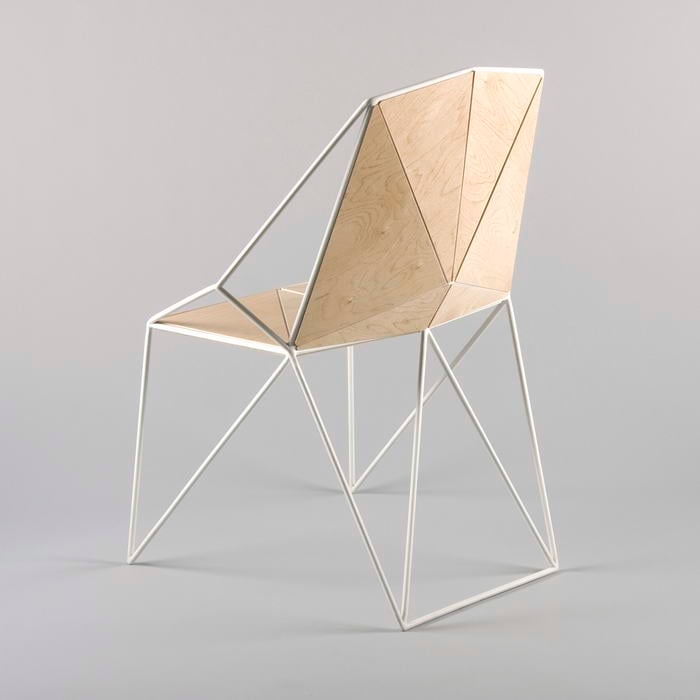 06 – NOBU by Rasmus Warberg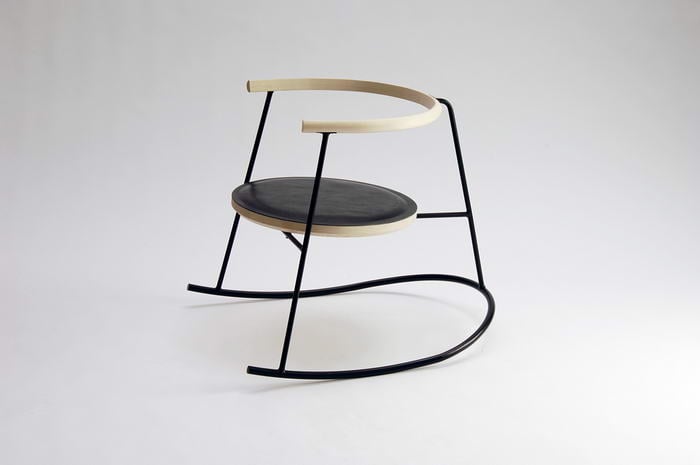 05 – Ample Chair by Pranab P Kumar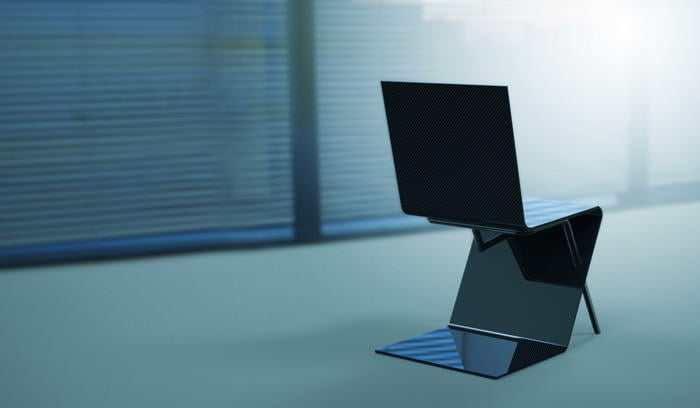 03 – Bag Chair by Stevan Djurovic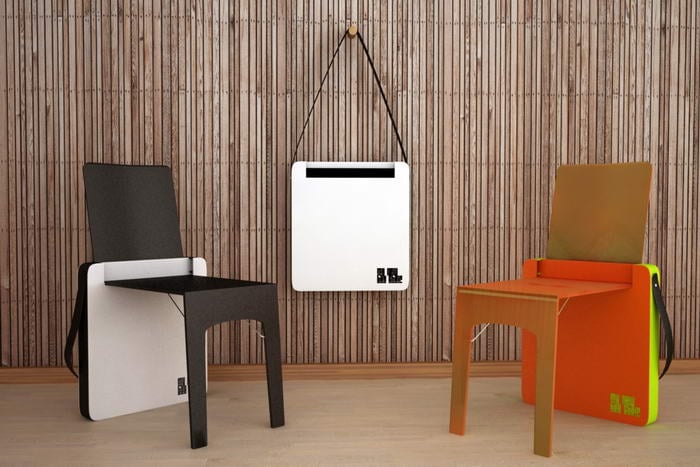 02 – Anti Crise by Pedro Gomes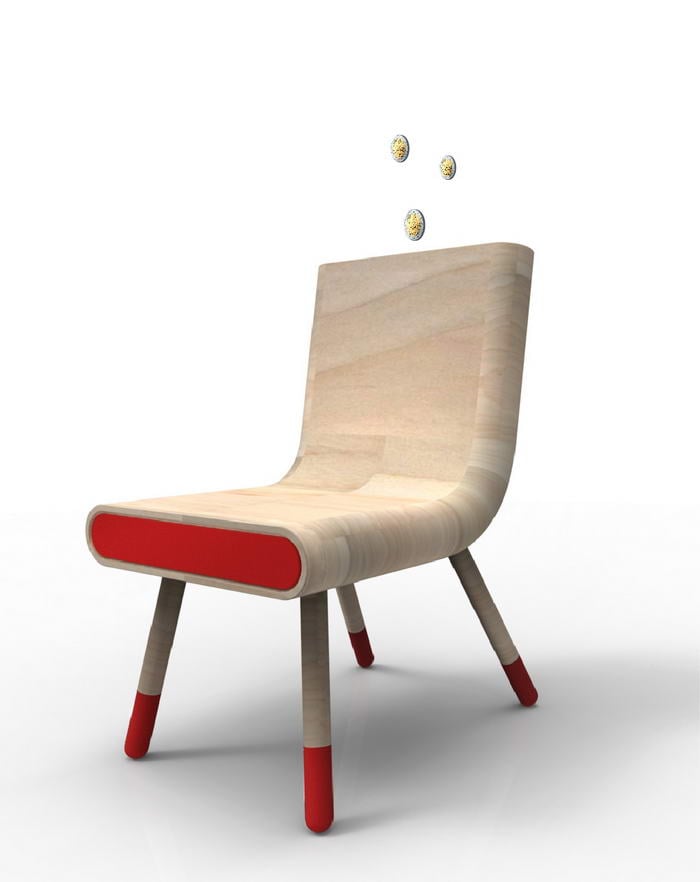 01 – Inception Chair by Vivian Chiu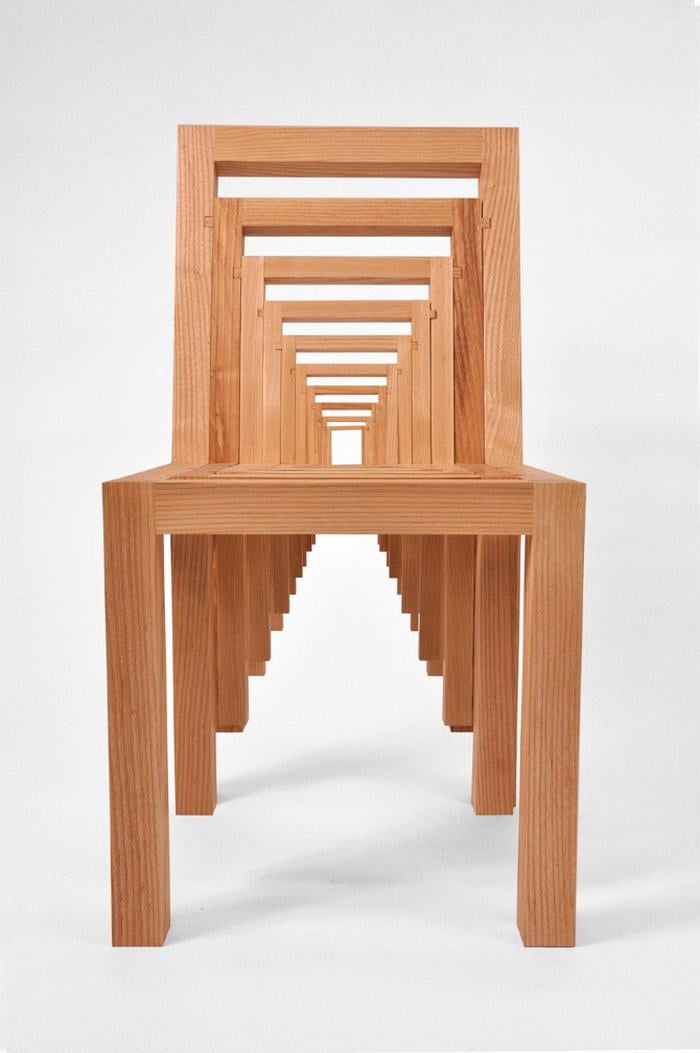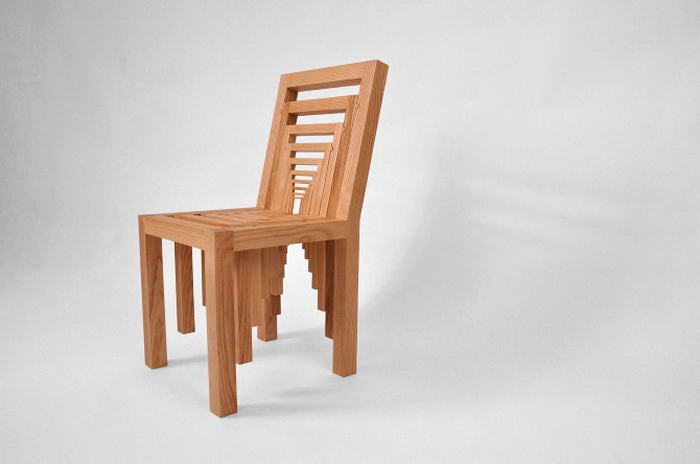 And there you have it—the 10 most elegant chair concepts brought to life by brilliant designers from around the world. As you've seen, these extraordinary chairs are more than just furniture—they're masterpieces of industrial design that beautifully blend form and function. Each piece tells a unique story, showcasing the designer's creativity and passion for pushing the boundaries of conventional design language. We hope these stunning chair concepts have left you feeling inspired and excited about the limitless possibilities in the world of design. Who knows, maybe you'll create the next iconic chair concept yourself!