For one reason or another, every so often a product or a brand hits the shelves that seems to take the world by storm. Only last month technology giants Apple announced figures that made them the most profitable company in history; it's completely believable, as it seems like every other person owns an iPhone or an iPad nowadays! There are numerous other products and brands which have sold more than any others, so here's a brief look at the top ten.
10 – Rubik's cube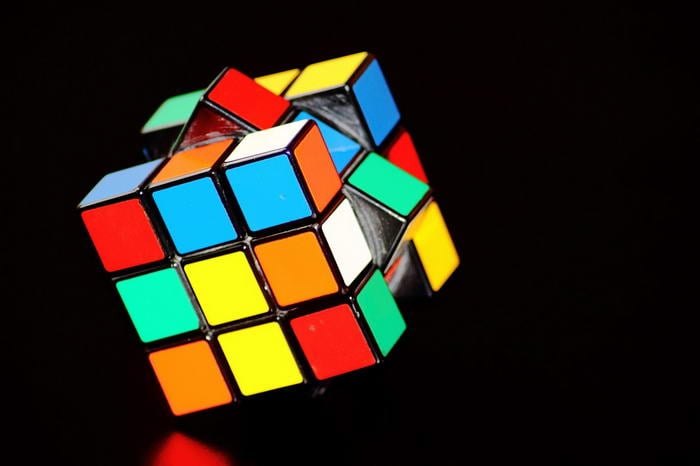 The Rubik's cube is an iconic product from the 1980s – Rubik's cube fever swept the world then, and it hasn't stopped since. An incredible 350 million individual Rubik's cubes have been sold over the last 35 years, making it the best-selling single toy of all time.
09 – iPhone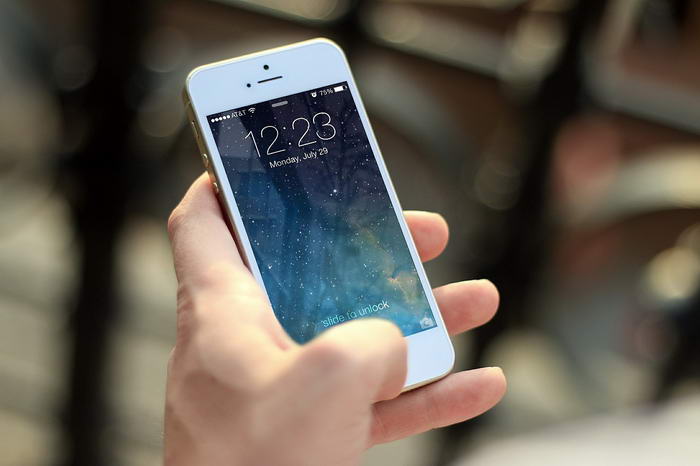 It couldn't be a list of best-selling products without having an appearance from an Apple product or two! The iPhone was launched in 2007, and since then new versions have been brought out time and time again. To date, well over 500 million iPhones have been sold, making it the best-selling smartphone of them all. Somehow, I don't think we've seen the last of Apple and the iPhone yet!
08 – Harry Potter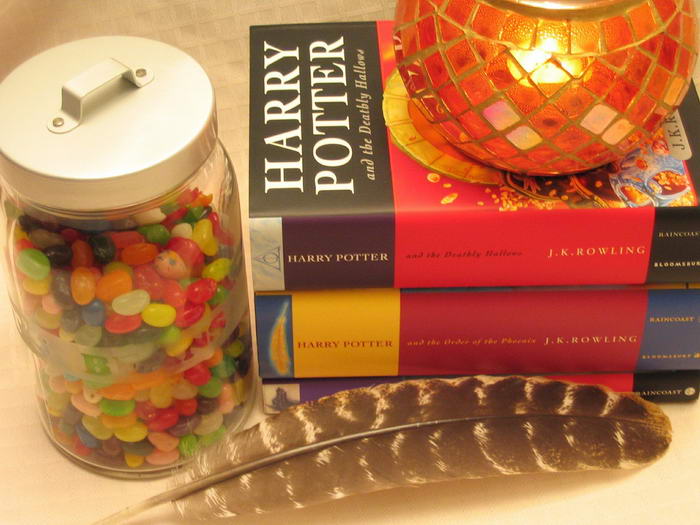 The success of the Harry Potter franchise never seems to end! British author J.K. Rowling wrote a series of books which sold 450 million copies in over 70 different languages. Not only did this make it the best-selling series of all time, but it also launched J.K. Rowling to the position of highest-paid author. The popularity of the books led to the creation of a corresponding film series which comprised eight films – this grossed almost $8 million worldwide. Clearly, Harry Potter is one of the biggest and most prolific brands in existence!
07 – Michael Jackson's Thriller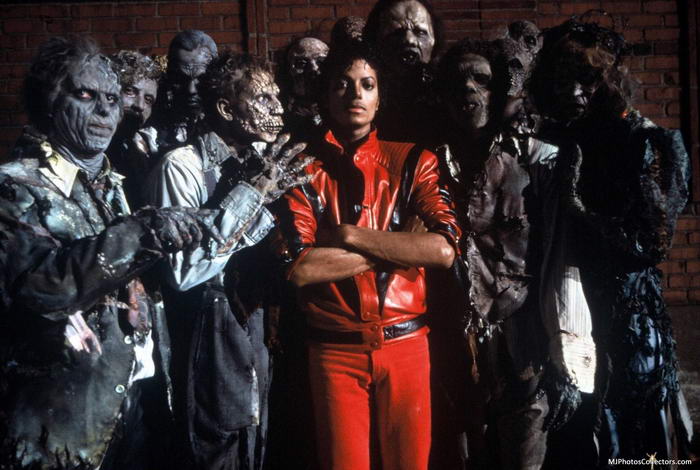 According to the album's producers, Michael Jackson's album entitled Thriller has sold over 70 million copies since it was first released. MJ's songs have become timeless classics, and several of them appear on this album. Perhaps the best known is the eponymous song itself: the video to the track Thriller has a dance routine that is still being performed by individuals and groups to this very day!
06 – Mario Bros. Franchise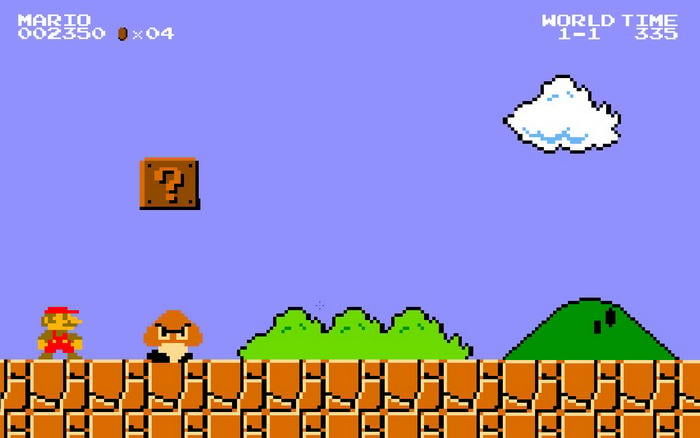 Donkey Kong was the first game which featured the Mario brothers; the same two Italian plumbers have gone on to feature in well over 100 other games since the start of the 1980s. Around 262 million individual copies of Maris brothers games have been sold in total, making this one of the biggest and best-selling franchises not just in the gaming industry, but in the entire world.
05 – iPad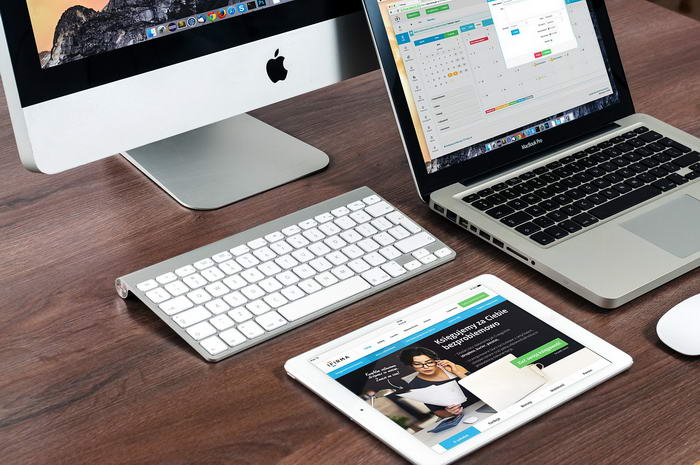 The iPad is the second Apple product to appear on this list of best-selling products of all time. Over 210 million of these tablets have been sold so far, making the iPad the best-selling tablet ever. Reports suggest that people keep their tablets for longer before buying newer versions (whereas with the iPhone people tend to buy the new versions as soon as they're released), which opens Apple up to competition from the likes of Samsung and Amazon Kindle.
04 – Star Wars
The Star Wars franchise has a mammoth following, from the original fans to youngsters who are only now watching the films for the first time. All things considered, the Star Wars films have grossed a staggering $4.6 billion, although this figure has been adjusted for inflation. There are still three more Star Wars films in the pipeline, so this figure only looks set to grow even more!
03 – Toyota Corolla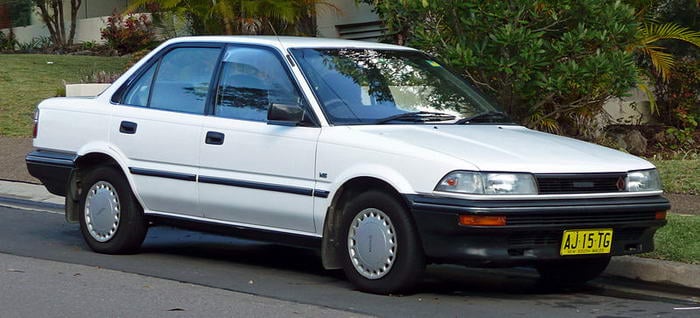 By OSX (Own work) [Public domain], via Wikimedia Commons
Believe it or not, the Toyota Corolla was first introduced way back in 1966, and it's been an extremely popular vehicle ever since. In fact, it's more than that – with sales figures topping 40 million individual vehicles, this is the best-selling of all car models! Toyota is still bringing out new versions of the Corolla, which is testament to its popularity, reliability and affordability.
02 – Lipitor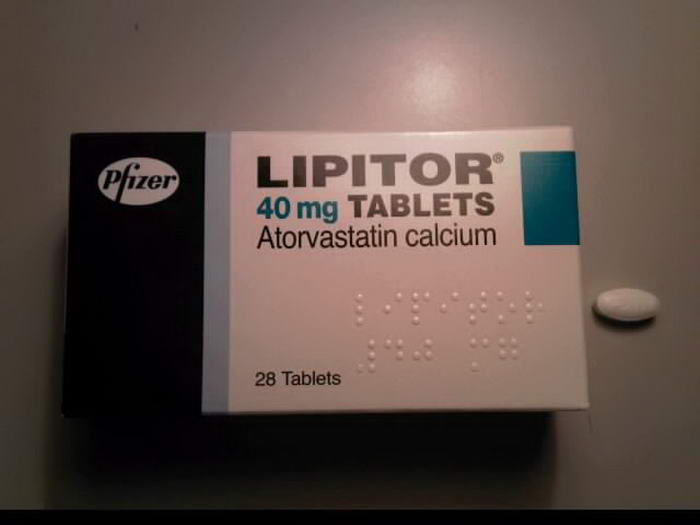 Panthro at en.wikipedia [CC BY-SA 3.0 or GFDL], from Wikimedia Commons
Pharmaceutical giants Pfizer are behind Lipitor, the best-selling pharmaceutical product of all time. Since its introduction, they have seen astronomical sales of $141 billion, with no other product coming anywhere close. However, in 2011 the patent ran out on this drug, meaning that competitors are now able to make their own versions of it. This has significantly dented sales of the original, but that still doesn't detract from its incredible success.
01 – PlayStation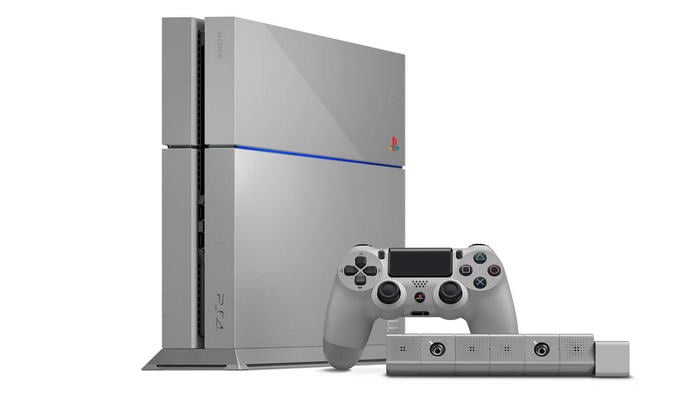 The PlayStation was first introduced in 1995, and since then it has become the best-selling video game console of all time, having sold 344 million units. This covers all the different versions, right from the original to the most recent PlayStation 4. Sony faces fierce competition from Xbox, so time – and sales figures – will tell whether or not this will remain one of the best-selling products of all time!
via: Time