The aim of a good product design is to pull in the customers with a nonthreatening design that seems inviting and easy to use. This definition does not fit with product designs in Giuseppe Colarusso's series 'Improbability'. He doesn't have that kind of purpose anyways. Italian artist Giuseppe Colarusso characterizes the items in his surreal photo manipulations of everyday objects.  It is a collection of imaginary objects that are unlikely, but not impossible!
Giuseppe Colarusso says; "With these images I try to smile and think," These product designs make you question the functionality and design of objects that usually blend into the background of our visual worlds.
The world of product design is filled with innovation and creativity, as designers strive to solve problems and enhance our daily lives. However, not every design serves a practical purpose, and sometimes the creative process takes a more whimsical turn. Enter Giuseppe Colarusso, a product designer who has gained notoriety for his deliberately useless product designs. These imaginative creations challenge our understanding of functionality and provide a playful commentary on the product design process itself. Let's dive into 10 of the most delightfully useless product designs by Giuseppe Colarusso.
Check out 10 Most Useless Product Designs by Giuseppe Colarusso. To see more, don't forget to visit his official website.
10 – Spoon, Fork, Knife
09 – Hammer
08 – Sink
07 – Keys
06 – Coins
05 – Glasses
04 – Orange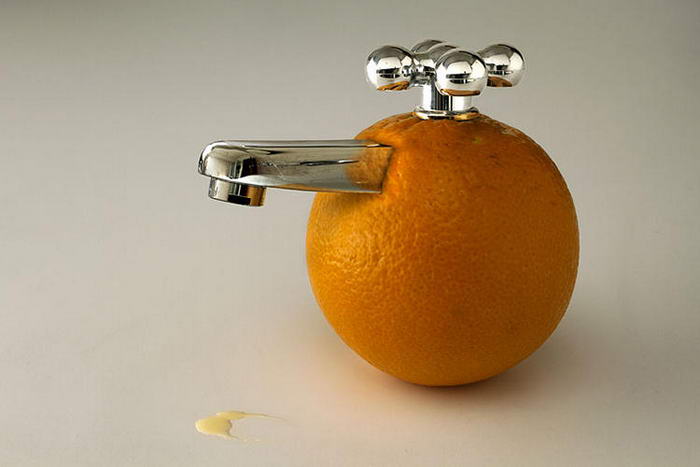 03 – Watch
02 – Beer Mugs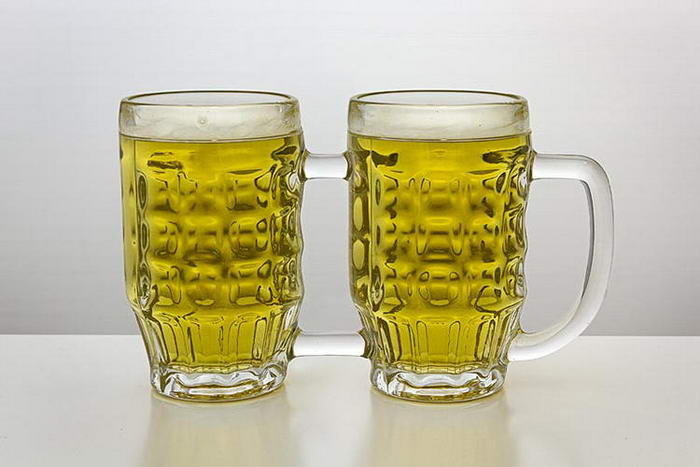 01 – Water Bottle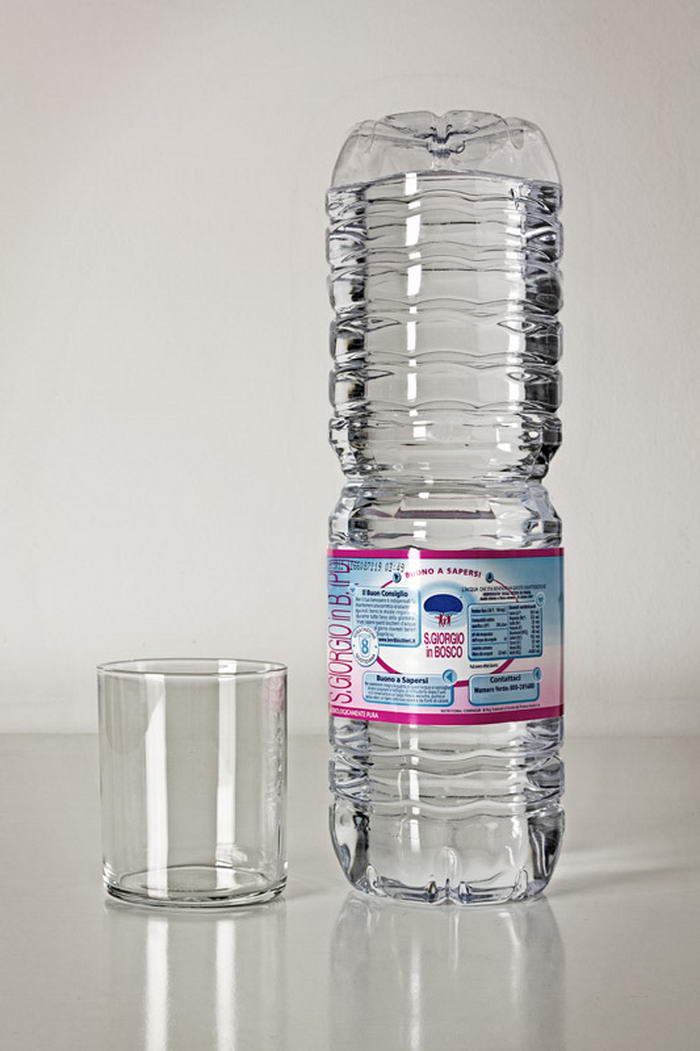 Giuseppe Colarusso's useless product designs remind us that there is a lighter side to the world of design. By exploring the boundaries of functionality and practicality, these creations encourage us to question our expectations and to appreciate the artistry and imagination that goes into every design, whether useful or not. So, the next time you come across a seemingly pointless product, take a moment to consider the creative process that led to its inception, and perhaps even find inspiration for your own design endeavors.