Sagmeister & Walsh is a New York based design company that creates identities, commercials, films, books and objects for clients, audiences and their pleasures. Check out their bio before their outstanding works…
Stefan Sagmeister – has worked for the Rolling Stones, The Talking Heads, Lou Reed, and The Guggenheim Museum. Exhibitions on Sagmeister's work have been mounted in New York, Philadelphia, Tokyo, Osaka, Seoul, Paris, Lausanne, Zurich, Vienna, Prague, Cologne & Berlin.
Jessica Walsh – is a designer & art director working in NYC. Her work has won awards from the Type Director's Club, Art Director's Club, SPD, Print, and Graphis. She has received various distinctions such as Computer Art's "Top Rising Star in Design," and an ADC "Young Gun".
I have selected 10 of their projects for your viewing pleasure. For more, don't forget to visit their official website.
10 – Aishti Minis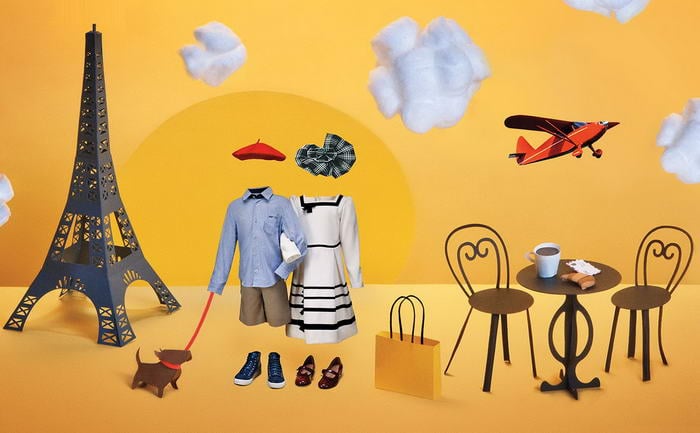 09 – Adobe 24 Hours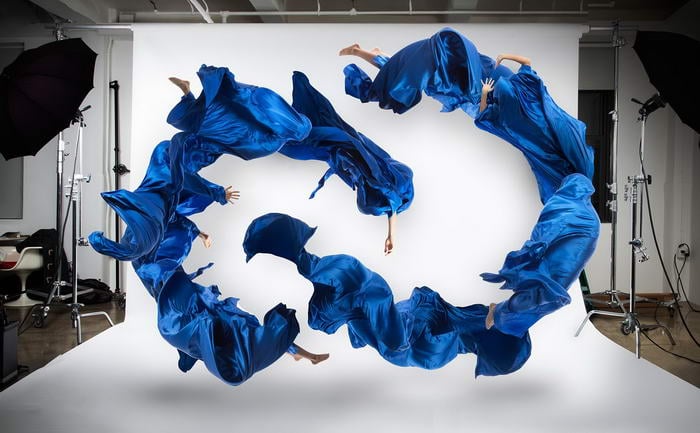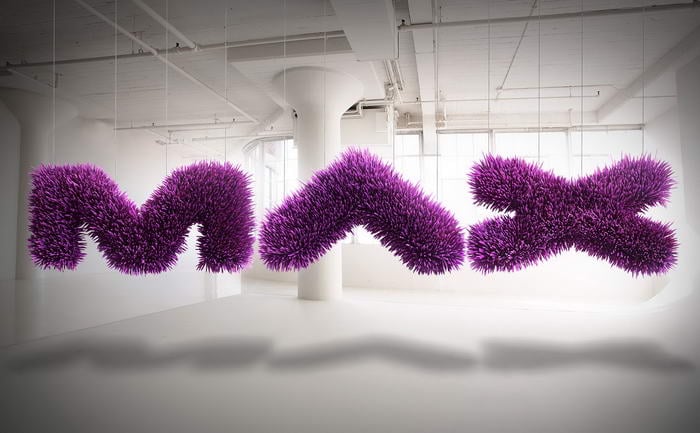 08 – Aizone
07 – Aizone (2)
06 – Aizone (3)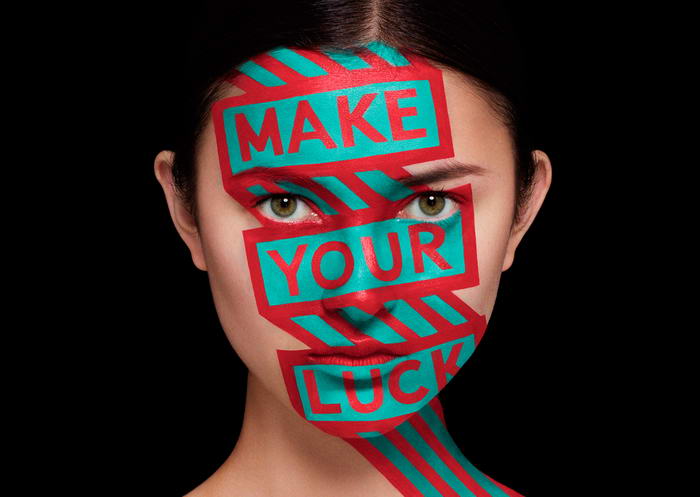 05 – Deitch Notebook Wall
04 – The Happy Show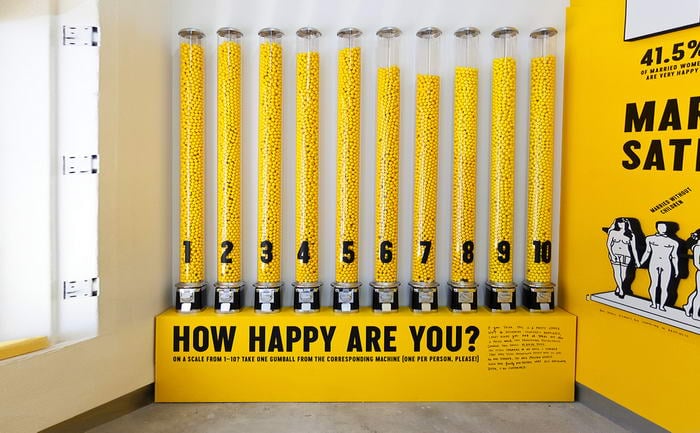 03 – Levi's Billboard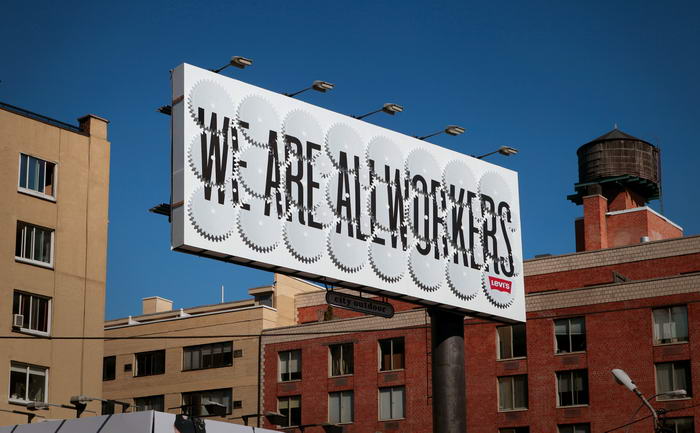 02 – Aishti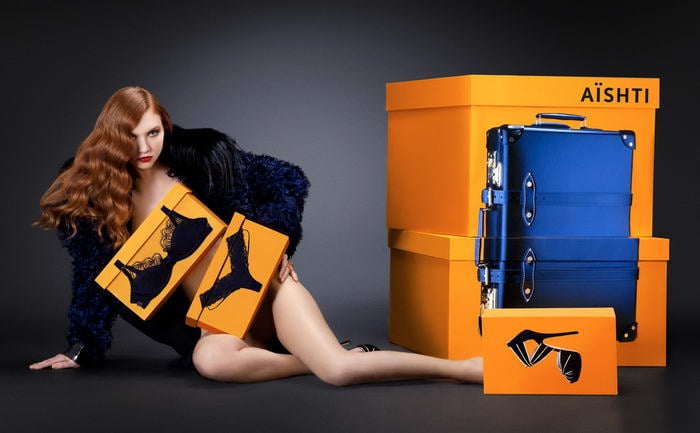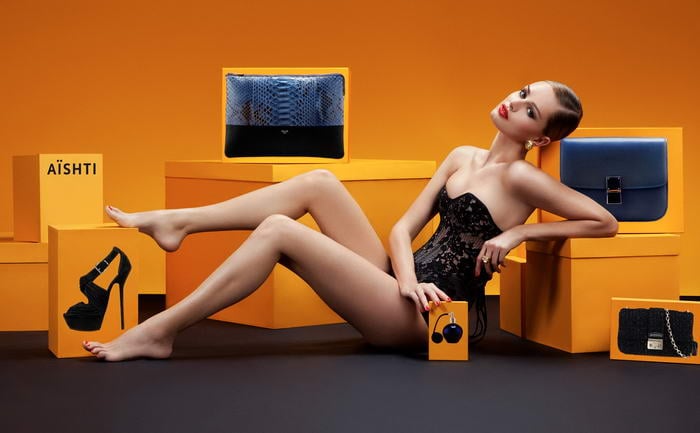 01 – TAKE IT ON SVA Posters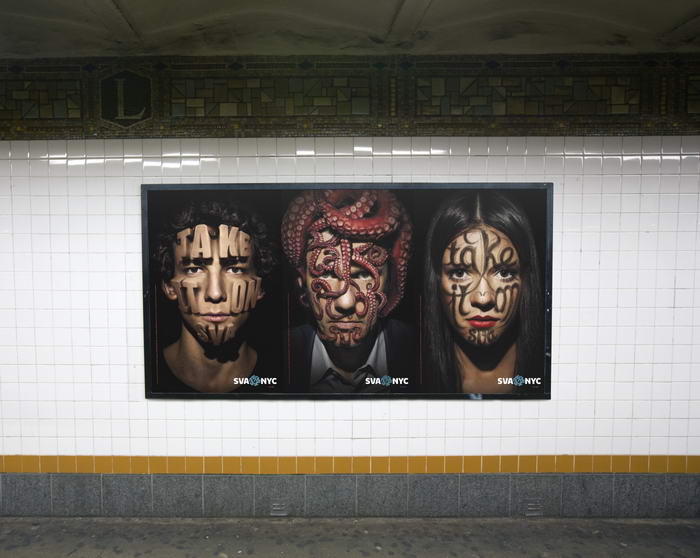 Via: Sagmeister & Walsh