Online boutiques are great places for stylish people to shop for interesting items that aren't available in large department stores. If you are planning to launch on online boutique, you have the potential for a great and profitable business. Getting started with your website, however, can be a difficult process. There are a lot of things to think about when creating your online boutique, so you need to consider some important factors before you get started.
Showcasing Your Retail
A big part of selling clothing online is making sure that customers can see the selection well before purchasing. Some features that can really enhance your online shop are multiple view photographs and customer reviews. If shoppers only have one view of an item, they might be reluctant to buy it. A good way to showcase your clothing items is to use models, but do this only if you can take photographs that look professional.
Whether you use models or not, make sure that you provide multiple images of the items from different angles. Be sure to show the back and sides of an item, and provide at least one image that is a close-up, especially if the garment has a print. You should also include a feature that allows customers to review items. Many shoppers are reluctant to buy clothing online because they are unsure of fit or quality, so allowing customer reviews can assuage these fears for many shoppers. If customers are able to read what others thought of the clothing, they are more likely to make a purchase with confidence.
Selling Your Retail
Once customers have chosen the clothing they want to purchase, the checkout system of your online boutique needs to be as easy as possible. If there are hiccups in your checkout system, you are likely to lose customers. If they have problems during checkout once, they are unlikely to shop your site again. You can eliminate this by using goo retail POS software for your online boutique. Good POS software for retail can ensure that customers are able to pay with various methods, and that receipts are emailed to them once the purchase is completed. It can also ensure you get paid, which is, of course, integral to your business. You need to do everything you can to make sure customers complete the checkout process, so be certain your POS software works well.
Here are 10 great examples for ''Successful Online Boutiques''.
10 – Cricket
09 – Secret Sales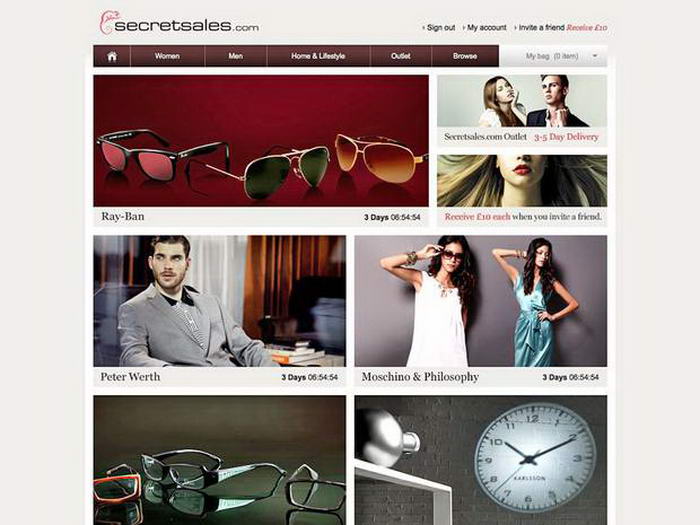 08 – Style Bop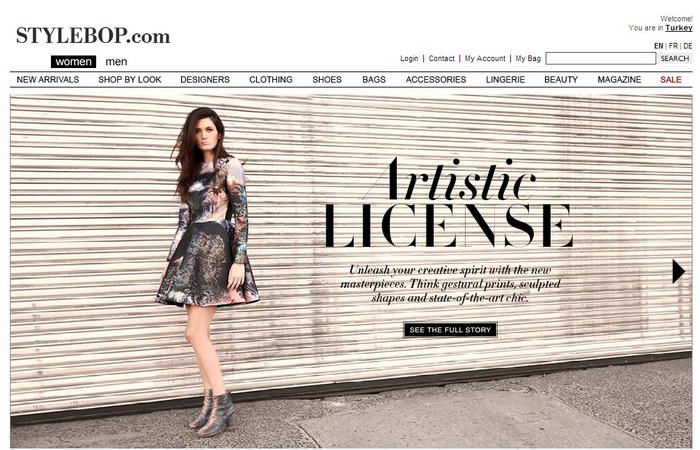 07 – Mr Porter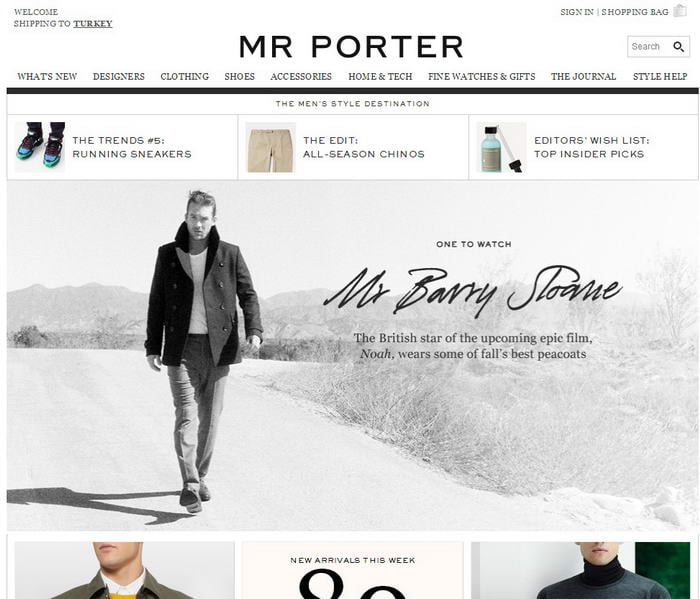 06 – Girl Meets Dress
05 – Singer22
04 – Otteny
03 – Shoptiques
02 – Nasty Gal
01 – ASOS
There you have it – the 10 most successful online boutiques that have taken the fashion world by storm. These e-commerce gems have made it easier than ever to keep up with the latest trends, snag fabulous discounts, and create a wardrobe that reflects your unique style. As you explore these online havens, remember that the key to a great shopping experience is to stay true to yourself and invest in pieces that make you feel amazing. So, go ahead, indulge in some retail therapy, and let your inner fashionista shine! Happy shopping!