Alex Solis is a Chicago-based graphic designer who has been drawing many visual for t-shirts. Based on below creative artworks, we can say that he really has ability about finding humor in any everyday object. He's also quite handy with his hands, using them as props for his drawings and even to create the facial structure of my childhood heroes Teenage Mutant Ninja Turtles.
''Most of my artwork is from imagination and self expression, even though most personal work is done with traditional mediums, I use and incorporate new technology for web development and graphic design. I'm always seeking challenging projects to expand my artistic repertoire.'' – Alex Solis
Check out 10 Most Creative Artworks by Alex Solis.
10 – Scissors By Alex Solis ©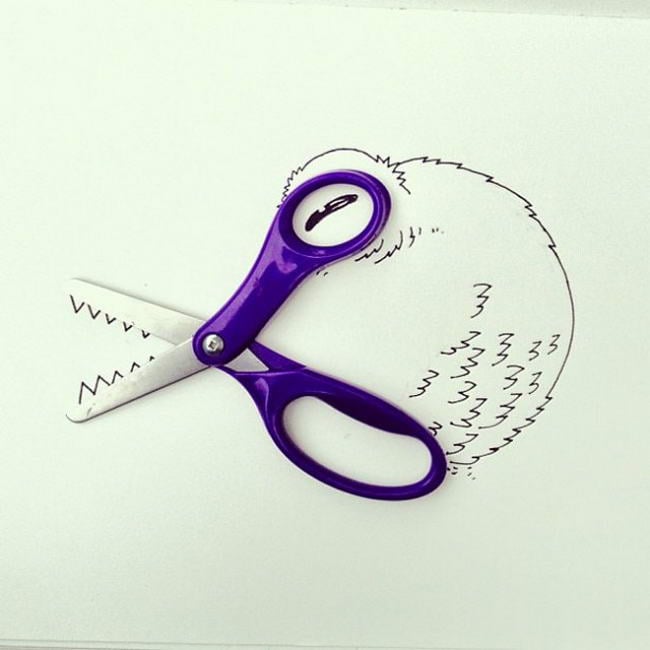 09 – Knife By Alex Solis ©
08 – Karate Kid By Alex Solis ©
07 – Iphone By Alex Solis ©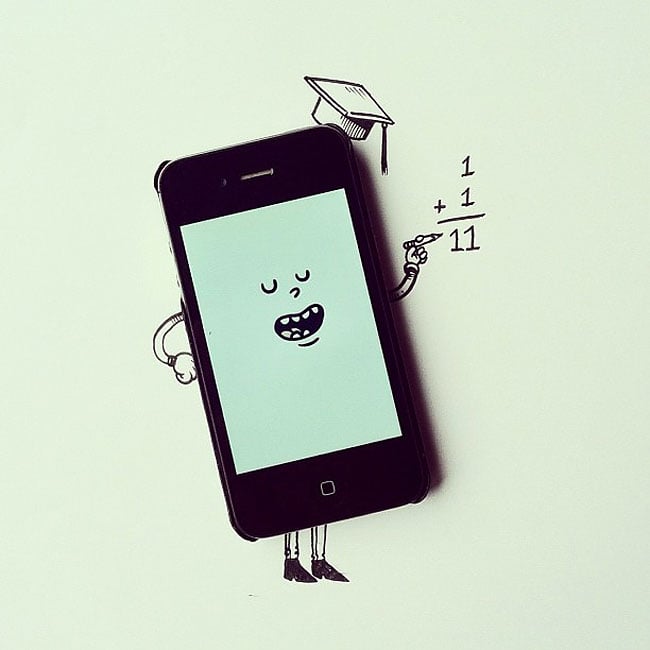 06 – Banana By Alex Solis ©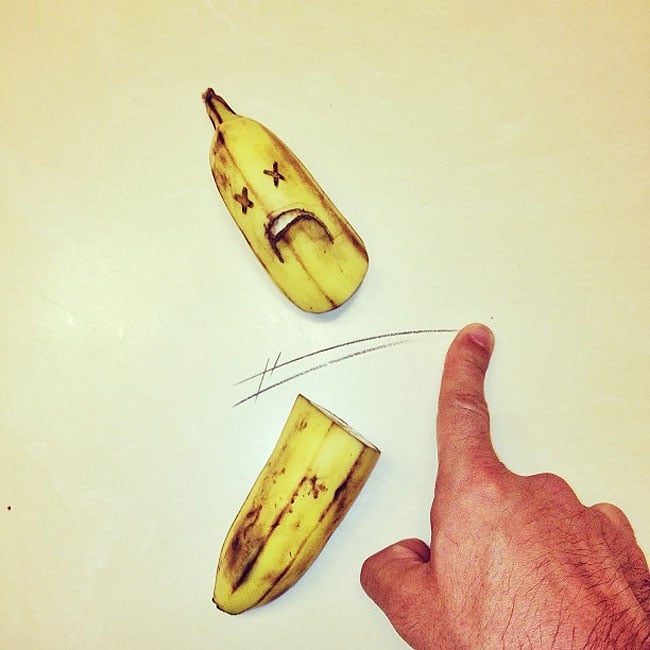 05 – Fly By Alex Solis ©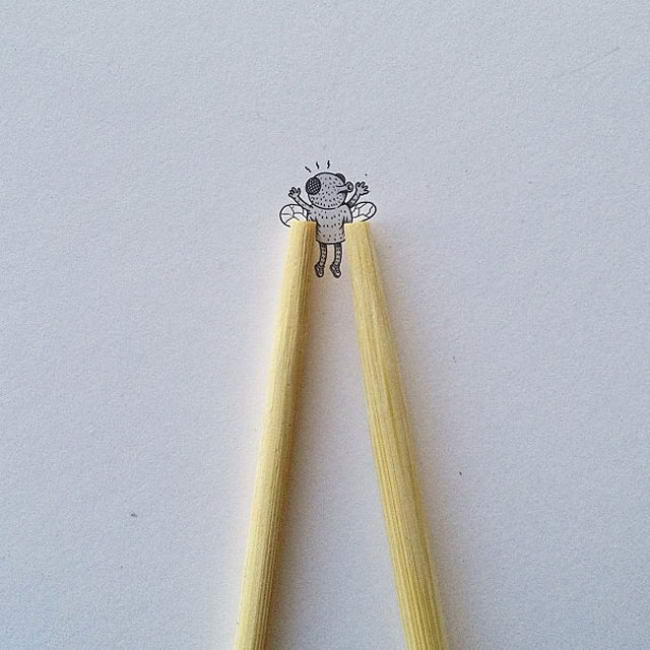 04 – Duck By Alex Solis ©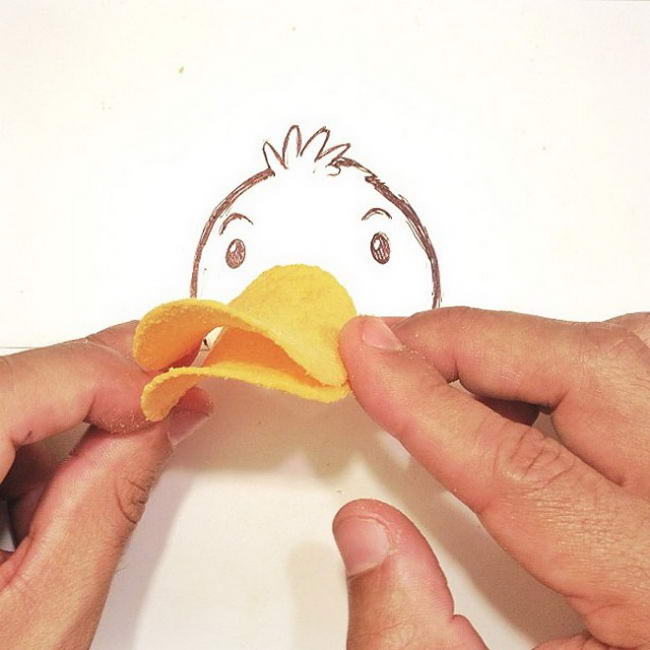 03 – Skater By Alex Solis ©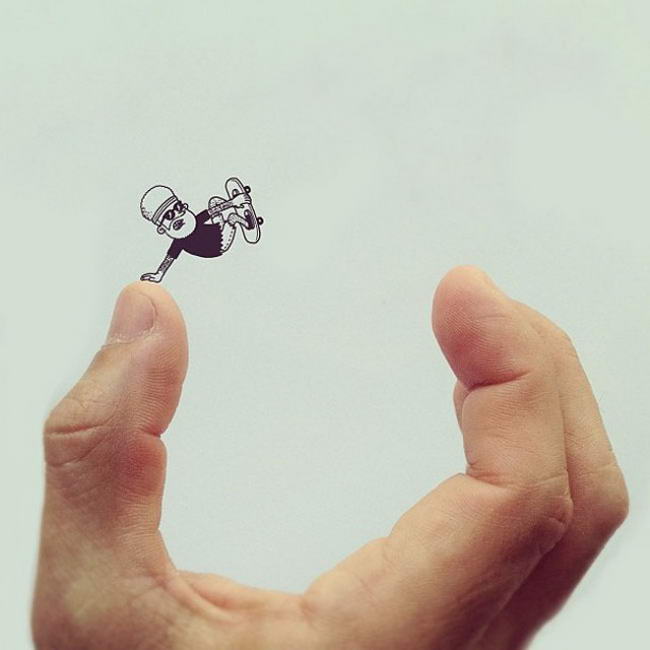 02 – Fireworks By Alex Solis ©
01 – TMNT By Alex Solis ©
Via: Alex Solis (alexmdc)