Mats Ottdal is a Norwegian multidisciplinary Designer / Art Director with an additional passion for illustration and typography. After 7 years experience working closely with local and international clients, Mats Ottdal is currently working with design projects for agencies in Oslo, London and New York, basically within branding and packaging design.
Mats Ottdal's words about this project; ''I have been working on alot fun projects with a great team that is based in the Nike Graphics Studio in Portland, US last year, and here is a small collections of some of the Typography graphics for tee prints I made.''
Here are 10 Most Beautiful Calligraphy T-Shirt Designs By Mats Ottdal.
10 – Nike T-Shirt Designs By Mats Ottdal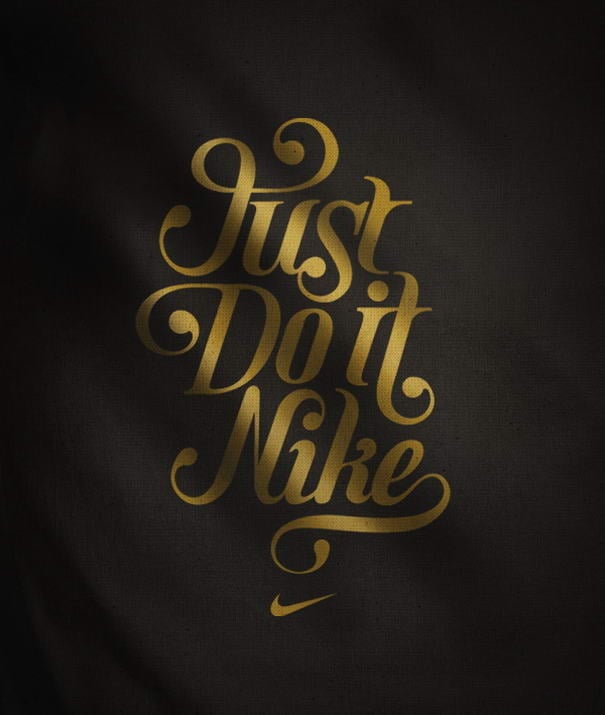 09 – Nike T-Shirt Designs By Mats Ottdal
08 – Nike T-Shirt Designs By Mats Ottdal
07 – Nike T-Shirt Designs By Mats Ottdal
06 – Nike T-Shirt Designs By Mats Ottdal
05 – Nike T-Shirt Designs By Mats Ottdal
04 – Nike T-Shirt Designs By Mats Ottdal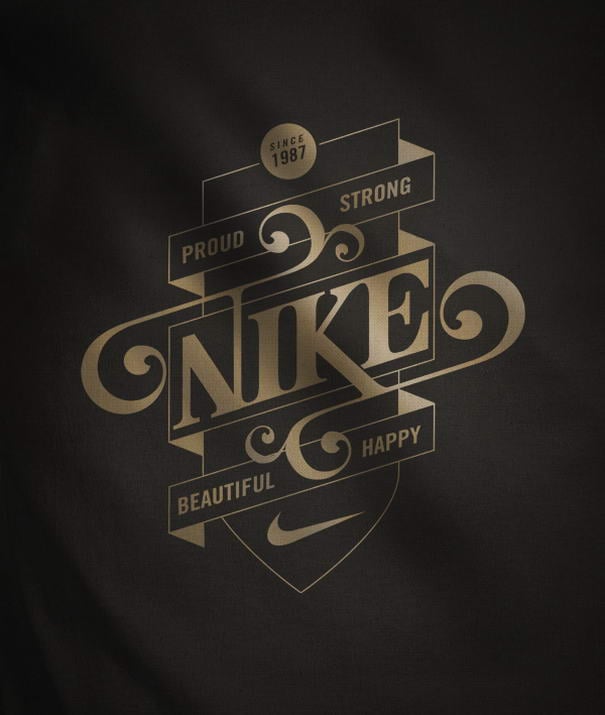 03 – Nike T-Shirt Designs By Mats Ottdal
02 – Nike T-Shirt Designs By Mats Ottdal
01 – Nike T-Shirt Designs By Mats Ottdal