''The art of negative space. An attempt to tell a story through illustration'', thats how the artist describes his posters. Malaysian illustrator Tang Yau Hoong uses negative space to create fascinating illustrations that make you stop and look for a while. His designs and illustrations may look simple at first glance, but actually they are complicated puzzles that take some time to understand.
Tang Yau Hoong is a graphic artist, illustrator and designer who loves simplistic design. His work range includes: editorial illustration, advertising illustration, apparel design, poster illustration and graphic design.
Check out 10 Most Fascinating Poster Illustrations By Tang Yau Hoong.
10 – Day vs. Night
09 – In Nostalgic Mood
08 – Coexistence
07 – Sky Aperture
06 – Beware of Those Hands
05 – Sky Invader
04 – Little Red Riding Hood
03 – Feather of Life
02 – Lost Memory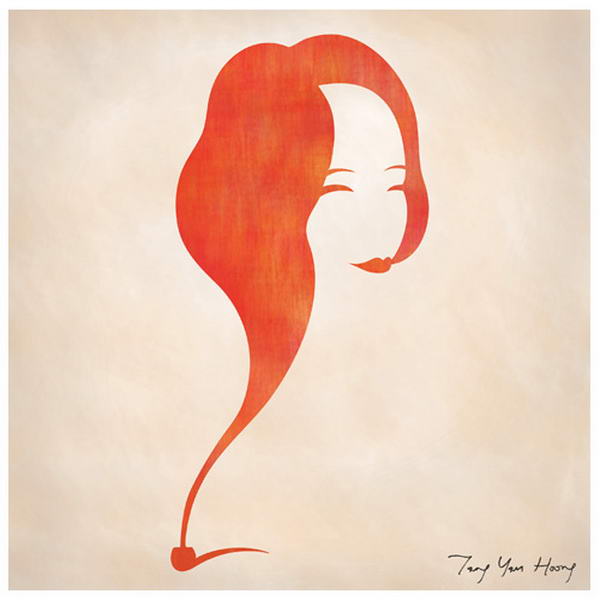 01 – Moustacheville
Via: Tang Yau Hoong