Looking in terms of a homeowner and what makes people feel happy in their environment is how it's set up. You can do so many things to make the home look and feel better. Things from feng shui, home décor, and organization. Here are some things that people like to change within their homes and things that people may want.
10 – Barn Doors
There are many types of barn doors, and they can range from in a barn, actual large barn doors, and even barn doors for the inside of your home. Since we're focusing on just the inside, look at interior barn doors. They are the perfect fit for a home and can range from sliding to swinging and even steady doors. This could be something that you look at in the future.
09 – Patio Furniture
Everyone needs good patio furniture, and the best furniture can really bring out your back porch or front porch. Whichever you need, you must get the right furniture sets for your patio. Get a grill, table, separate umbrella, and some chairs. Maybe even add some decorative tiki torches that are cool. They can keep mosquitos away.
08 – Kitchen Appliances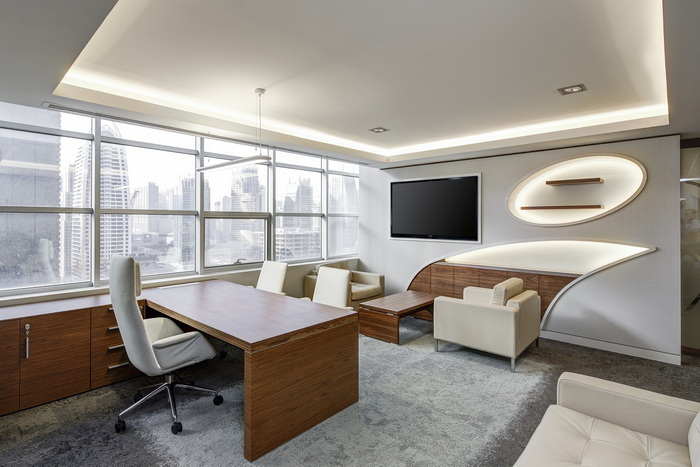 Many people focus on the smaller stuff like the coffee maker, toaster, microwave, or other miscellaneous appliances. However, if you have an island in your kitchen or don't, you will need some help decorating. Step one. What kind of kitchen do you want? Modern, sleek, themed? Decide that, and there are cabinets, refrigerators, ovens, and more to help you portray that design work in your kitchen.
07 – Backyard
This is a big one. If kids are in the picture, then you may want more family-oriented things and design back there. If it's older kids to teens, you might want to think about a pool. If you have little kids, then maybe a playground area where they can run around, play, slide, swing, and more. The backyard is definitely where the fun is, and you'd never want to miss out.
06 – Dining Room Area
Everyone needs the perfect blend of modern and classic, especially when it comes to your dining room. It could be a china cabinet, a couple of candles, and the right table and chairs set. Maybe a table cloth to tie it all together. People are constantly changing their dining rooms, and you can too.
05 – Basements
Whether you're looking for a man cave, a washer/dryer area, or maybe just a hang out in the basement, you have tons of options. Furniture could tie it together, and you could always add and change things around down there, including design work and more.
04 – Spare Rooms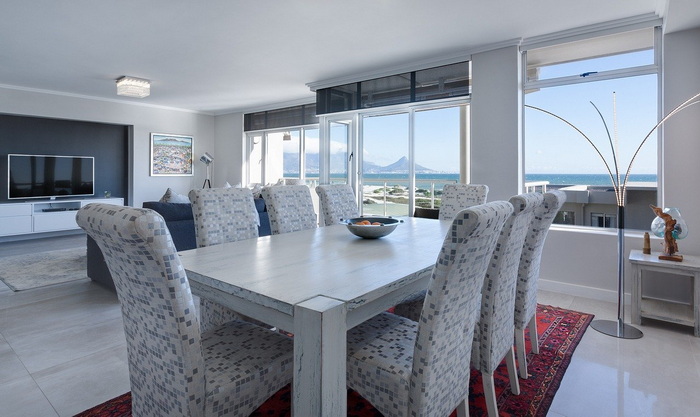 You never want a guest to stay in a shabby guest room, nor do you want a room that screams that your child has lived there. Don't worry, people change these all the time, whether they need sheets, a bed set, dressers, televisions, and more.
03 – Bedrooms
Where you sleep is one of the cornerstones of feng shui, and you can't miss a ton of options for bedroom selections. When it comes to dressers, closet areas, flooring, bedding, and more, you can change it to fit what you like, from skulls to roses.
02 – Living Rooms
This is one hundred percent the reason you stay in or leave home. This is the place that you presumably spend the most time in your day awake. Having the perfect living room area set up is pivotal to your time spent in the room, so go get a big tv, nice couches, and piece together a nice living room set.
01 –  Outdoor Décor
This is where you will be seen by neighbors and people all around. Do you have too many plants? Not enough plants? Do you have eccentric paint? Bland paint? The point is everyone will talk, but if you like what they're saying, that is the key thing. You can paint your house how you want, and do what you want to it. Want a garden? Sure, why not? You can do anything with the outdoors, and that's what people will see most is when you change the exterior of the home.