There are several different styles of window blinds on the market. With so many different choices out there it can be hard to determine the best choice for your home. Before starting any shopping it's important to set a budget and stick to it. With any home project whether small or large it is easy to lose sight of the cost, so setting a budget for the blinds before shopping is very important. If you know where to shop you can get high quality blinds on sale for great prices.
10 – Pleated Shades
Like Roman shades, pleated shades have a cloth material that folds as it goes up and unfolds as it comes down. Unlike Roman shades, pleated shades have sharper, pleated edges instead of rounded folds when not fully extended.
09 – Exterior Shades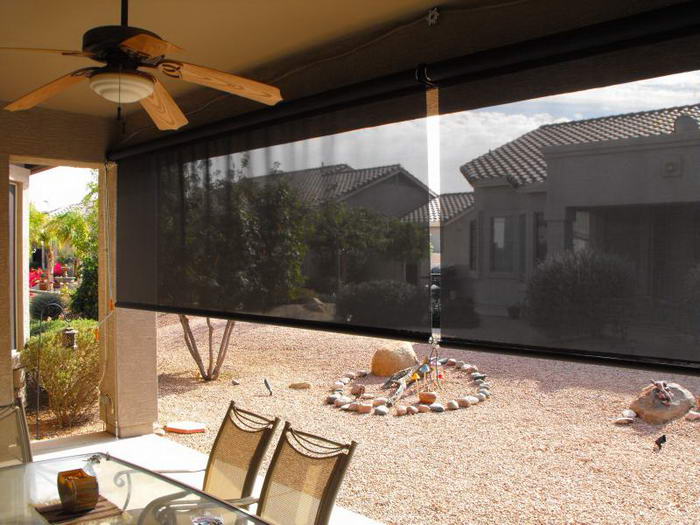 These shades are great for reducing the interior temperature of your home by blocking out the heat form the sun. They are most common on large windows, porches, or 4 season porches where they can be used with discretion. Do not mistake exterior shades for awning; the two are very different.
08 – Aluminum Blinds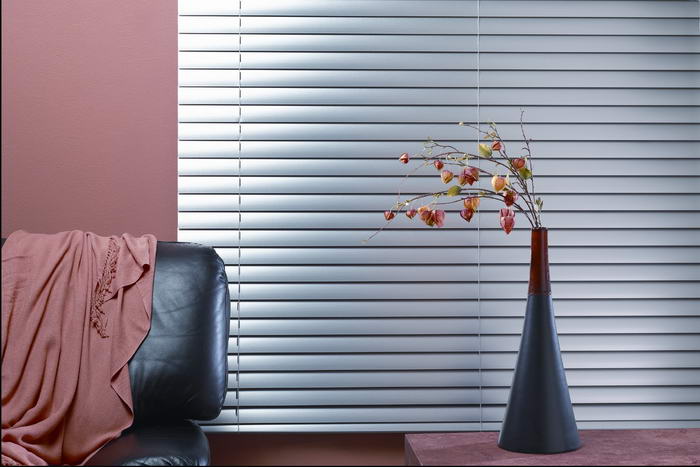 These blinds are durable and offer control over the light and darkness of a room. There are a number of features such as head rails that make them more seamless in the room as well.
07 – Cellular/Honeycomb Shades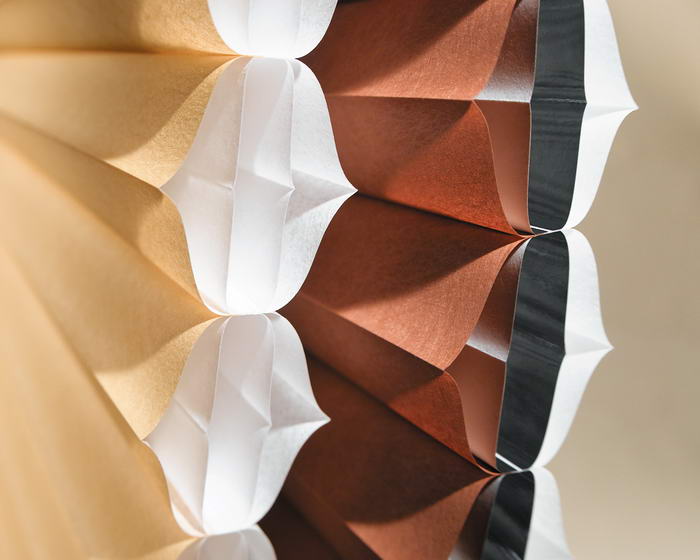 When you look at them from the side, these blinds are diamond shaped cells and are generally made out of a solid, lightweight cloth-like material. They come in a wide variety of colors. Some blinds of this style can slide up from the bottom or down from the top, making them a versatile option any room at any time of day. There are also room-darkening and motorized shades–great for a bedroom.
06 – Roller/Solar Shades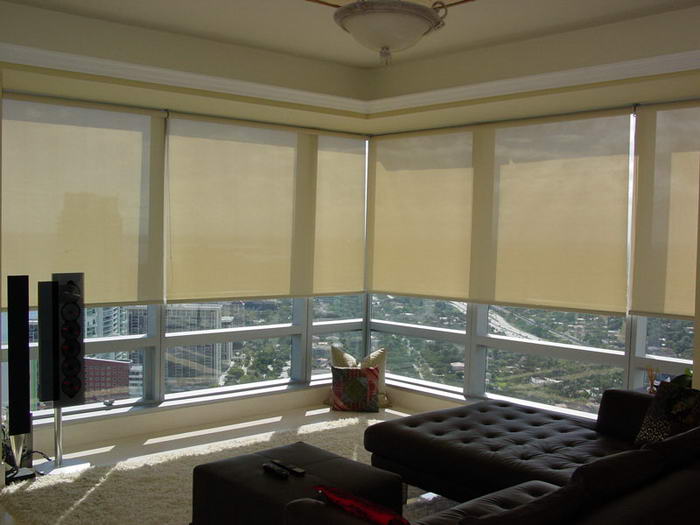 Solar shades offer light-dimming options great for open living spaces and also help protect the room from harmful UV rays. Thee styles usually roll up instead of using a rope to pull them up. Some roller shades are on rollers and move from side to side instead of up and down.
05 – Roman Shades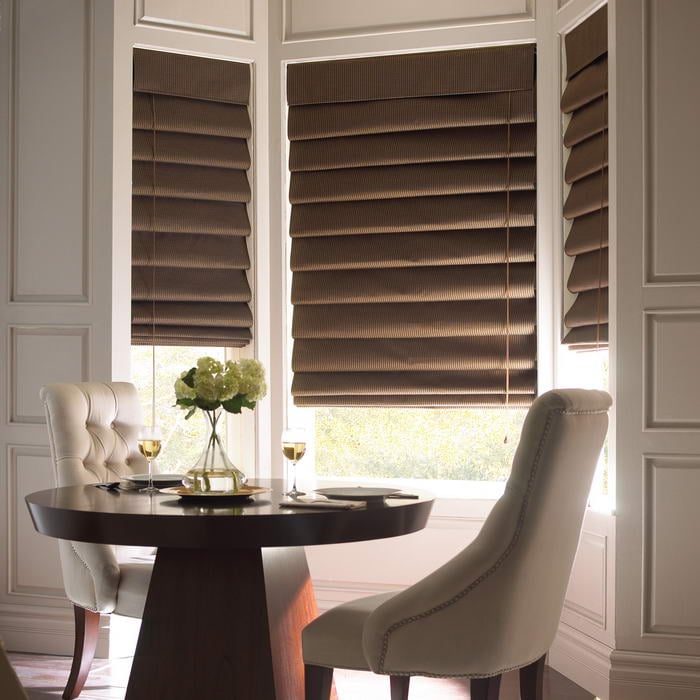 This style comes in a variety of colors to match just about any décor. Roman shades are made of cloth that is designed to accordion fold as they move up and smooth out as they move down. They are harder to clean than traditional blinds, but some styles can be removed from the window to be washed in the washing machine.
04 – Vertical Blinds
This style is most often seen over patio doors. Vertical blinds are durable, offer good light control, and are easy to clean.
03 – Vertical Blind Alternatives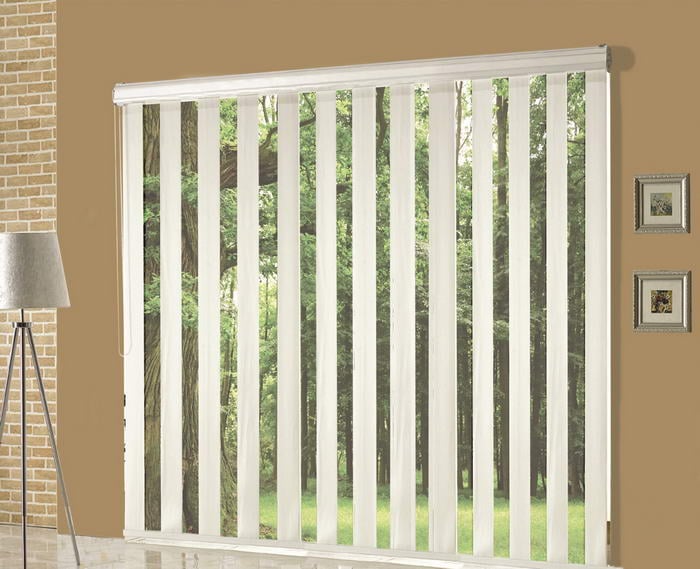 Vertical blind alternatives are very similar to regular vertical blinds but they are seamless, meaning there are no gaps between the slats so it offers more light control then regular vertical blinds.
02 – Sheer Shades
This style is a horizontal blind with sheer cloth connecting each blind to the next to offer privacy without taking away from the light of the room. Sheer shades are good for rooms that you want to keep more light in such as kitchens, bathrooms, and 4 season porches.
01 – Wood and Faux Wood Blinds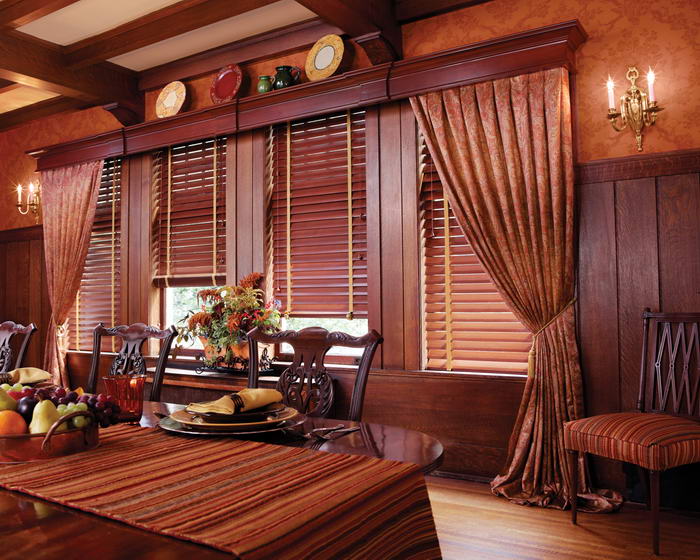 There is a wide variety of styles of wooden blinds from bamboo to birch or maple. All of these blinds look great in rooms that already have a natural wood setting such as kitchens, dens, or four season porches.
These examples would help you to find the right blinds for your home at a reasonable price and transform any living space into a more comfortable atmosphere.