There are a lot of mistakes that online stores make every day, all of them avoidable with a little careful planning byt the way. if you have a online store and already committing some of these mistakes, you can fix them easily. Avoiding them will greatly improve the experience of your customers and boots your sales. Using a quality eCommerce software would really help too!
Below you will find 10 of the most common mistakes that e-commerce sites make, as well as advice on how to avoid or fix them. First of all ; to effectively sell online, an e-commerce website should be appealing to the shopper and very simple to use.
Check out 10 Most Common Mistakes in E-Commerce Websites …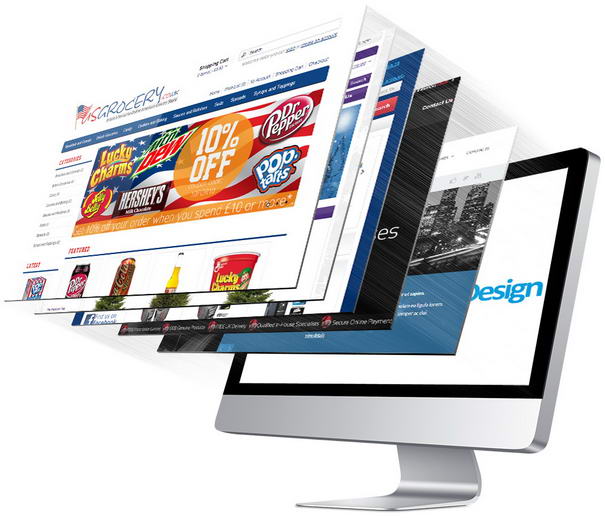 10 – Hiding Contact Information
Offer your potential customers multiple ways to connect to you. Retailers should prominently display phone number, fax number, email or contact form and also store location.
09 – Confusing Navigation with Too Many Fonts and Colors
It is recommended to use two to three fonts and colors per page at most. A distracting design may not compliment the products and could confuse shoppers.
08 – Inadequate Photos and Only One Product Image
Poor product images that doesn't offer users the ability to enlarge the image close-up view are unacceptable on an e-commerce website. Seeing a tiny detail or assessing a texture can give visitors the confidence they need to place an order online.
07 – A Lack of Detailed Product Info
Attracting and keeping website visitors means continually adding new information , deleting irrelevant, outdated information and also removing broken links.
06 – Disabling the Back Button
It is nothing but annoying for a visitor. Make them confortable when browsing.
05 – Slow Loading Website
E-commerce sites with large images and many products should beware of slow loading pages. Shared hosting can slow a server and give the impression of an unprofessional site.
04 – An Inadequate Site Search Engine
Being able to search a site is a fundamental component of the visitor's experience.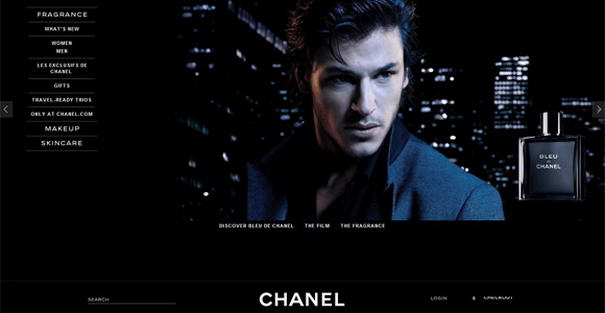 03 – Confusing Checkout Process
You have to make it as easy as possible for your customers to hand over their credit card information and complete their order. The more steps you put between them placing an item in their cart and actually paying for it, the more opportunities you give them to leave your site without completing their purchase.
02 – Poor Customer Service
You need to make it easy for visitors to get in touch with you if they have a problem or question. You should make it clear what the best way to contact you is if they have a technical question, a sales question, or they want to return an item.
01 – Lack of Payment Options
Use a payment service that lets customers pay with each major credit card, and preferably also with an electronic check. Adding a PayPal checkout option increases the choices your customers have, making them more likely to purchase from you.